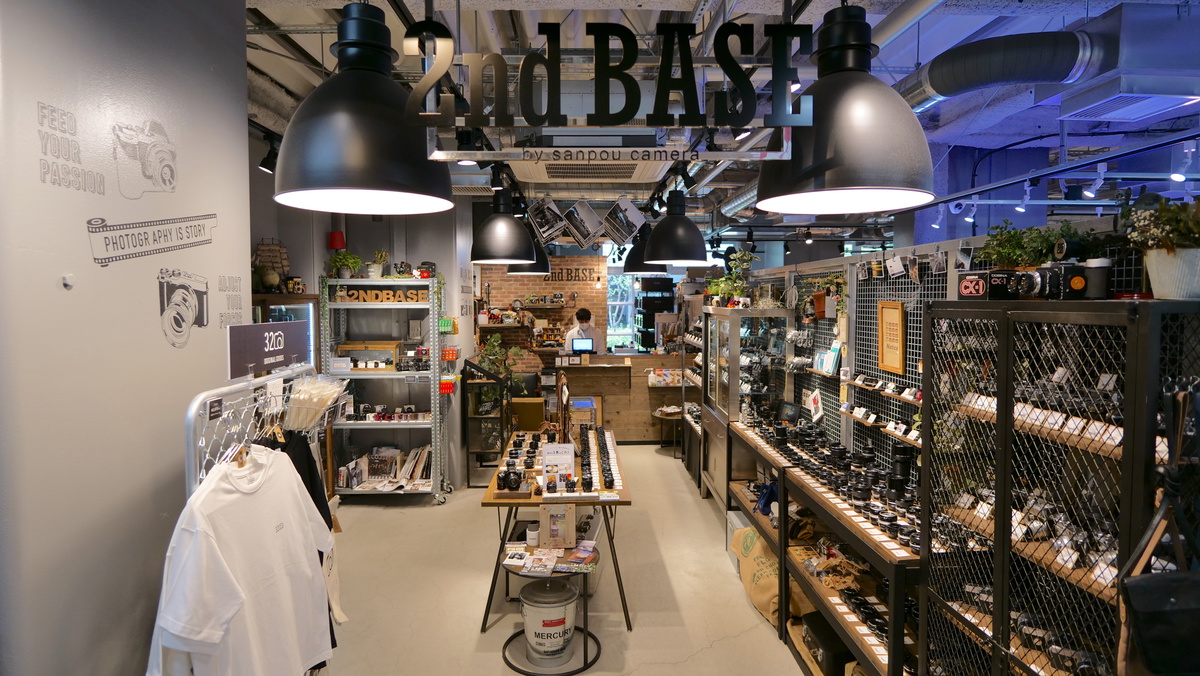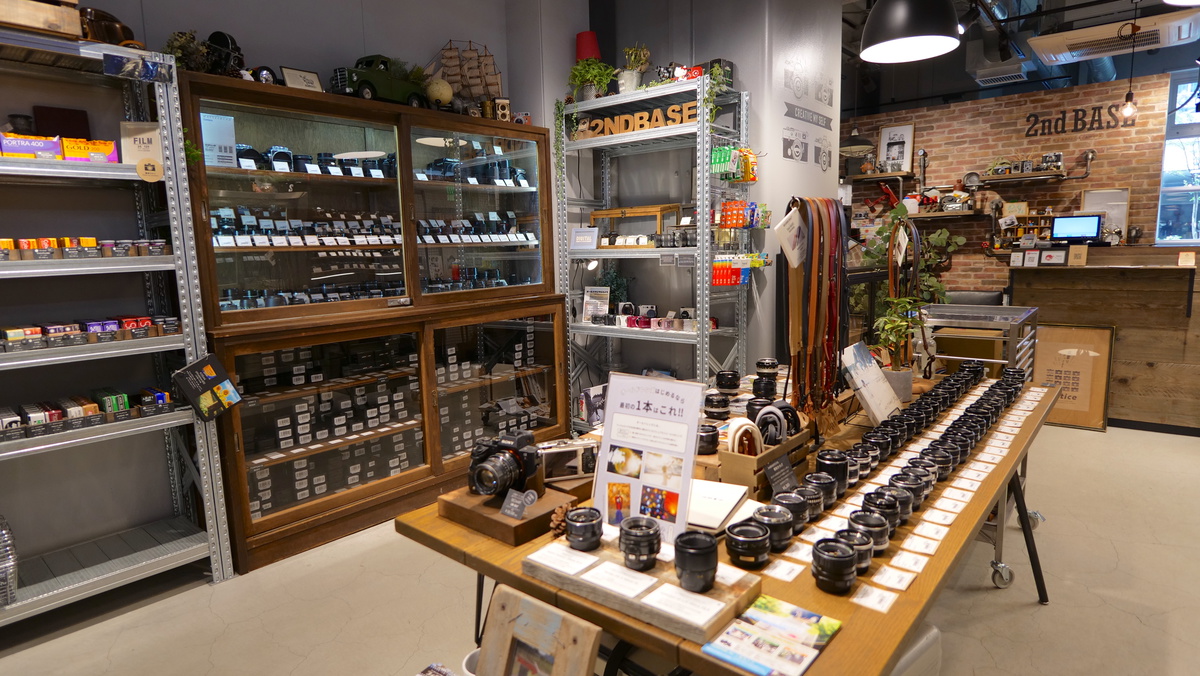 Nestled beneath the railway tracks in the commercial facility "SEEKBASE AKI-OKA MANUFACTURE," you'll find "2nd BASE" – a retro camera store brimming with vintage lenses and film cameras.
INFORMATION
address

13-1 Kanda Neribeicho, Chiyoda-ku, Tokyo (Inside the SEEKBASE AKI-OKA MANUFACTURE 01 building)

tel

03-6303-2388

business_hour

11:00-20:00

access

JR Akihabara Station "Electric Town Exit" about 3 minutes on foot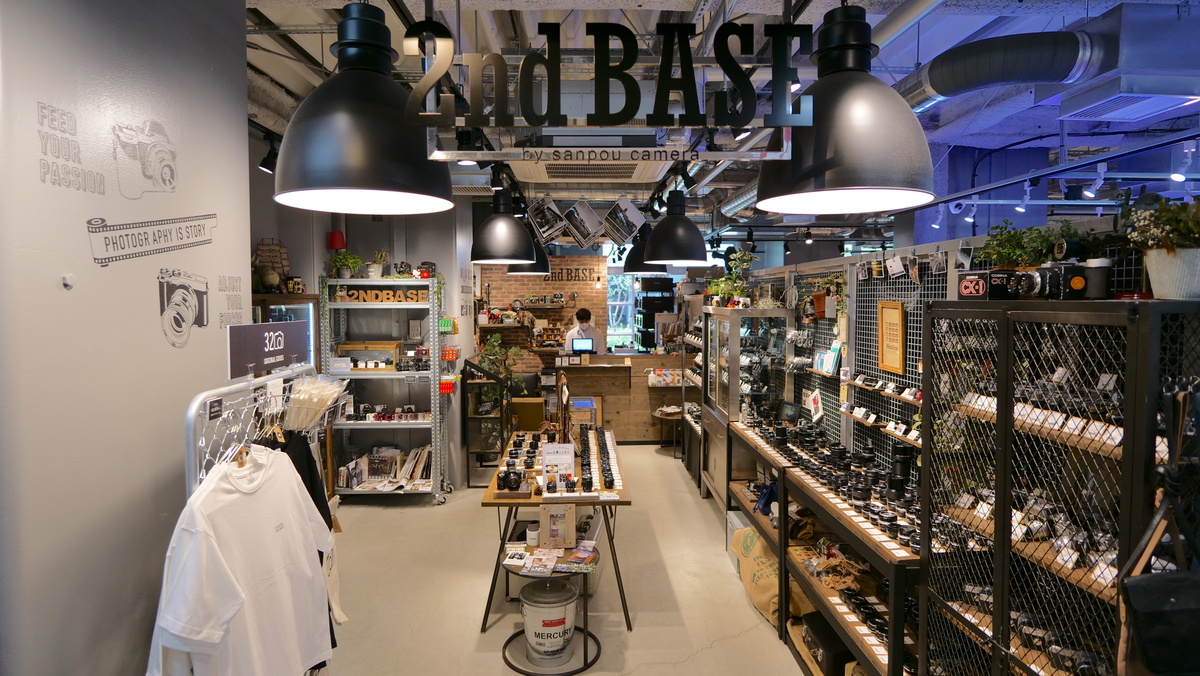 Whether you're looking to buy or sell, the staff, who share a deep passion for cameras and lenses, are always eager to offer advice. It's a store that welcomes beginners with open arms.
At "2nd BASE," a treasure trove of vintage lenses awaits. These lenses, designed for older cameras, can be attached to modern digital single-lens and mirrorless cameras using a mount adapter, allowing you to easily dive into the realm of retro photography. Old lenses offer affordability, distinctive retro aesthetics, and a mesmerizing bokeh effect.
It is also recommended to capture pictures of the surroundings of the shop in the Akihabara area using a camera or an old lens purchased at "2nd BASE." With a film camera, you can appreciate a unique atmosphere, including defocus and colors that cannot be controlled by settings, while valuing each image. On the other hand, using an old lens allows you to instantly view the photos you have just taken, eliminating the need for film development and concerns about running out of film rolls.
Regardless of the camera or old lens you choose, you can capture images with a nostalgic atmosphere that is not easily replicated with today's cameras. Please immerse yourself in the world of retro photography!