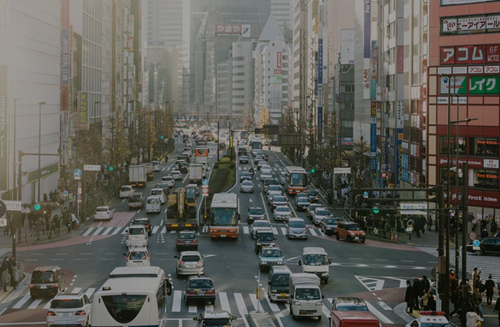 Direct access by trains and buses from Narita and Haneda Airport to Tokyo Station, the gateway to Chiyoda City.
Experience Tokyo by sightseeing buses departing from Chiyoda City. Explore the bay by boats, or take a short trip from Tokyo Station by trains or buses. You can comfortably enjoy the city from sightseeing taxis.
You can also use the bicycle sharing service to leisurely bike around the area.