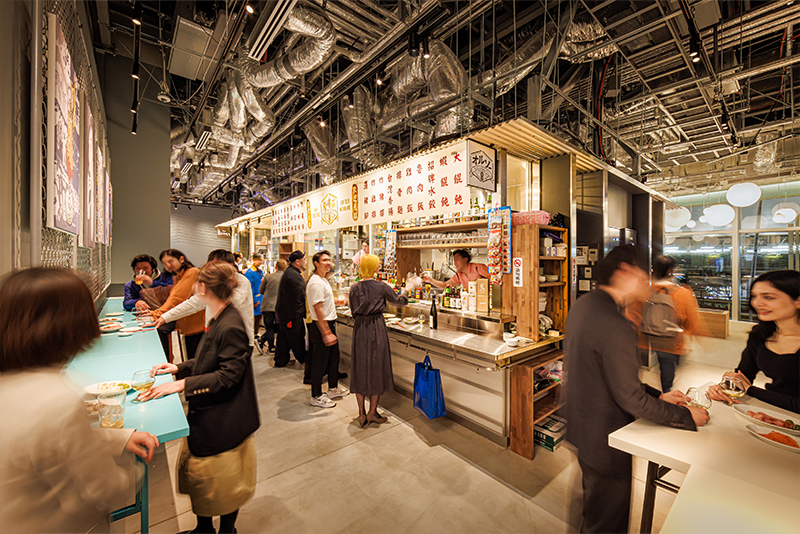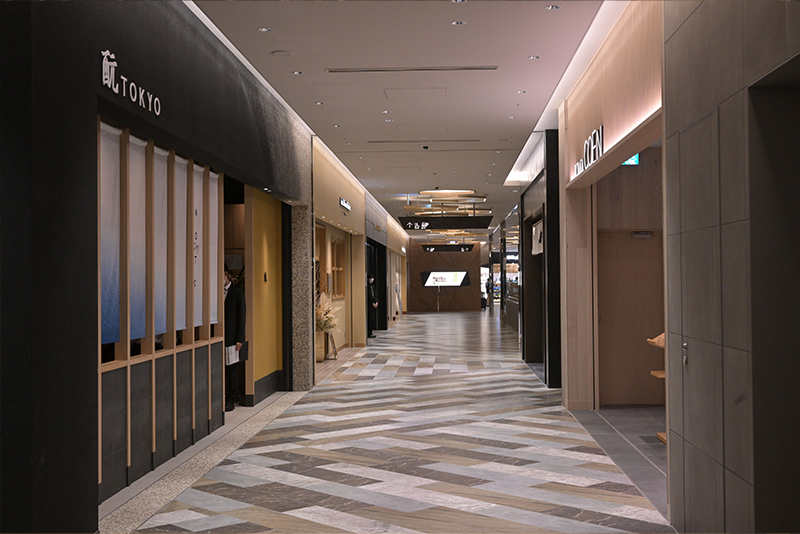 Tokyo Midtown Yaesu, directly connected to Tokyo Station, has full of fresh encounters.
INFORMATION
address

2-2-1 Yaesu, Chuo City, Tokyo

tel

03-6225-2234

business_hour

B1F 10:00 a.m.–9:00 p.m.
1F–3F
  Product sales & service: 11:00 a.m.–9:00 p.m.
  Restaurants: 11:00 a.m.–11:00 p.m.
4F–5F
  Innovation Field Yaesu: 9:00 a.m.–10:00 p.m.

Note: Some shops have different business hours. Please contact each shop.

access

Directly connected from JR/Subway Tokyo Sta.
underground passage (via Yaesu underground shopping center)
Tokyo Midtown Yaesu, directly connected to Tokyo Station, has full of fresh encounters.
Tokyo Midtown Yaesu, directly connected to JR/Subway Tokyo Station underground passage, is a large complex with the concept of Japan Presentation Field. The building consists of commercial facilities from the 1st basement floor to the 3rd floor, corporate shared offices on the 4th and 5th floors, office area from the 7th to 38th floors, and BVLGARI HOTEL TOKYO from the 40th to 45th floors.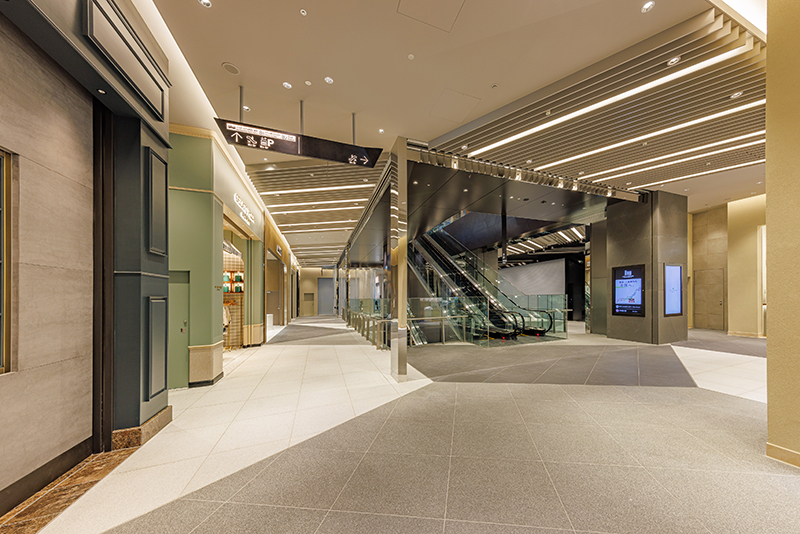 The Commercial zone from the first basement floor to the third floor houses various kinds of 57 shops that attract attention from both Japan and abroad. You can pick up and see apparel, variety goods, and interior goods that show the attention to detail of Japanese brands.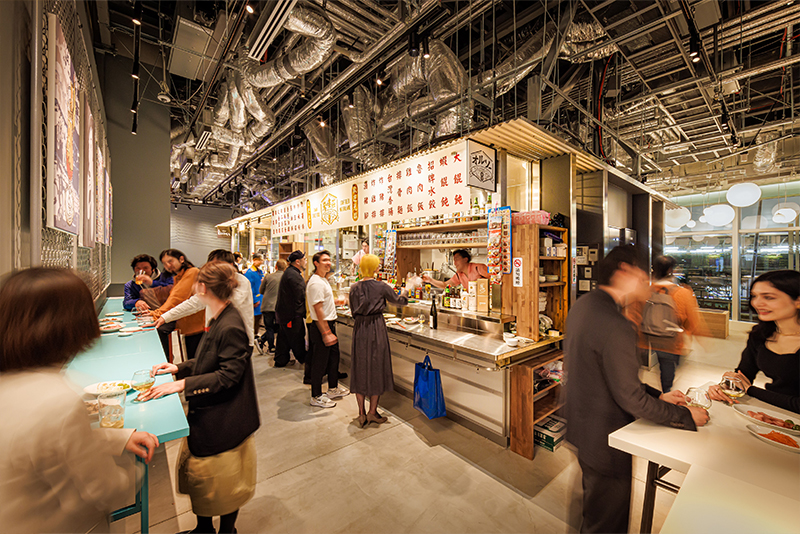 In addition, there are 11 more unique restaurants in Yaesu Public on the second floor. Through the limited-time projects such as Shaved Ice Collection Baton or POPUP Ramen, you can meet popular restaurants.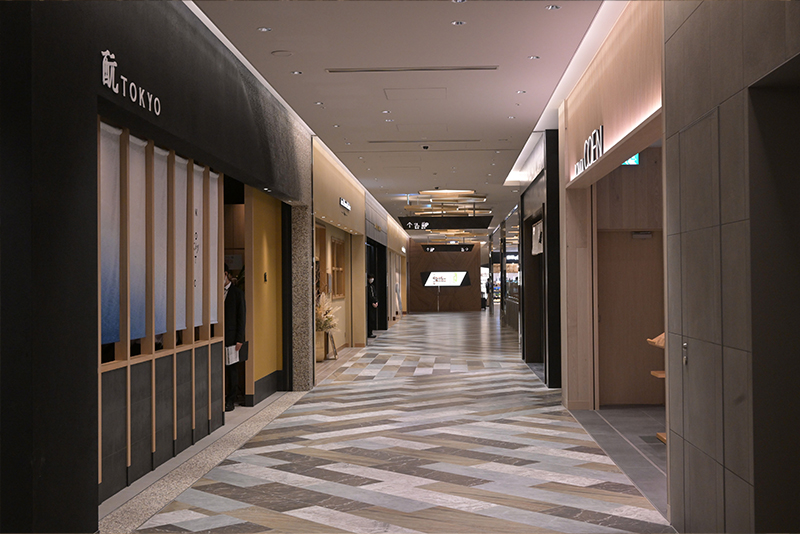 In the Commercial zone, there are many type of restaurants from quick and casual ones to high-quality ones for your important day. Japanese, Chinese, Italian, French, Western cuisine, and cafes that meet different needs are in the zone. Well-known restaurants are also lined up, such as Tachigui sushi Nemuro Hanamaru, a stand-up dining style popular conveyor-belt sushi in Hokkaido; THE CITY BAKERY, where you can try their signature menu Pretzel croissant; and a popular eel restaurant in Nagoya, Sumiyaki Unafuji.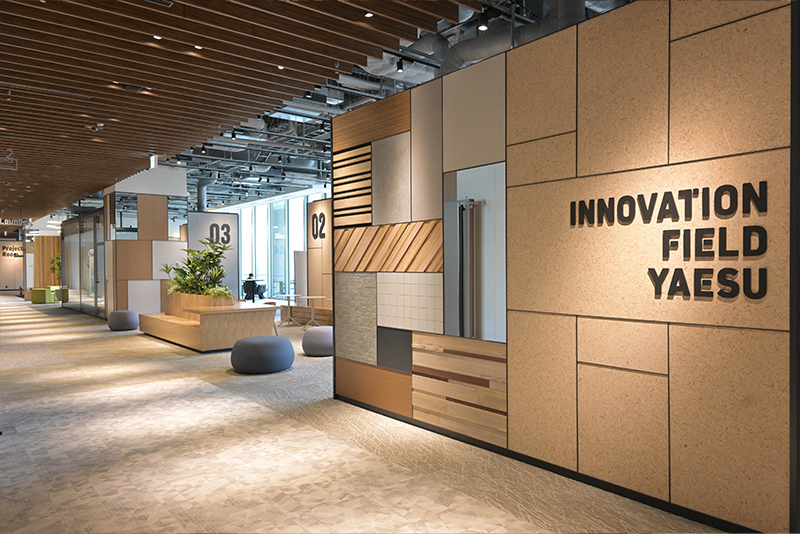 On the fourth and fifth floors lies Innovation Field Yaesu where companies, academia, and start-ups gather. Aiming for urban and regional innovation, it is utilized as a hub of interact and emergence.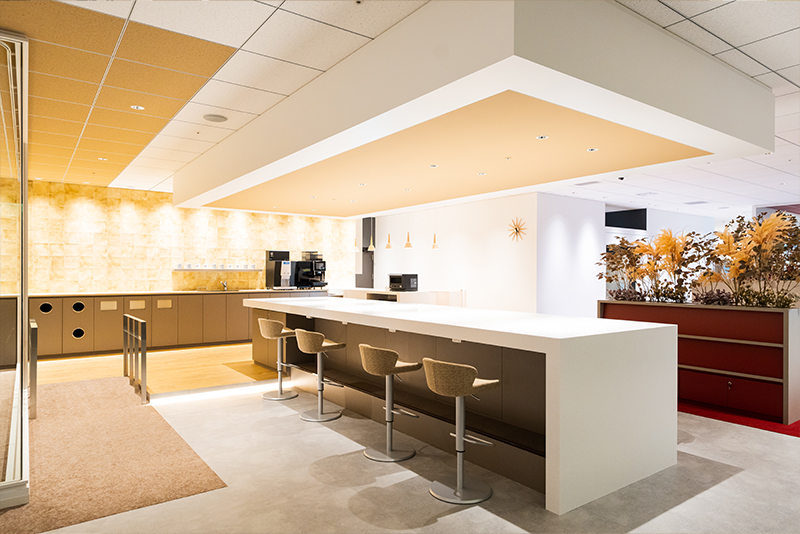 On the seventh floor lies a corporate shared office called Work Styling operated by Mitsui Fudosan Co., Ltd. They have the latest technologies, such as completely touchless offices, delivery services by robots, and all the floors are 5G compatible. And Bvlgari Hotel Tokyo from the 40th to 45th floors, is a luxurious hotel. On a sunny day, you can enjoy a panoramic view of the cityscape of Tokyo including Mr. Fuji and the quiet Imperial Palace with full of greenery and long history.

At Tokyo Midtown Yaesu, they offer various satisfactory experiences. There are shops with exclusive products, restaurants to meet different kinds of needs, offices as a place for interaction, a hotel that makes you feel rich, and so on. On the second basement floor, there is a Japan's largest bus terminal, Bus Terminal Tokyo Yaesu. Tokyo Midtown Yaesu located in the center of Tokyo will be the spot of interest as an epicenter of Japan in the future as well.
The information is current as of May 2023.