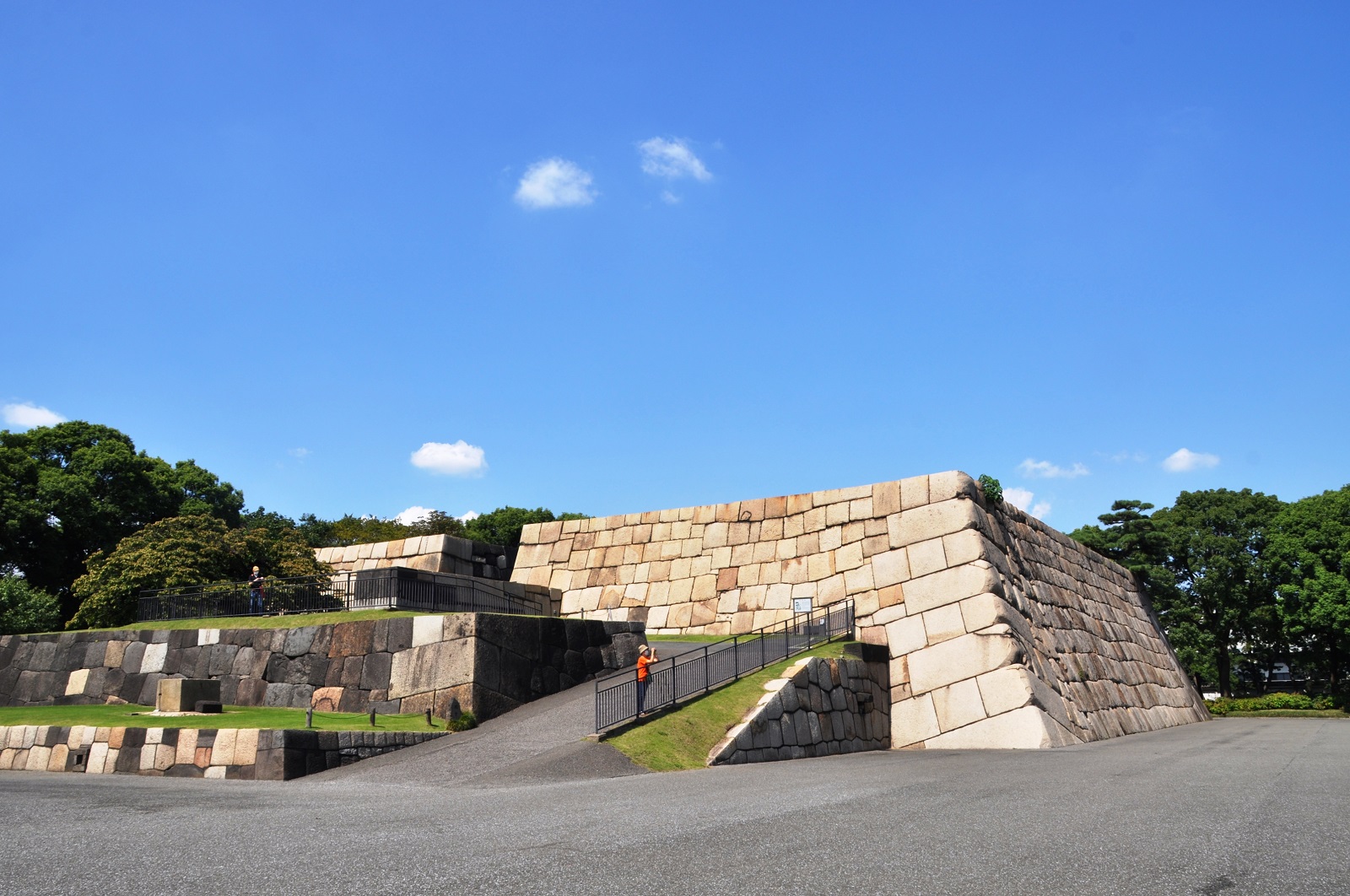 Located on the northernmost side of Edo Castle's inner citadel, this Tenshudai (main donjon or tower) rebuilt by each successive shogun: Tokugawa Ieyasu, Tokugawa Hidetaka and Tokugawa Iemitsu.
It was built as a symbol of shogunal power, but lasted for only the first 50 years of the Edo period.
The original tower was destroyed by fire in 1657, and was suppsoed to be rebuilt the following year. However, because the style of the tower was considered outdated, the decision was made to focus on the restoration of the castle's land. Only the stonework remains to this day.
In 1882, a meteorological observatory was set up atop the tower.
INFORMATION
address

Within The East Gardens of the Imperial Palace

access

Tokyo Metro Otemachi Station or Takebashi Station