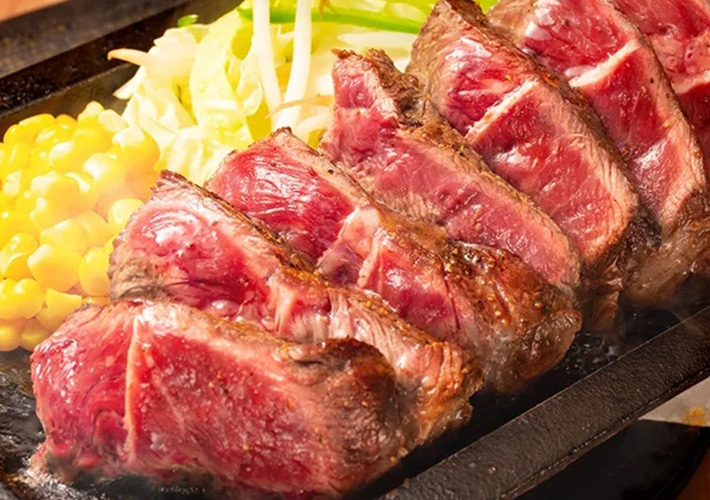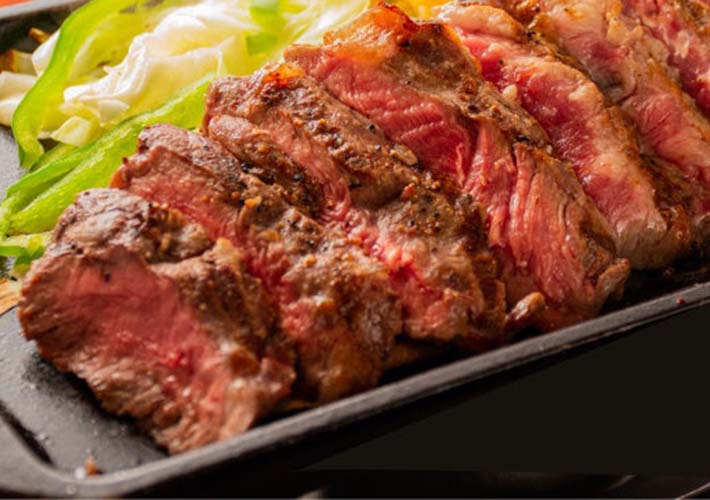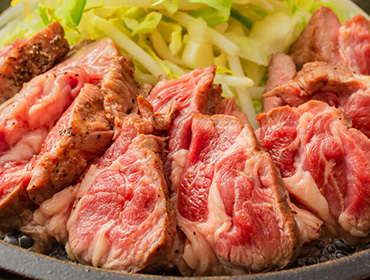 INFORMATION
address

Yodobashi Akiba 8F, 1-1 Kandahanaoka-cho, Chiyoda-ku, Tokyo

tel

03-3253-3050

business_hour

11:00〜23:00(LO 22:00)

access

3 MINUTES WALK FROM JR AKIHABARA STATION
Steak Lodge, an urban meat charge spot, serves up steaks more than 3cm thick. The rare kangaroo meat is also healthy and delicious!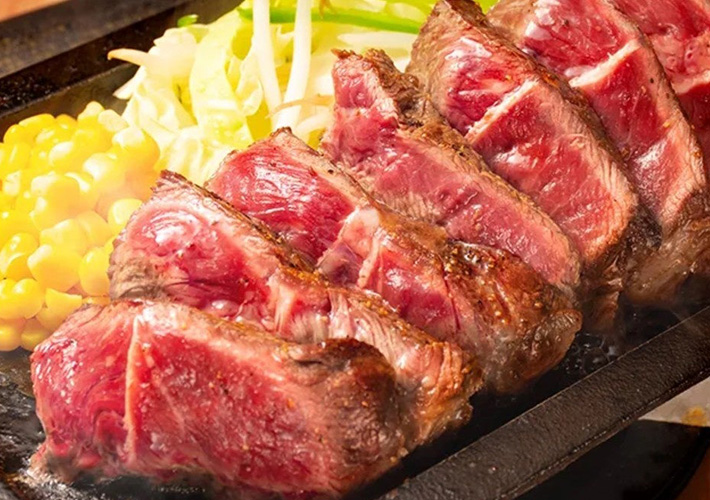 Steak Lodge Akihabara is a steak specialty restaurant located on the 8th floor of Yodobashi Akiba in front of Akihabara Station. Our mission is to take our customers to the top of deliciousness with our carefully selected meats from all over the world based on the concept of delicious, safe and secure, affordable, and inviting.
We have rock salt, pepper, smoked salt and pepper, wasabi (Japanese horseradish), homemade original sauce, and garlic sauce on the table for you to choose your favorite seasoning.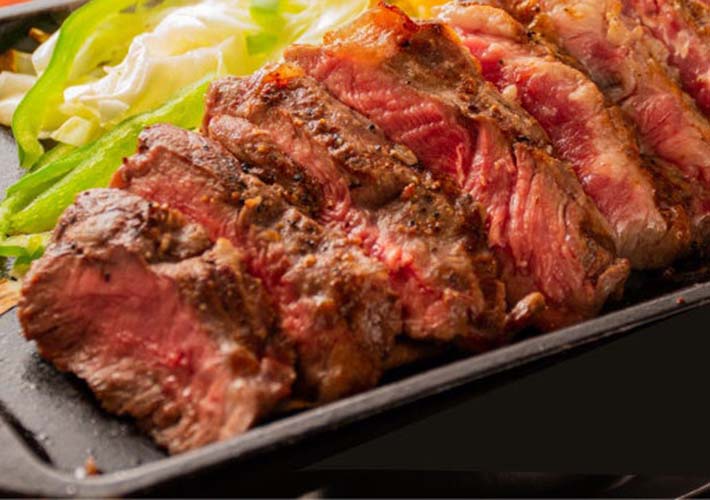 Lodge staff's top pick! Rich Steak (Megane) is the best balance of fat and lean, resilient pelvic region. The texture is similar to rump or ichibo, and the meat has a fine texture and firm red meat. We recommend eating it with our original sauce and wasabi.