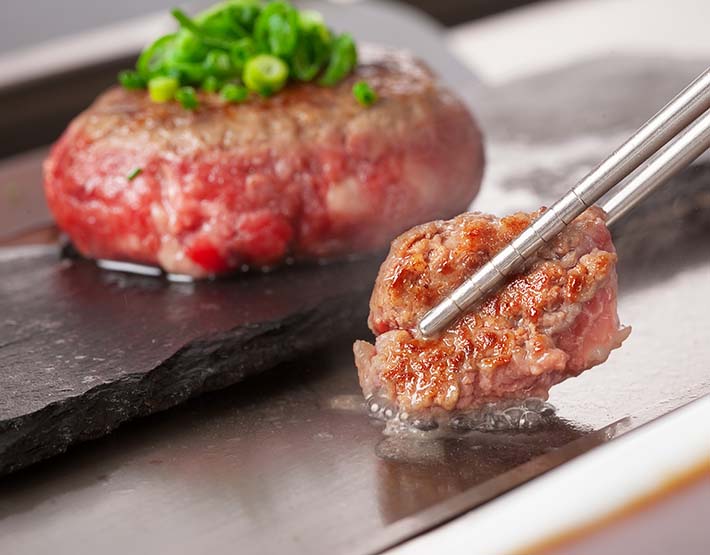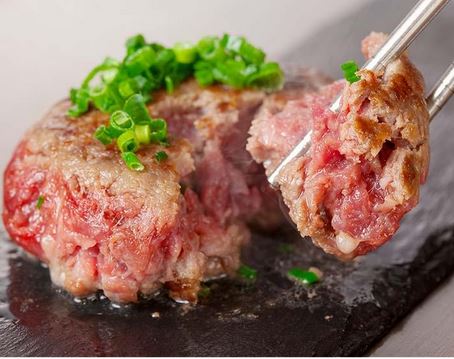 INFORMATION
address

Gransta Yaekita 1F, 1-9-1 Marunouchi, Chiyoda-ku, Tokyo

business_hour

11:00~23:00

access

2 minutes walk from Marunouchi North Exit of Tokyo Station
Enjoy the juicy and exquisite hamburgers at Kiwami-ya in Gransta ‼Grandsta, a steak-like hamburger steak made from a unique blend of hot Japanese and Japanese beef, grilled to your liking, one bite at a time.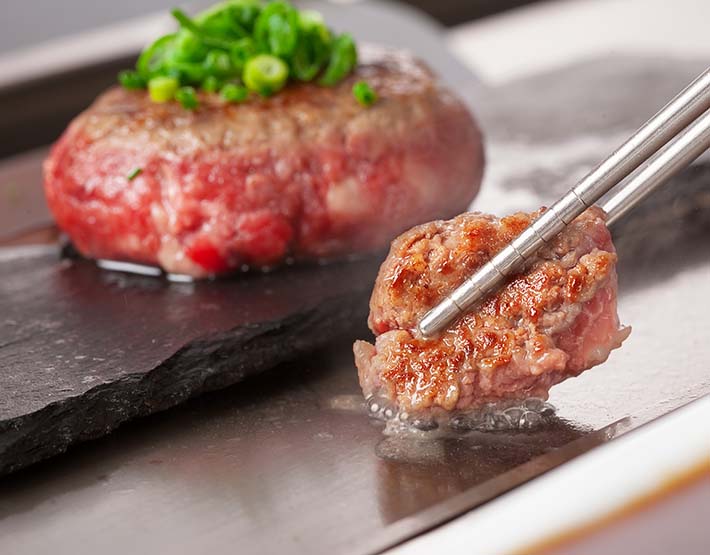 kiwamiya-ya Tokyo Station Branch is a hamburger steak specialty restaurant that opened in December 2022 in the Gransta Yaekita dining. The (kiwami-ya Hamburger Steak) is the store's signature menu item, with hamburgers grilled only on the surface and cooked to your own liking on a teppan. The beef is a blend of Kyushu black beef and Japanese beef, and the rice is from Saga Prefecture, freshly cooked in a hagama. We also offer Halal-certified hamburgers for Muslims.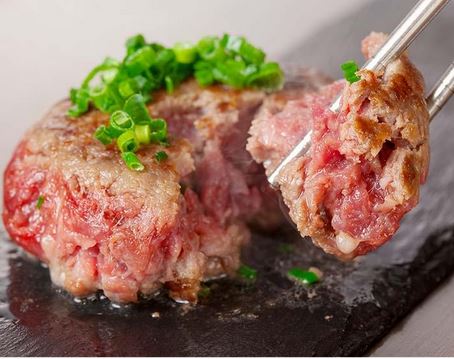 We are serious about meat and refine our products while imagining the smiles on our customers' faces that lie ahead. That is the kiwami-ya that is serious about meat. The style of eating a hamburger steak grilled on a teppan, one bite at a time to your liking, is truly a new sensation, allowing you to experience the taste of freshly grilled meat over and over again. The moment you take a bite of a freshly grilled hamburger, you will be amazed at the juices overflowing and the luxurious sweetness of the meat.