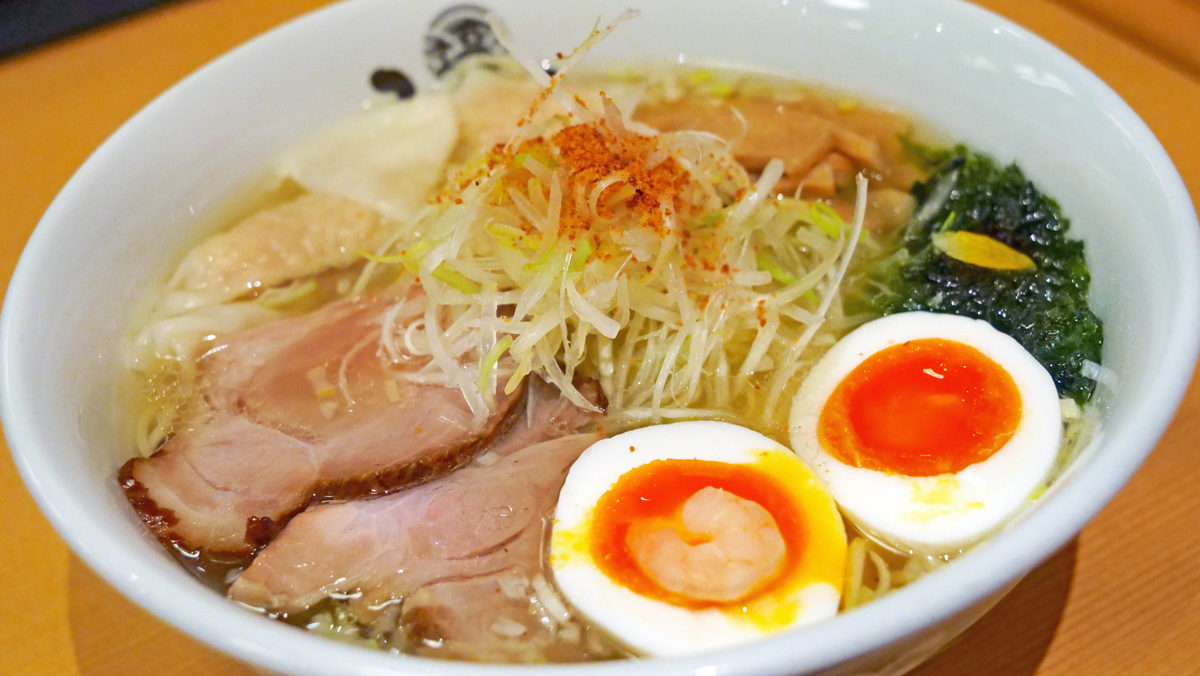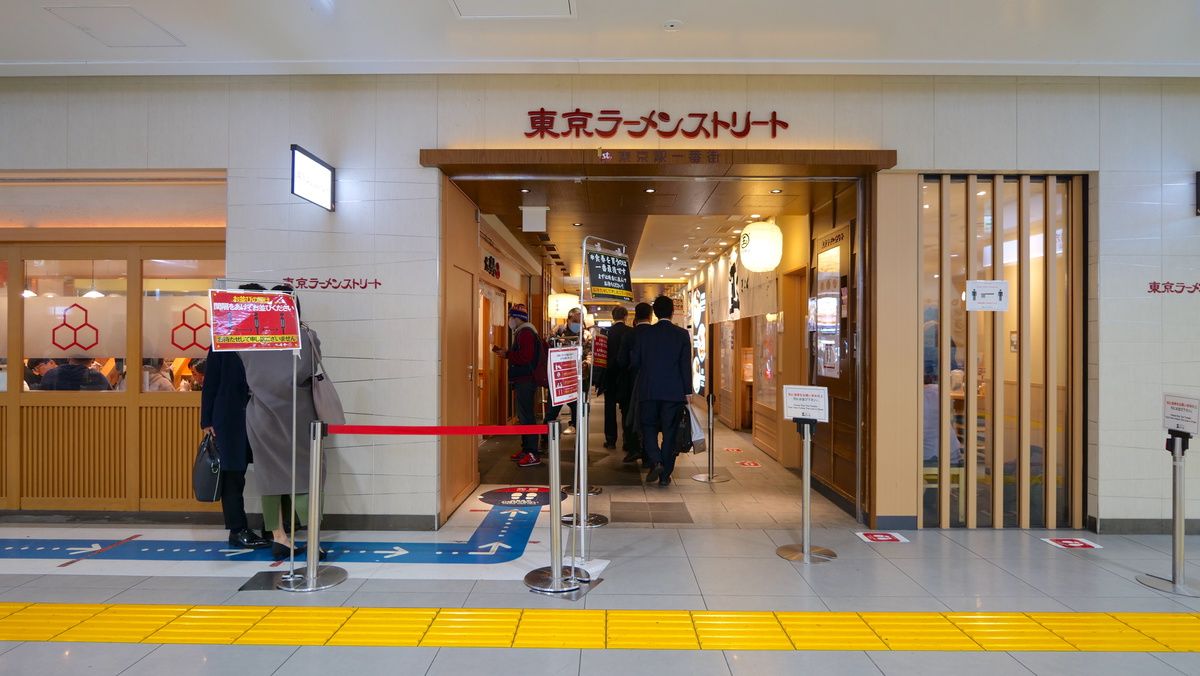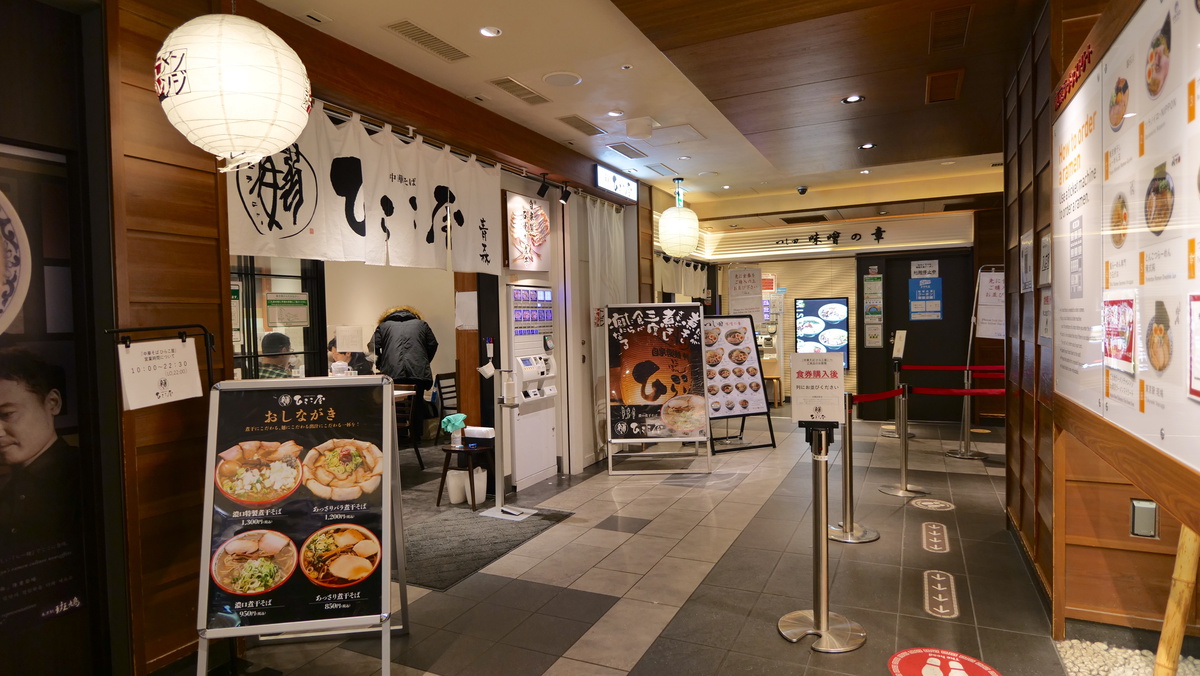 "Tokyo Ramen Street", located in the Tokyo Station "Tokyo Station First Avenue" underground shopping mall at the Yaesu Exit of Tokyo Station, brings together famous ramen stores from all over Japan. It is a popular spot for ramen fans to gather, as there are limited edition menus available only here.
INFORMATION
address

First Avenue Tokyo Station B1, 1-9-1 Marunouchi, Chiyoda-ku, Tokyo

business_hour

Opening hours vary depending on the restaurant.

access

Just outside each ticket gate on the Yaesu side of Tokyo Station
6 minutes walk from Otemachi Station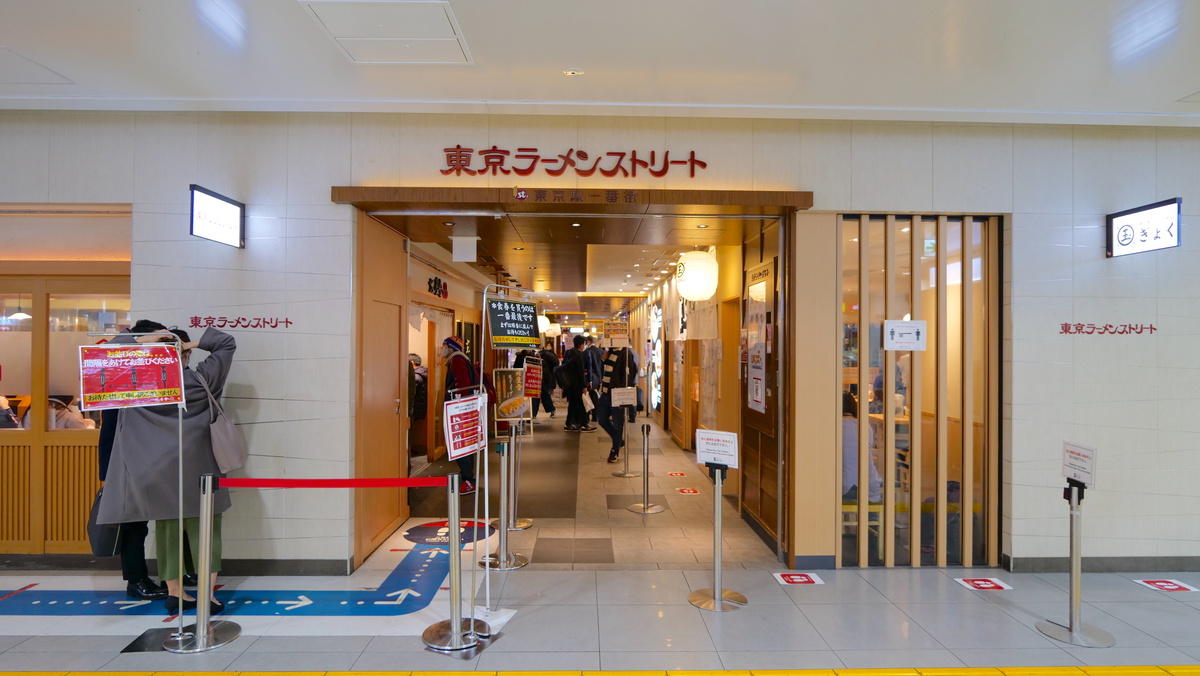 "Tokyo Ramen Street" is located on "Tokyo Station First Avenue" just outside the ticket gate on the Yaesu Exit side of the Shinkansen and JR local lines. You can easily stop by when you have some spare time to change trains or when going on a trip. Theme-based shopping areas such as "Tokyo Character Street" are also adjacent, making it a perfect place to spend time with your family.
The ramen restaurants on "Tokyo Ramen Street" include various ramen types: niboshi (= dried small sardines) ramen, classic chuka soba, tsukemen (dipping style), shio ramen, tonkotsu (pork bone) ramen, miso ramen, seafood ramen. In addition, there is one limited-time "local ramen" restaurant that changes once in 100 days.
One must-try spot is Tonkotsu Ramen: Bokkotsu Ramen: Ore Shiki Jun. Their rich and creamy pork bone soup cooked for 24 hours straight. You get to choose the noodle hardness, with options ranging from "super hard" to "soft." The thin, straight noodles made of Japanese wheat are boiled to your preferred texture.
Another great option is Hirugao, where you can indulge in their salty shio ramen. This mouthwatering soup is made with a natural broth that combines chicken, kelp, scallops, dried sardines, and veggies. And for a secret touch of flavor, yuzu peel is added.
With so many ramen restaurants to choose from, you can always find one that suits your mood. From unique soups to special spices and side dishes, the variety is endless. Some people even try to visit all the restaurants on the street!
If you're feeling hungry, then head on over to Tokyo Ramen Street for a delicious bowl of ramen that you won't forget.