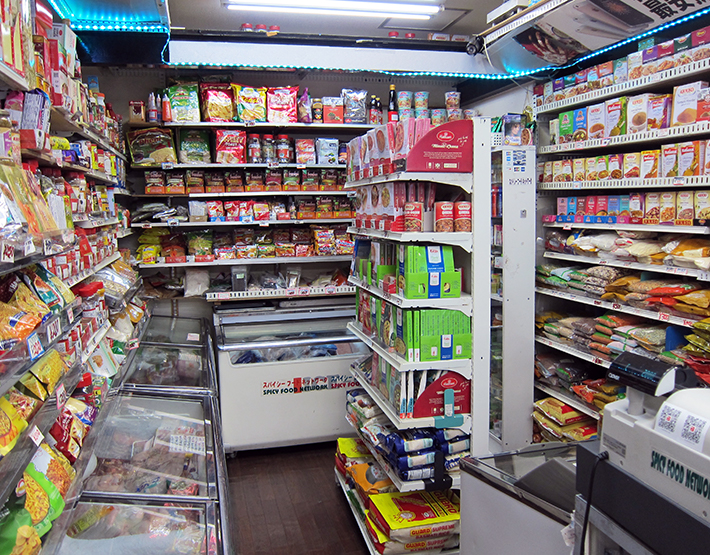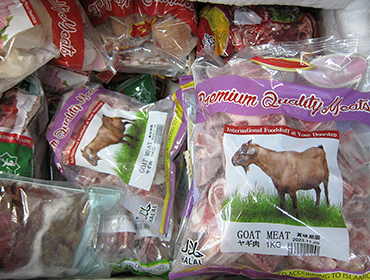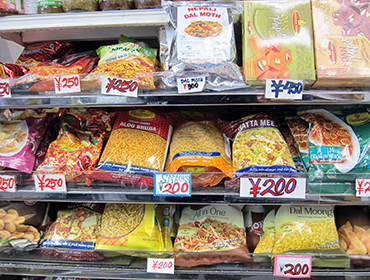 INFORMATION
address

1F New Akihabara Centre, 1-16-10 Sotokanda, Chiyoda-ku, Tokyo

tel

03-3526-6116

business_hour

11:00 a.m.-9:00 p.m.

access

1 minute walk from JR Akihabara Station
Halal shop 'Spicy Food Network' in the New Akihabara Centre, under the guard of Akihabara Station.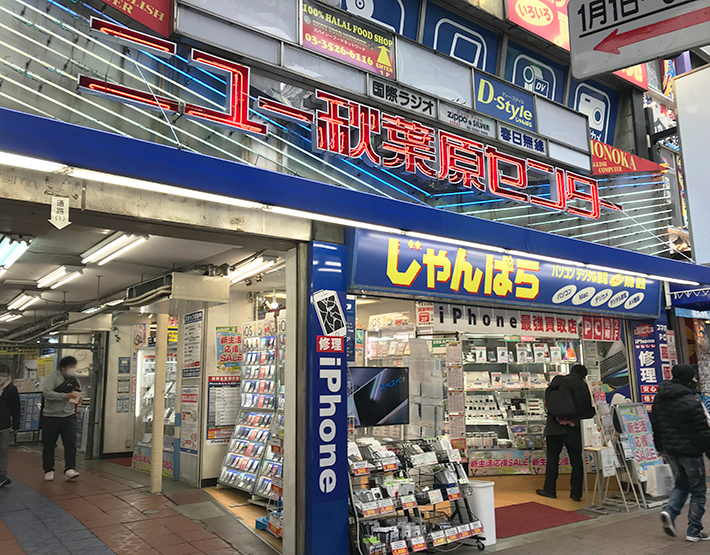 Spicy Food Network is a Halal shop and used PC shop located a minute's walk from Akihabara Station. Enter at the back of the New Akihabara Centre, marked by the sign "Janpara" under the guard.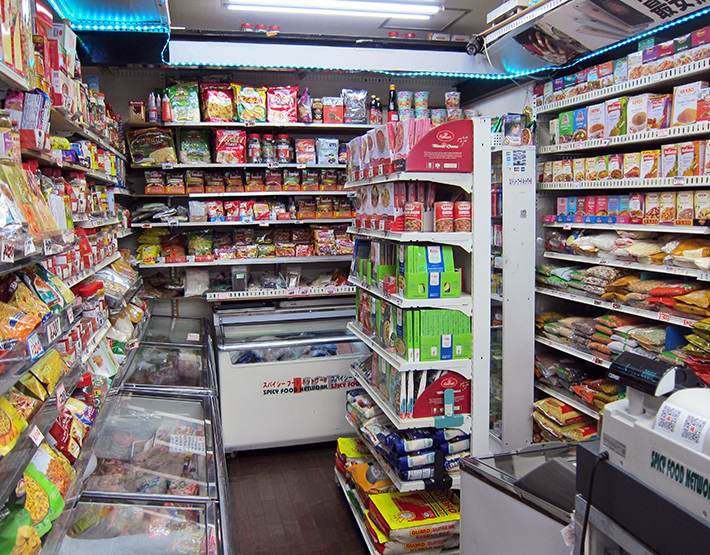 Near the entrance of Spicy Food Network, used computers and smartphones for overseas use are on display and there is no sign of food being sold, but once inside, Halal food is laid out like a convenience store, including spices, frozen meats, dates, grains, samosas and even sweets.
Although The shop are small but you can buy Halal food from a variety of countries, including India, Pakistan, Bangladesh and Indonesia.
Although Chiyoda-ku is a fierce curry battleground but has few Halal shops with spices and other Indian foodstuffs. It is rare to find a place like this where electrical appliances and Halal food are sold together, and even in Akiba's electrical district, this is a rare shop that retains an exotic and nostalgic Showa-era atmosphere.