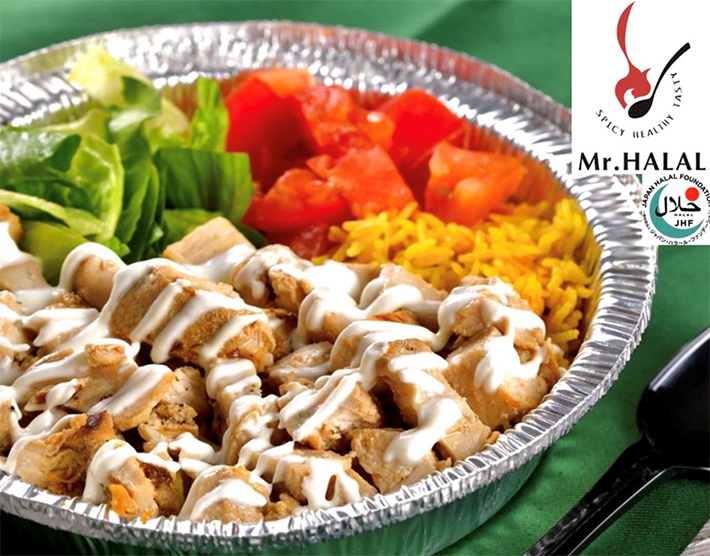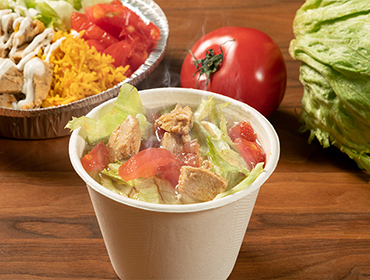 INFORMATION
address

2-5-1 Marunouchi, Chiyoda-ku

business_hour

11:00 a.m.-2:00 p.m. 
16:30 p.m.-7:00 p.m.(May change depending on the site)

access

Somewhere near Marunouchi Naka-dori
* check the SNS for details
The chicken over rice specialty shop, Mr. HALAL‼
Next-generation food truck that is selling around Chiyoda Ward.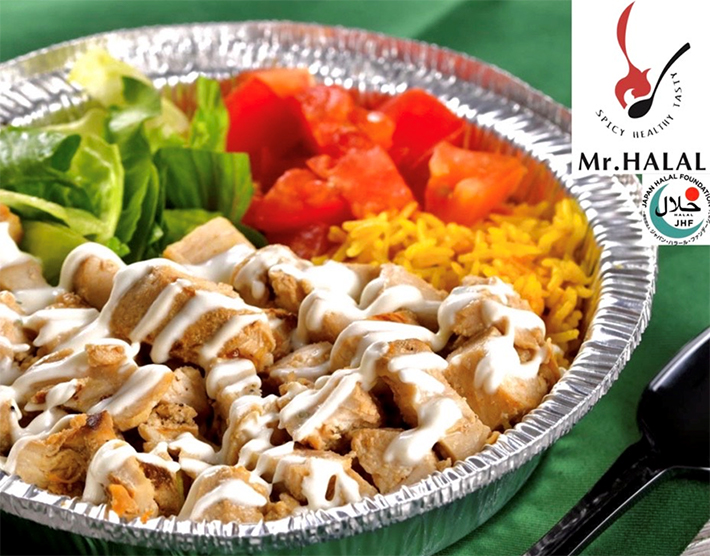 Bring a NY taste to your daily life!! Mr. HALAL is a shop that started mobile basis in Marunouchi from February 2020 to provide health, deliciousness and safeness through selling chicken over rice under their theme of "Healthy, Tasty, Spicy for Everyone". Mr. HALAL is halal certified, so all menus are halal. Everyone including Muslims can eat with no worry.
Chicken over rice is a turmeric-flavored basmati rice served with grilled chicken marinated with five spices, plenty of yogurt sauce, and fresh vegetables.
Please mix well and enjoy the refreshing yogurt sauce and the hot spicy red sauce.