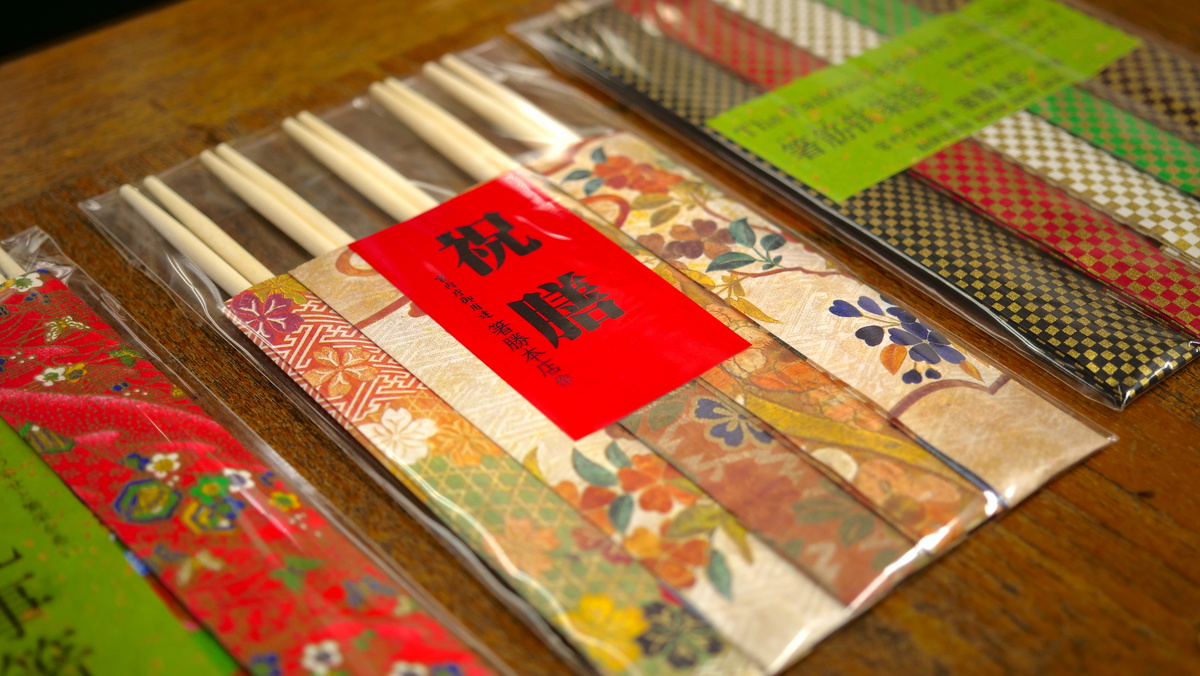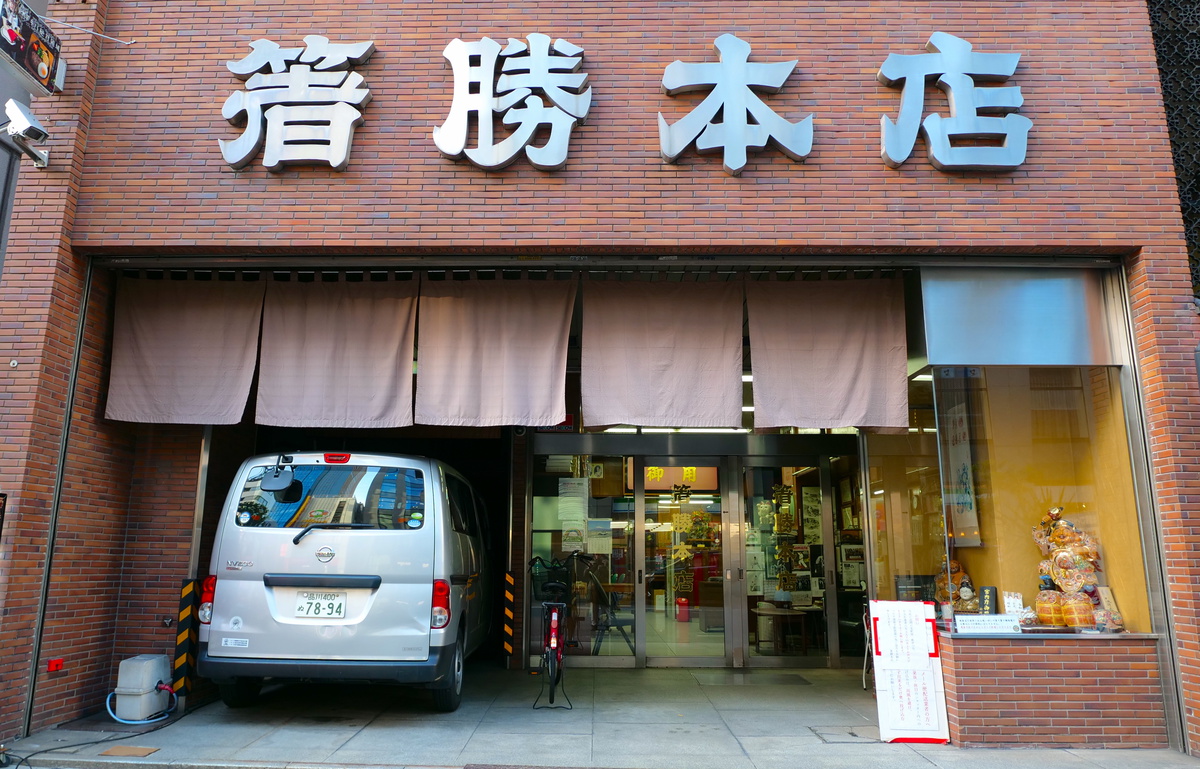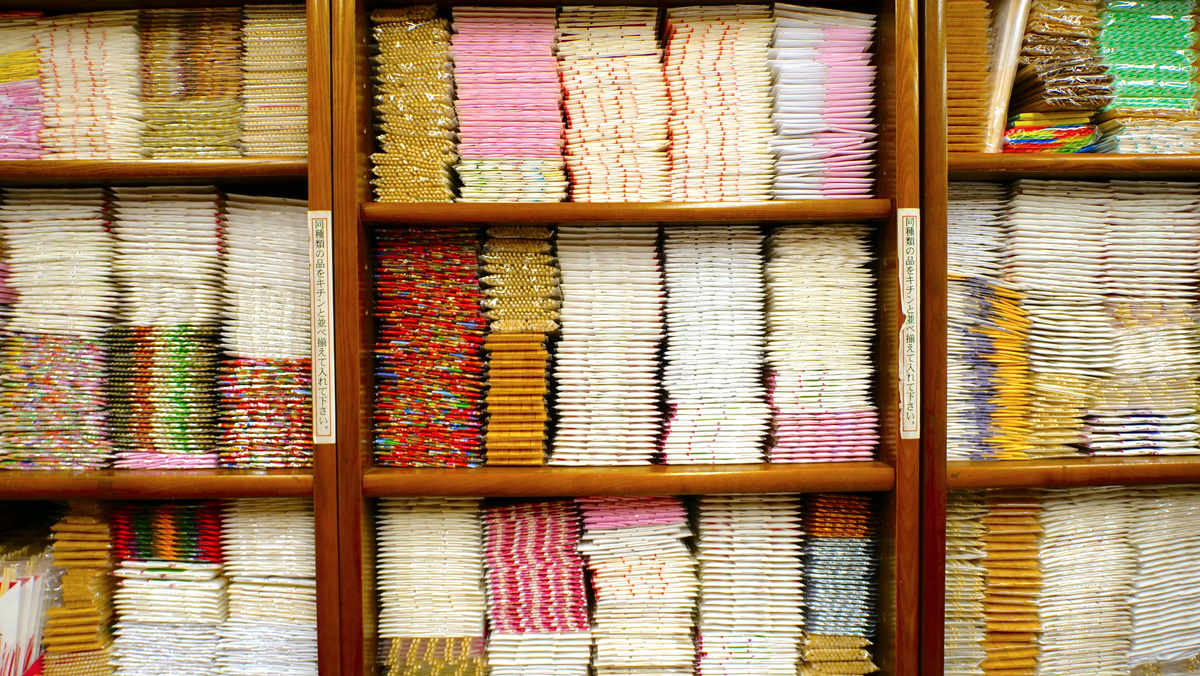 Founded in 1910, "Hashikatsu Honten" is a store specializing in high-grade disposable chopsticks.
INFORMATION
address

Hashikatsu Building 1st floor, 3-1-15 Sotokanda, Chiyoda-ku, Tokyo

tel

03-3251-0840

business_hour

9 am - 6 pm (Sat. until 3 pm)
(May change due to shortened business hours)

access

5 minutes walk from Akihabara station
"Hashikatsu Honten" carries more than 80 kinds of chopsticks, including chopsticks used by the Japanese Imperial Family, high-end disposable chopsticks for hotels, airplanes, and restaurants, and festive chopsticks when having guests for a celebrative meal.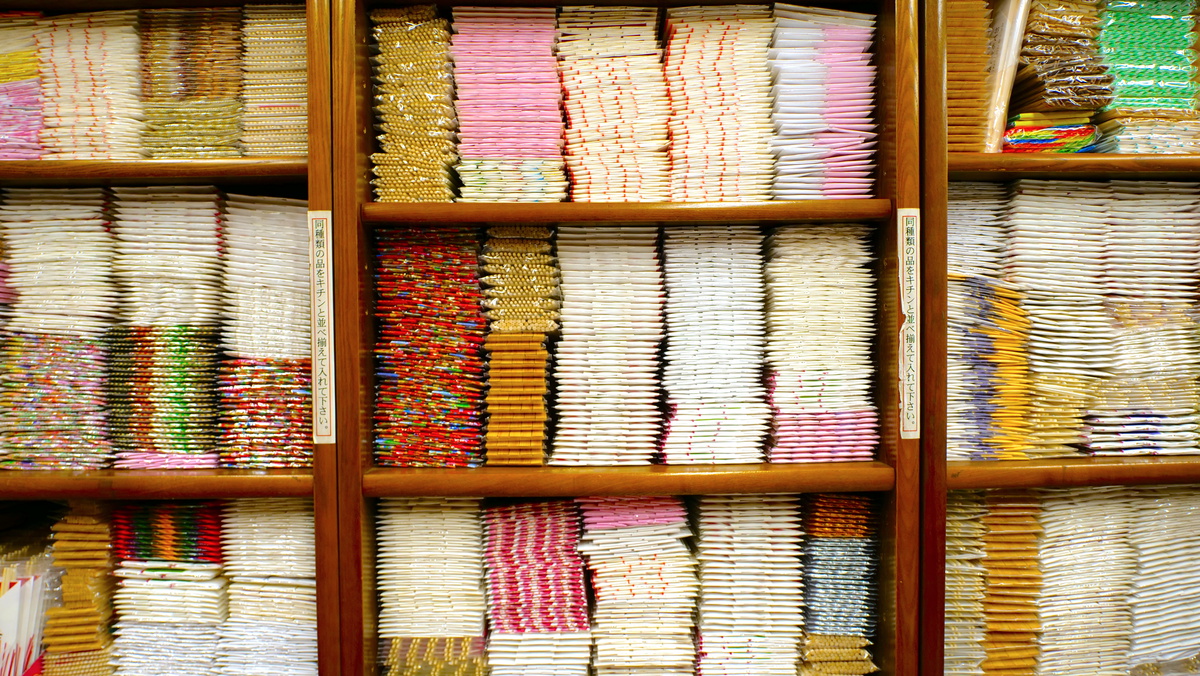 Many regular customers use the store's chopsticks on New Year's Day, school entrance celebrations, and for special occasions, called "hare" days. Also, these Japanese disposable chopsticks are made from domestic wood. They are carved out of the leftovers of wood used for building materials that have no other use. It's a way to eliminate waste and value ​​resources.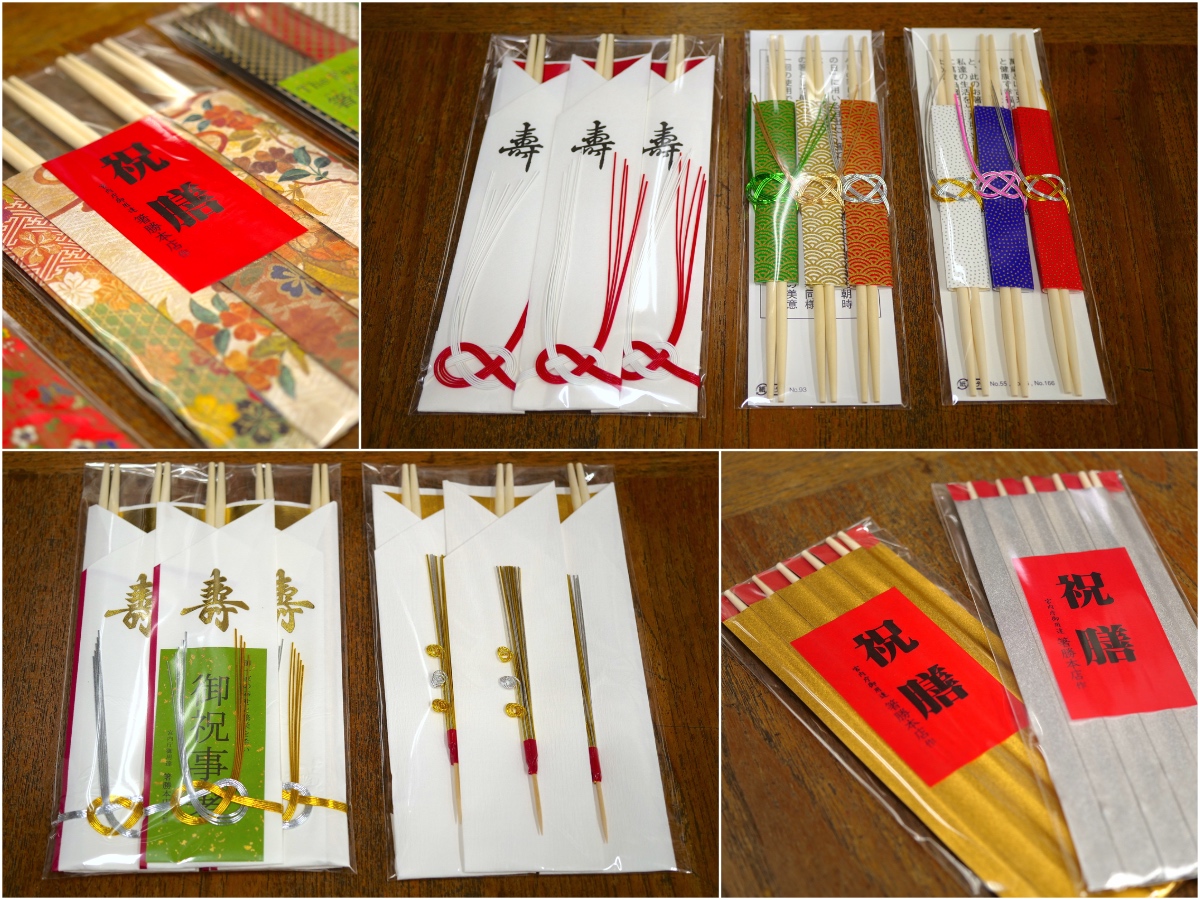 High-grade chopsticks from "Hashikatsu Honten" are perfect as a Japanese gift and when treating special guests at home. So why don't you get a pair of exceptional chopsticks for a happy "hare" occasion?