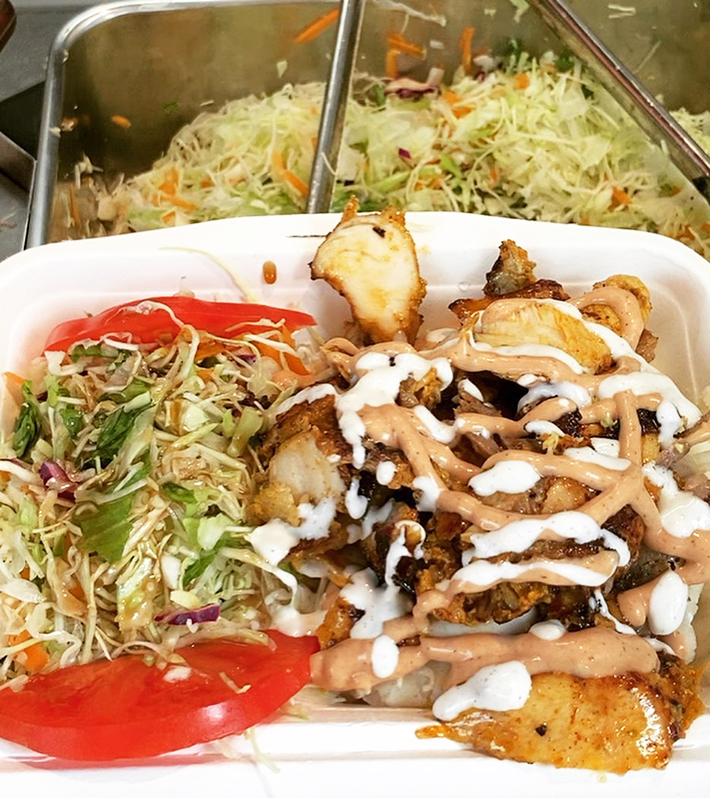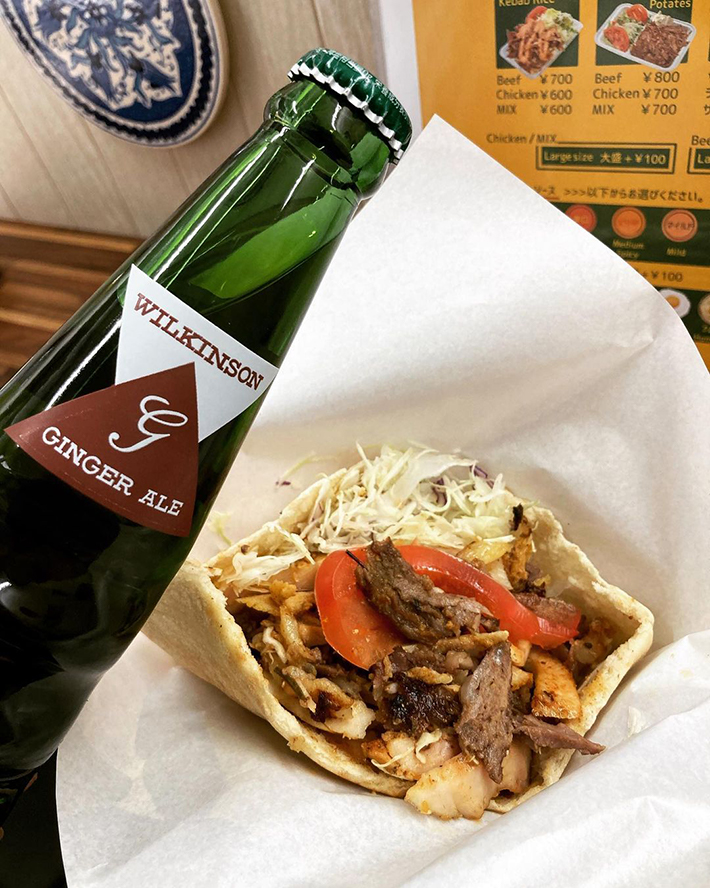 INFORMATION
address

2-2-5 Kajicho, Chiyoda-ku, Tokyo

business_hour

11:00 a.m.-11:00 p.m.

access

30 seconds walk from JR Kanda Station's East Exit
1 minute walk from Kanda station! A kebab made by a Turkish owner with a lovely smile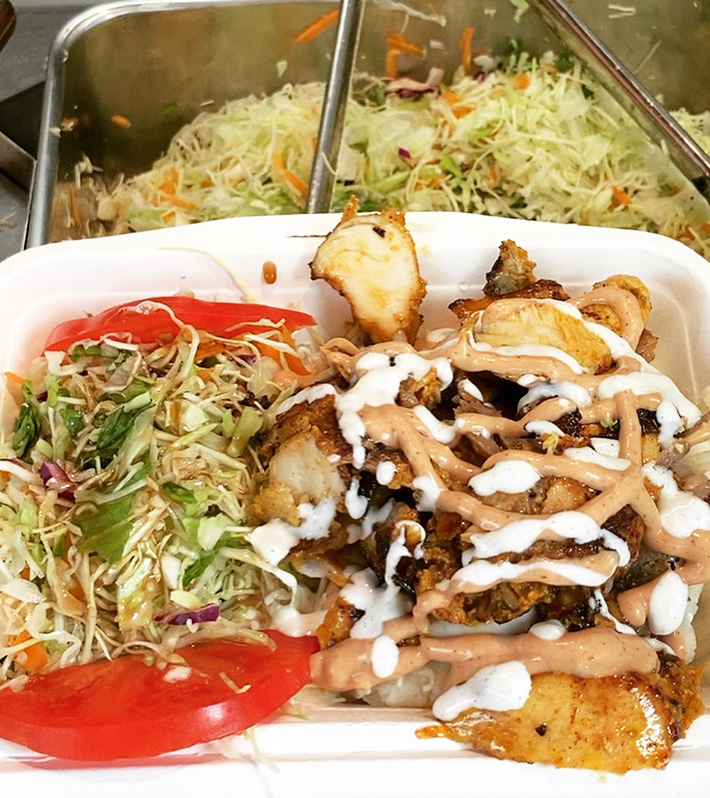 The friendly and cheerful owner Ado's freshly cut juicy and delicious doner kebab shop.
The most popular menu is Kebab Rice, which has plenty of sauces and toppings. They also have a vegetarian version! Juicy meat, fresh vegetables and spicy sauces match so you become addictive. There are many regulars and many people come enjoy eating and chatting in the store! Please visit when you come by!!!
The classic kebab sand is also excellent! They also have take-out menus, so many customers buy it on their way home from work or school.
The regulars say "Kebabs here don't have a distinct smell and is so delicious!" "I love Ado's character so I became a fan!"
Ado treasures having communication with customers very much.
If you come here, everyone will surely be happy with delicious kebabs and fun conversations!