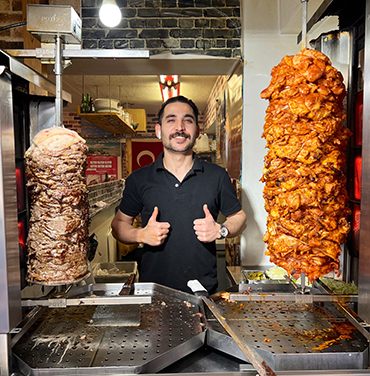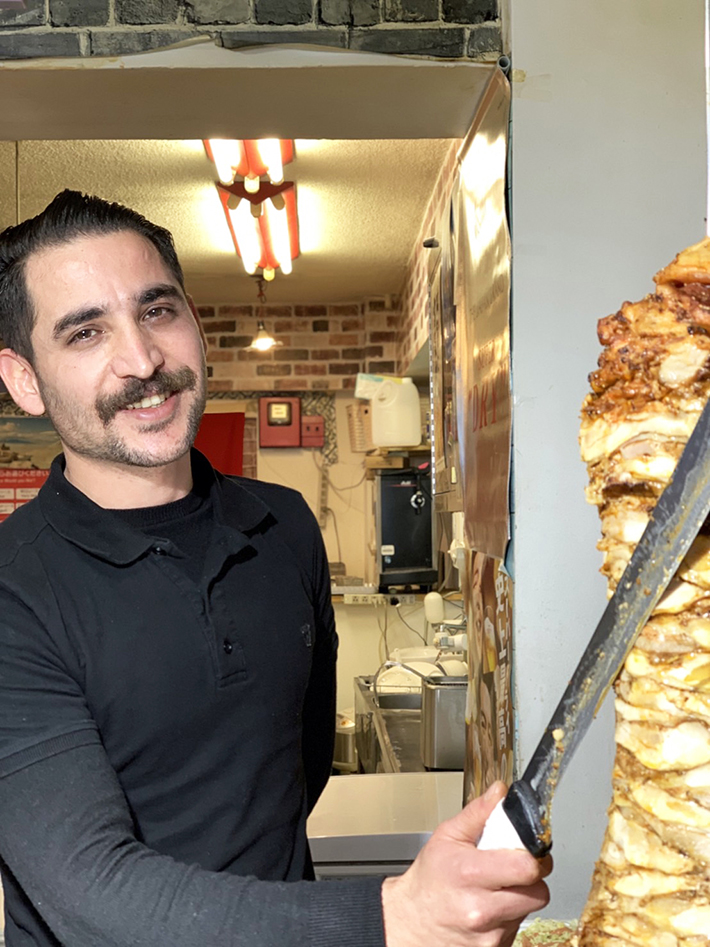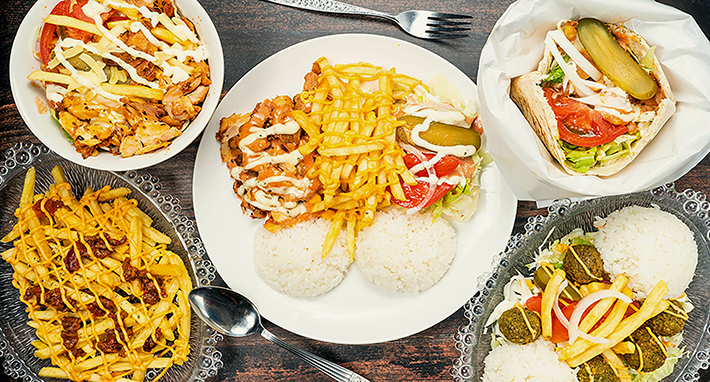 INFORMATION
address

1-3-5 Sotokanda, Chiyoda-ku, Tokyo

business_hour

10:30 a.m.-8:30 p.m.

access

3 minute walk from Akihabara station
The store manager is too sexy and Moe Moe Kyun for a Kebeb shop!
It's cheap, delicious and the store manager is handsome. Antep kebab is a place I want to go every day!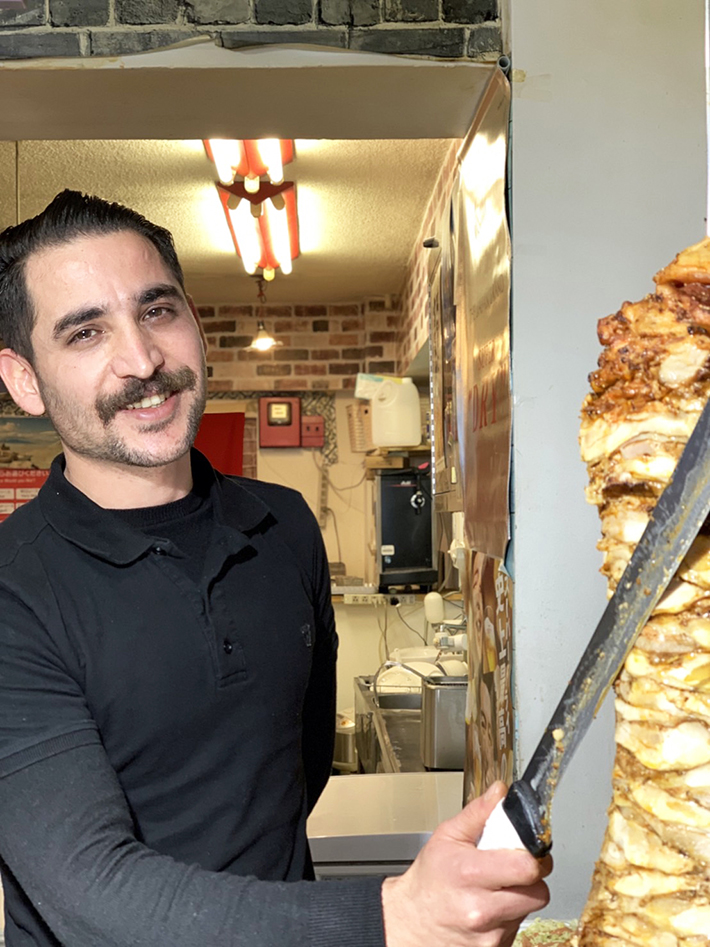 Antep Kebab Akihabara is a doner kebab shop located 4-minute away from Akihabara Station on foot. This electric town is an area with a lot of kebab shops. The store manager Mustafa is from Turkey, very handsome with a sweet look like an actor. Even when he is just slicing meat with a knife, his handsomeness is worth seeing.... The scene is breathtaking and many people come to take pictures of Mr. Mustafa.
There are two types of kebabs beef and chicken, chicken is halal. It is a popular shop where you can enjoy just-baked and cut kebabs.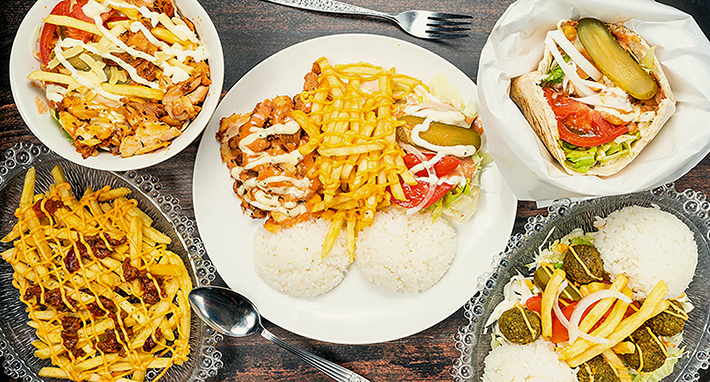 The doner kebab battlefield, Akihabara, has many kebab shops and the service is fantastic everywhere. Antep Kebab is not taken behind either. Rumor spreads, "The volume is as if it is for 2 servings." "It's delicious. It's delicious. Above all, the store manager is cool." When made by a handsome guy, the deliciousness will be doubled! It is a very satisfying kebab shop!