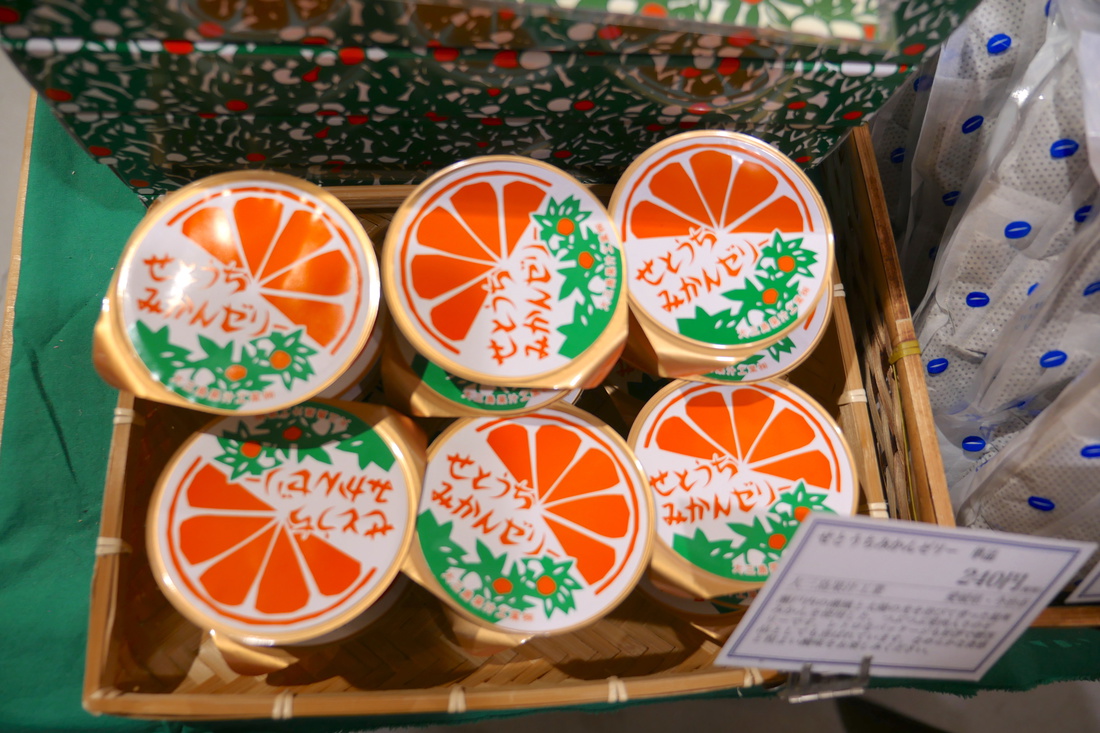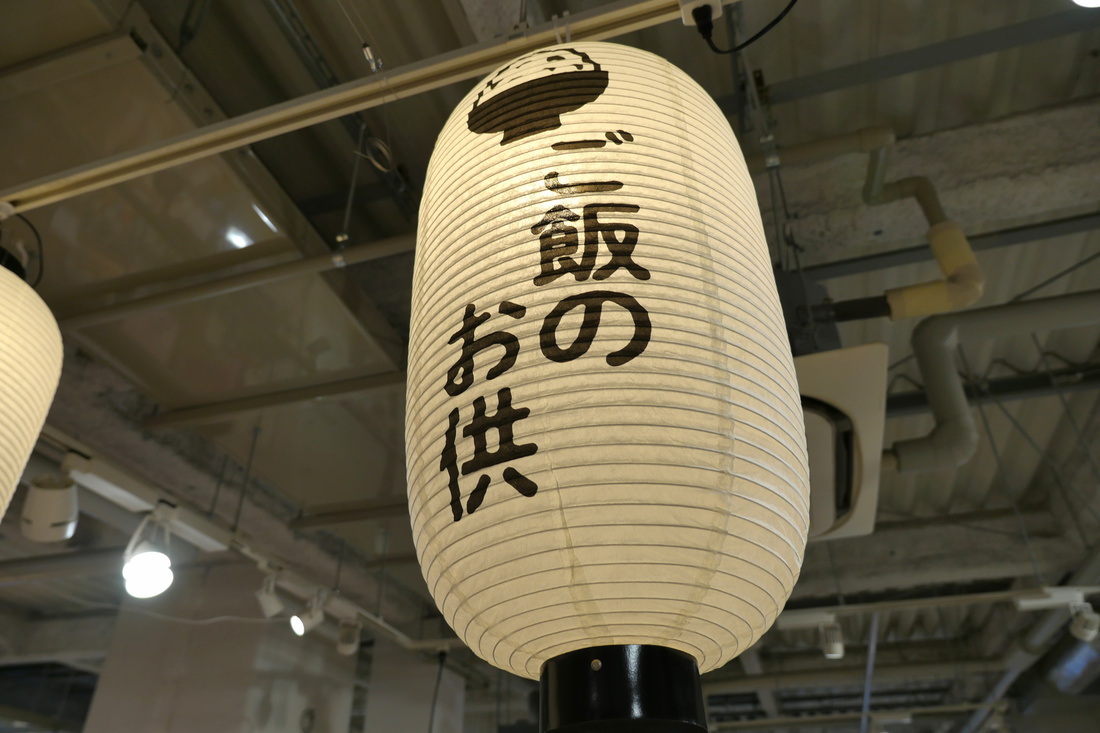 The motto of "Nippon Department Store Shokuhinkan" is "Enjoy eating all over Japan." Even without traveling far away, here you can find delicious foods from all over the country. Why not surprise your friends and family with Japanese gourmet food or rare local treats?
INFORMATION
address

8-2 Kanda Neribei-cho, Chiyoda-ku, Tokyo (Inside CHABARA)

tel

03-3258-0051

business_hour

11:00 - 20:00

access

2 minutes walk from Akihabara Station "Electric Town" Exit, 5 minutes walk from Suehirocho Station "Exit 1"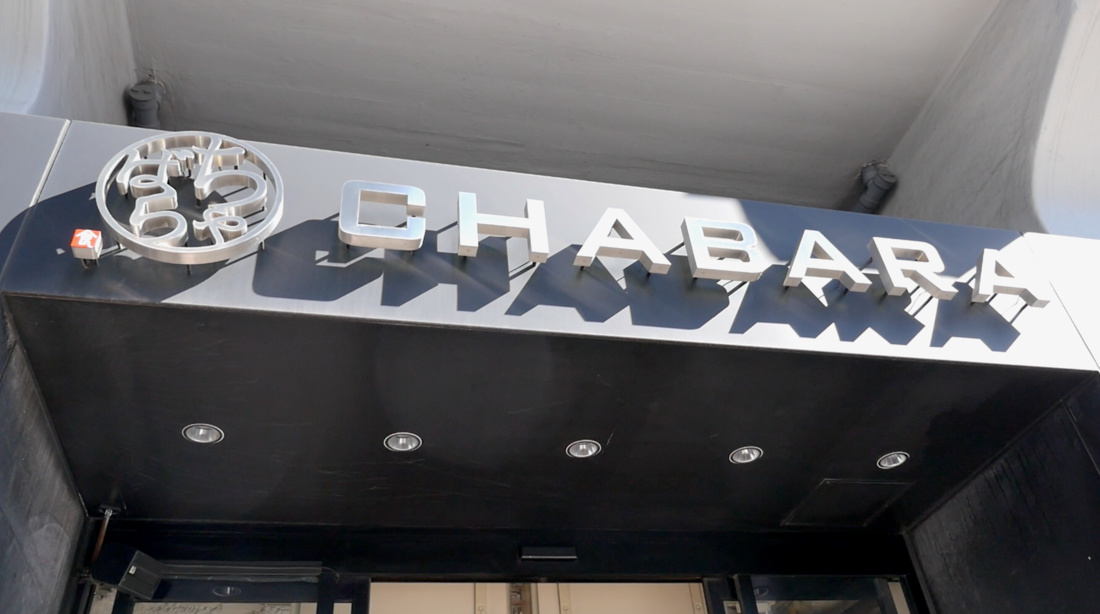 Highlight ① Find delicious foods from all over Japan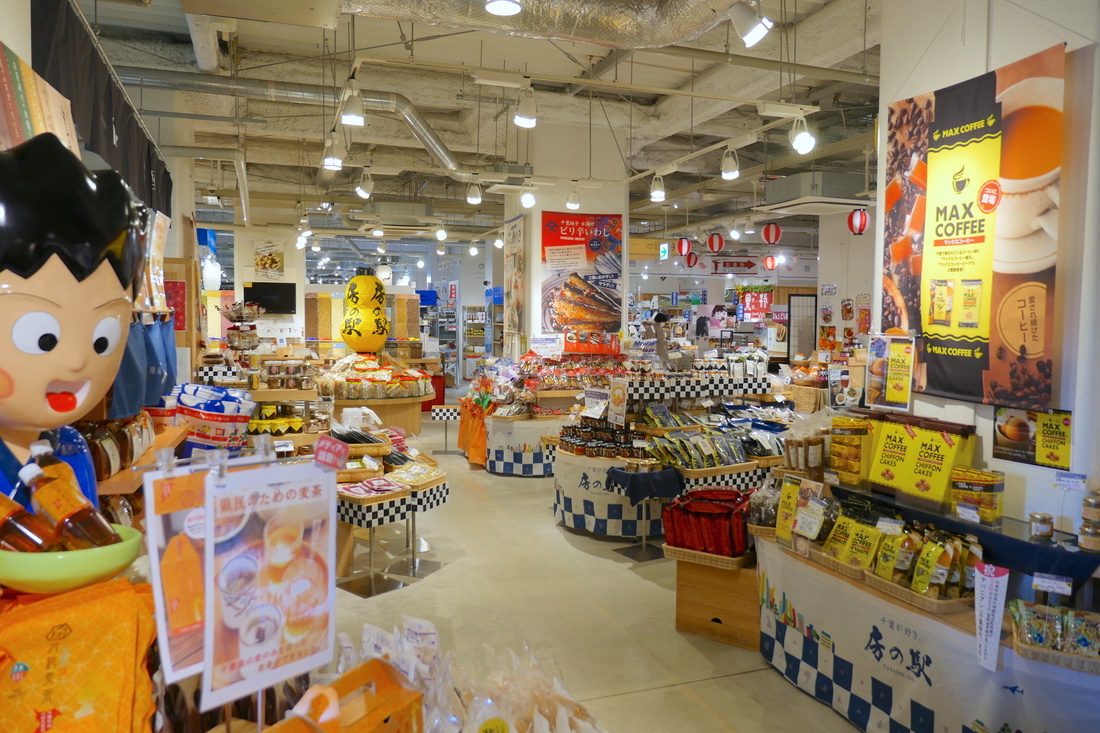 Japan Department Store Shokuhinkan opened in 2013 in Akihabara. Making good use of the space under the railway viaduct, the store offers products from all over Japan. Unlike "antenna shops" that have been very popular lately, this store features products from every prefecture in Japan, instead of concentrating on only one.
Since we handle various genres of food, you can shop like a supermarket. Basically, food is the main item, but there are also some traditional crafts and cute miscellaneous goods.
The store is divided into each region of Japan, and products are lined up by prefecture. In addition to being able to pinpoint the products of the prefectures you are interested in, there is also a wonderful surprise that "there were such products in the XYZ prefecture!".

There are a lot of local gourmet foods that you can't easily meet at ordinary supermarkets. Some of the products were discovered by the staff when they were on a business trip, and some products were taught by customers. In this way, it is a store that grows while gradually changing its appearance. By feeding back what the staff felt at the store to producers in rural areas, product packaging and product size may be improved. It's a three-legged race!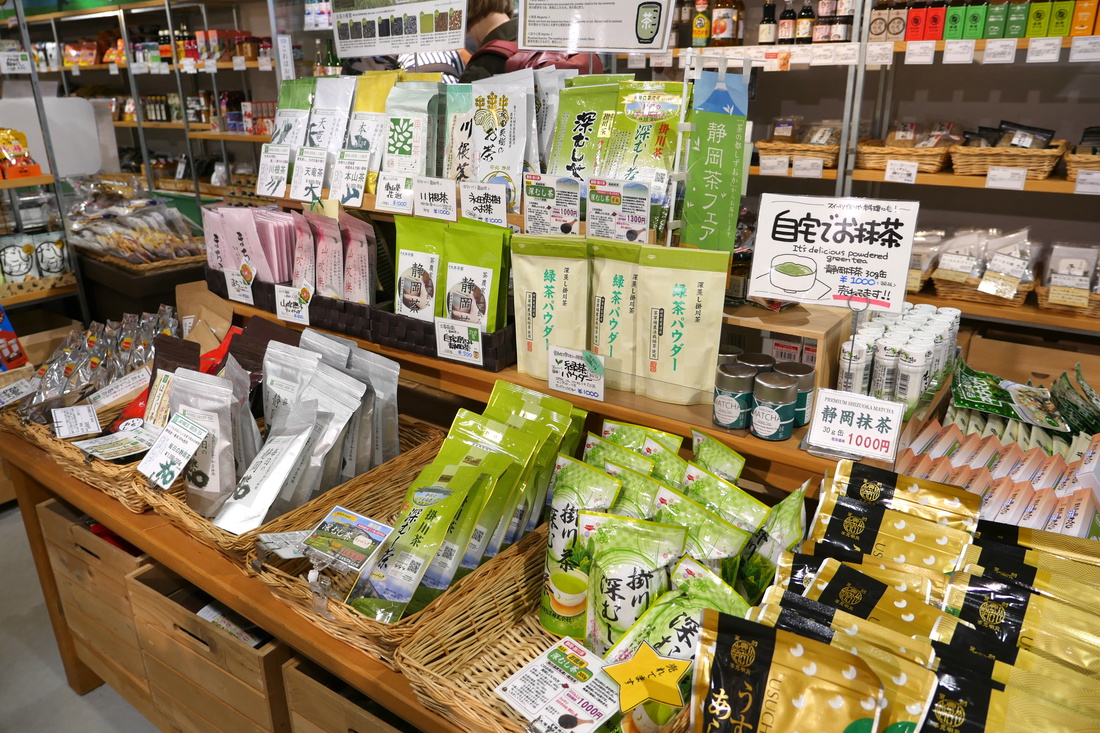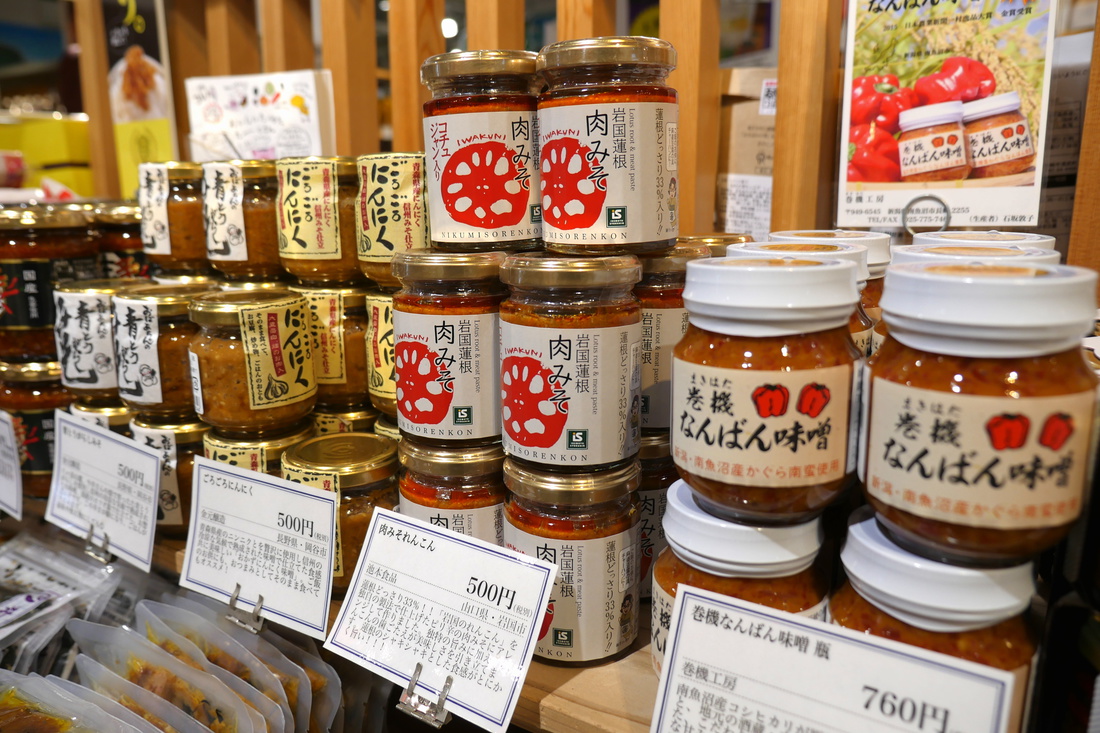 Highlight ② Super cute package design!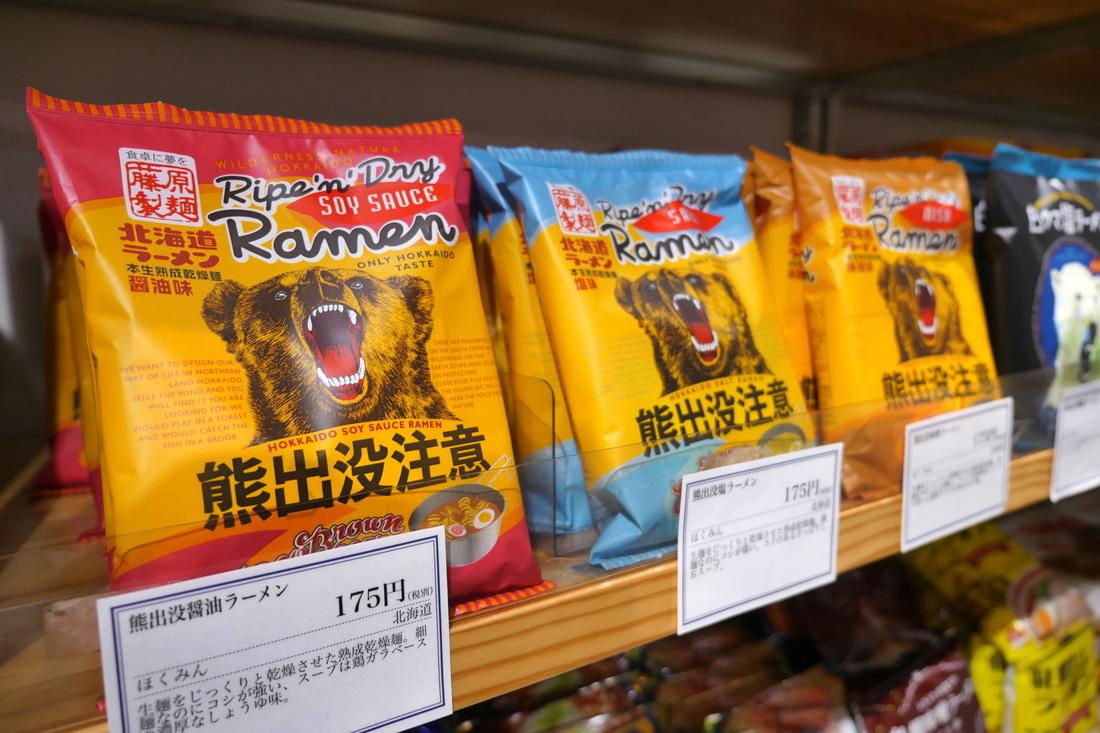 When you hang around the store, you can see the cute package design, which is sometimes a little surreal. There are lots of things to be worried about, such as using fashionable fonts, pop colors, and cute illustrations! One of the attractions of "Japan Department Store Shokuhinkan" is that it has a wide range of gifts that will make you happy.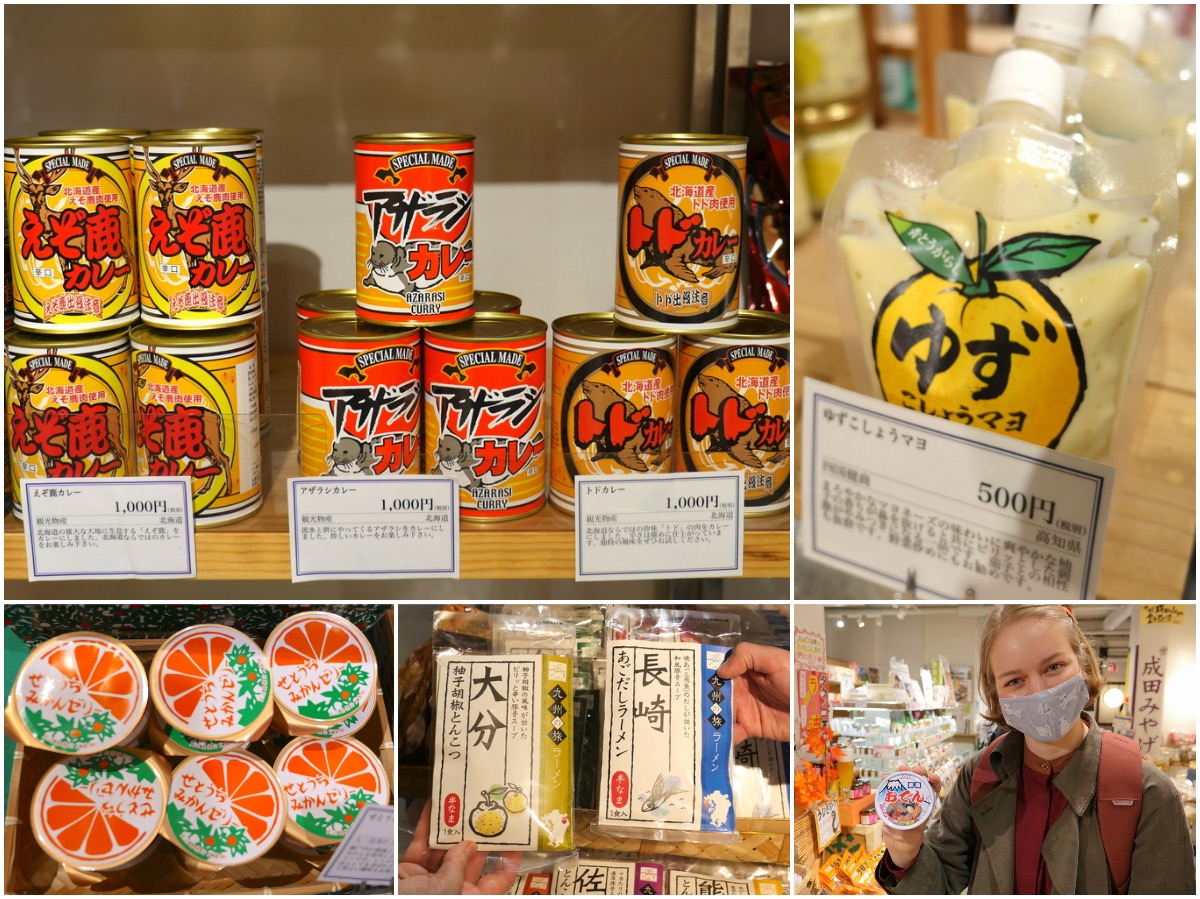 Highlight ③ Peach juice coming out of a faucet?!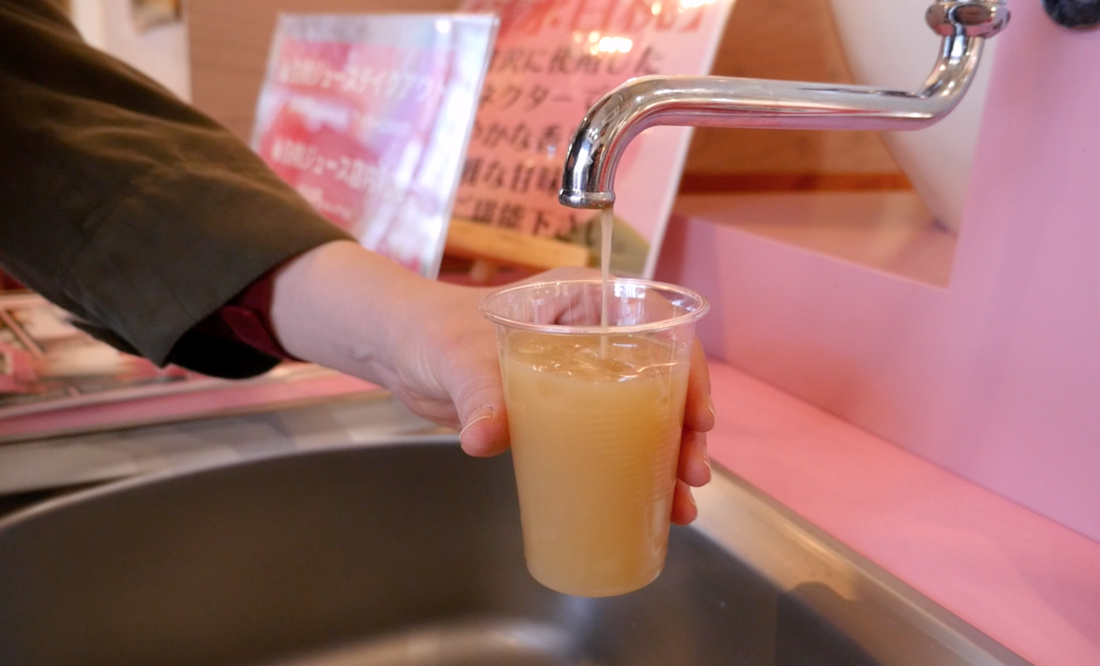 Why don't you visit the unique "Japan Department Store Shokuhinkan" where you can meet delicious foods from all over the country, which suits Akihabara, which is a very unique city.