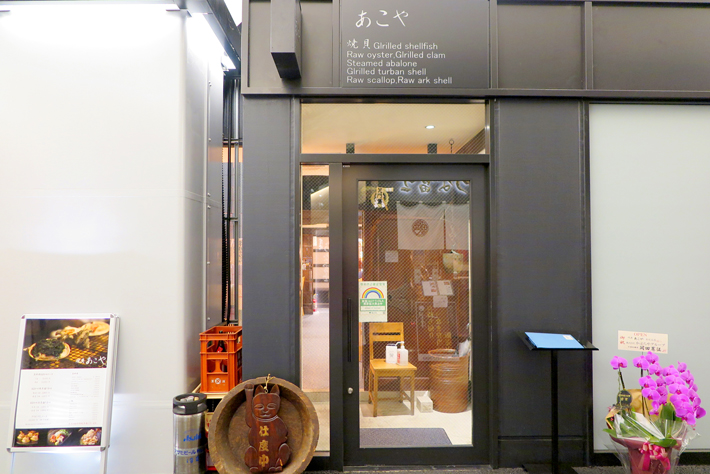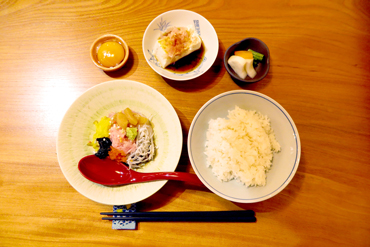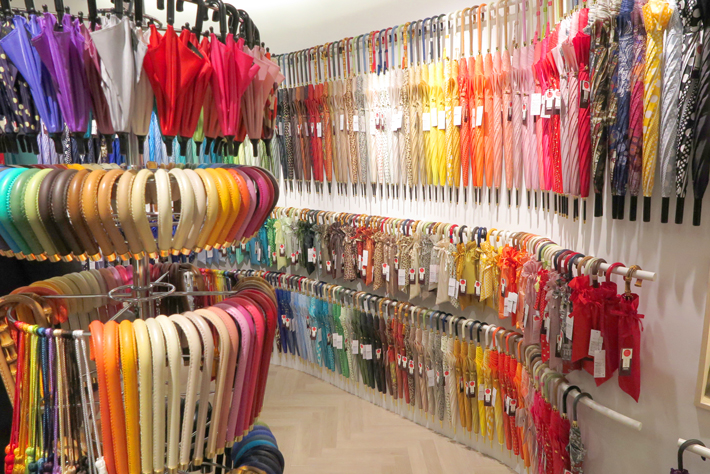 Opened in September of 2020, Hibiya OKUROJI is nestled in the elevated tracks connecting Yurakucho and Shimbashi stations. Stretching 300 meters, the facility boasts 21 restaurants and 14 retail shops for a total of 35 businesses in operation.
Having undergone a complete transformation from its previous state, the scenery of the underpass evokes a sense of surprise. One can imagine passersby saying, 'Wait … this kind of a place was here?' It's not unusual to spot giddy clusters of office workers lingering around the arched entrance. This time, we gave this trendy new spot a look.
INFORMATION
address

1-7-1, Uchisaiwaicho, Chiyoda-ku

business_hour

Depends on the store.

access

6-minute walk from JR "Yurakucho Sta." Hibiya Exit
6-minute walk from JR "Shimbashi Sta." Hibiya Exit
6-minute walk from Subway "Hibiya Sta."
6-minute walk from Subway "Ginza Sta."
5-minute walk from Subway "Uchisaiwaicho Sta."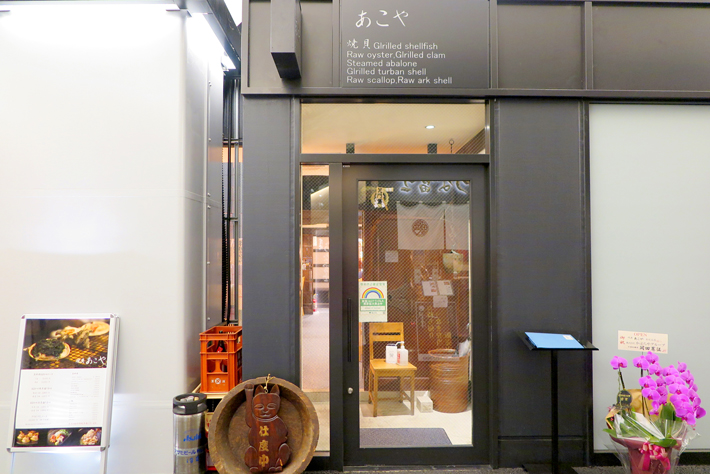 Hibiya OKUROJI is comprised of a wide variety of restaurants, including cafes, patisseries, tapas bars, Italian restaurants, and bars. Nestled near the entrance of JR Shimbashi Station, Yakigai Akoya Hibiya offers a Japanese dining experience specializing in fresh shellfish procured from various locations throughout Japan.
At the entrance of JR Yurakucho Station is Tokyo noble*, an umbrella specialty shop. At Tokyo noble*, each umbrella is handcrafted, and comes in a wide array of colors. With the option to also customize the handle color, you are sure to find an item that is just perfect for you.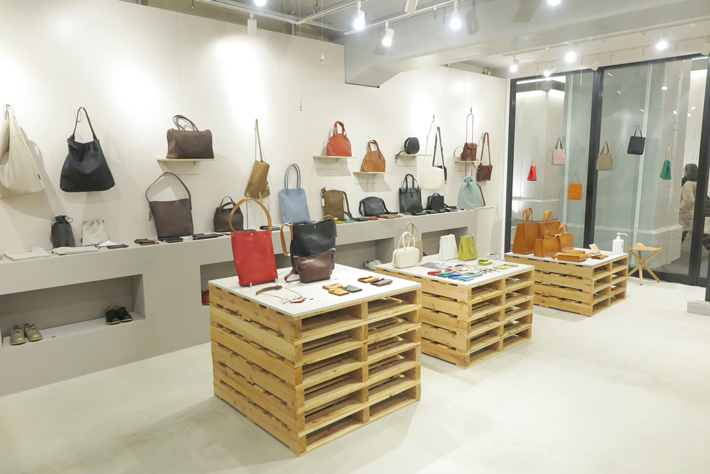 Located on the right side of Hibiya OKUROJI's main area is TIDEWAY, a shop specializing in high-quality, reasonably priced leather goods. With product colors ranging from gentle and subdued to bright and poppy, TIDEWAY offers an assortment of leather goods that can be used casually in your day-to-day life.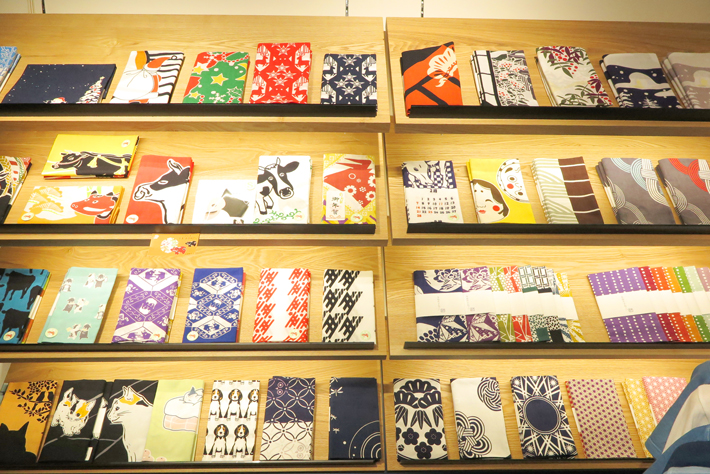 Near the entrance on the JR Yurakucho Station side is the Mizuno Dyeing Factory, where you can shop for hand towels dyed using a number of different techniques. In addition to hand towels, there are also unique products such as the "Animal Mask" (1,320 yen), made in collaboration with Asahiyama Zoo in Hokkaido.
Whether for a weekday lunch, or weekend shopping, Hibiya OKUROJI is the perfect place to meet all of your shopping and dining needs. All of this within walking distance of Yurakucho Station, Shimbashi Station, Ginza Station, Hibiya Station, Uchisaiwaicho Station! When you're in the mood for a one-station-length walk, I recommend checking Hibiya OKUROJI.。