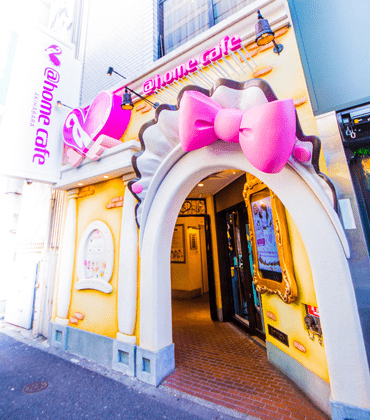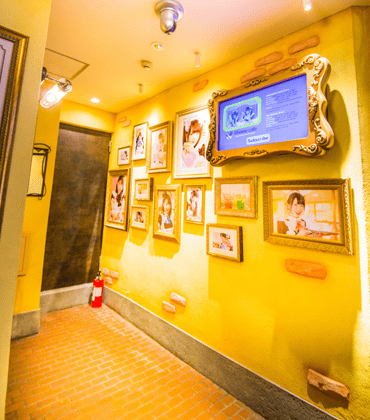 @home cafe is a maid cafe that emphasises entertainment
All customers visiting @home cafe, as residents of the cafe's world, are treated and served as lords and ladies.

@home cafe is home to the lords and ladies.
You finally return to your heaven @home cafe after a long period of busy travels.
There you get welcomed by maids waiting to serve you (puke)
The maids are extremely busy with preparations to make sure that the masters can have a great time while visiting.
While they are hustling around, the master has arrived.
They instantly gather at the entrance and welcome their awaited master with ""Welcome mylord/my lady"" (I seriously want to vomit)

Awarded by Trip Advisor for Excellence in 2018!
INFORMATION
address

3-7F Mitsuwa Bldg., 1-11-4 Sotokanda, Chiyoda-ku, Tokyo 101-0021

business_hour

【Weekdays】
11:00 a.m. to 10 p.m.
【Saturdays and Sundays and holidays】
10:00 a.m. to 10 p.m.

access

● 4-minute walk from Electric Town Exit of JR Akihabara Station
● 5-minute walk from Exit A3 of Akihabara Station on the Tsukuba Express Line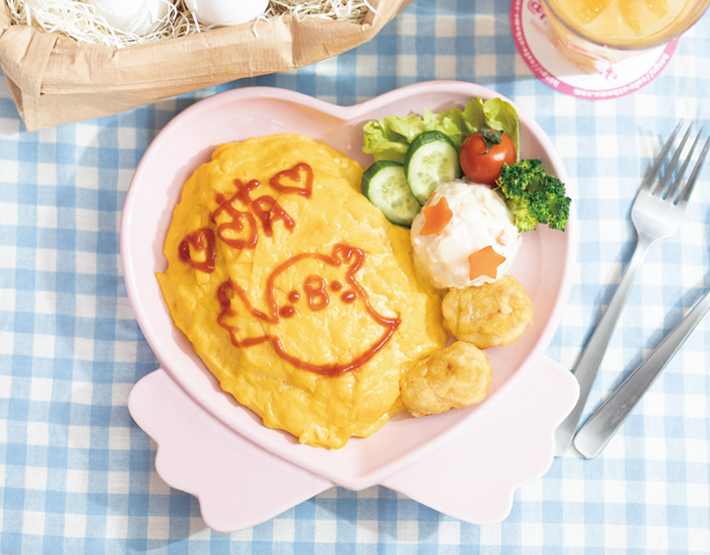 The maid draws a picture with ketchup in front of the lords.
If you have any request about the content of the picture please let the maid know♪
The maids are awaiting their lords' homecoming ♡