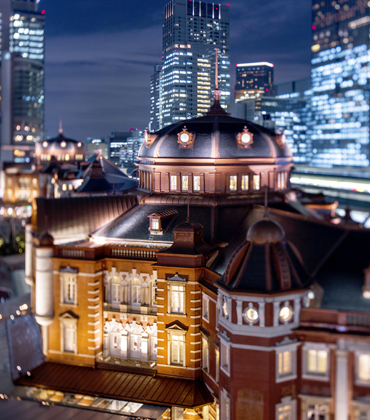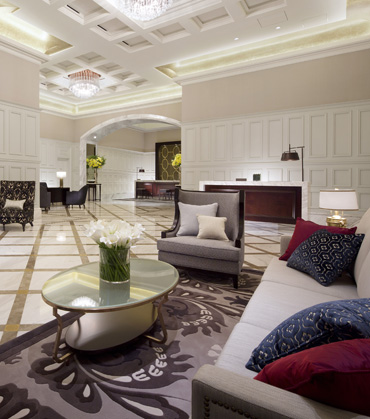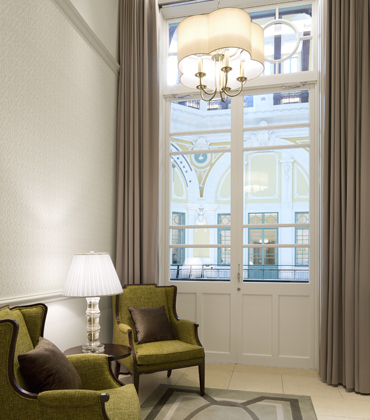 In 1915, The Tokyo Station Hotel opened in the Tokyo Station Marunouchi Building to cater to an increasing influx of local and foreign visitors to Tokyo. Officially designated as an Important Cultural Property of Japan, the building has completed a comprehensive preservation and restoration work in 2012, ensuring that this iconic historical infrastructure will remain a significant Tokyo landmark for many future generations.
INFORMATION
address

1-9-1 MARUNOUCHI, CHIYODA-KU, TOKYO, 100-0005, JAPAN

tel

03-5220-1111

access

Direct access from JR Tokyo Station Marunouchi Sounth Gate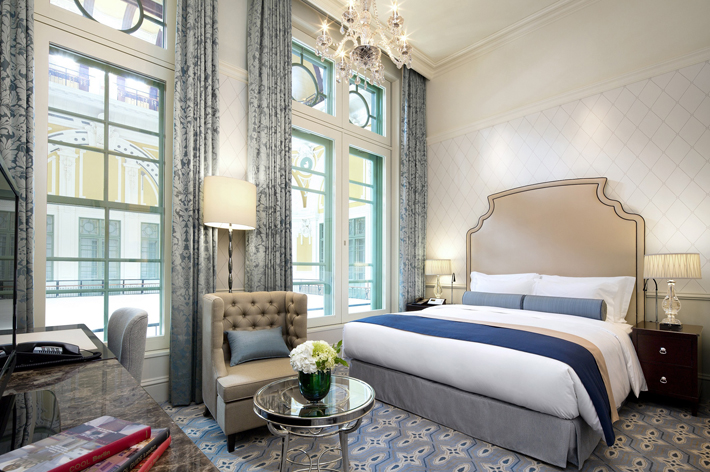 Classic Luxury
Featuring 150 unique rooms furnished in European Classic concept, The Tokyo Station Hotel capitalizes on its architectural framework and offers elegant rooms with views of the dome ceiling, a part of the Imperial Palace and Marunouchi city scape or a choice of suites and unique split-level maisonettes (duplex). Situated in the heart of Tokyo business district, the rooms offer a tranquil escape from the bustling city outside.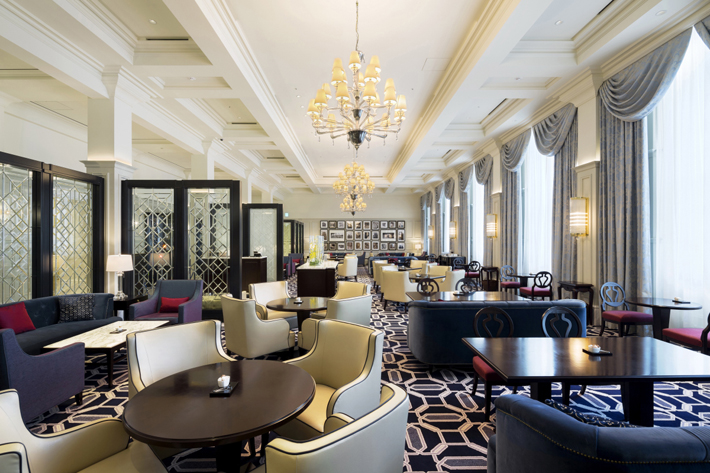 Exceptional Experience
Savor masterpieces of cuisine offered from the heart in The Tokyo Station Hotel signature restaurants and bars.
Create a lasting memory with friends and loved ones or simply relax alone in a refined elegant place that meets your gourmet needs.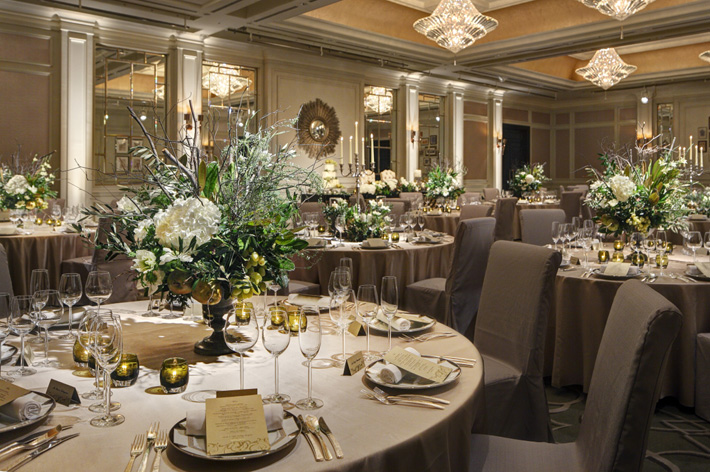 Memories for a Lifetime
Light-filled foyer leads to banquet rooms designed for a myriad selection of functions to suit any business or private occasion. Ideally located, The Tokyo Station Hotel offers a team of professional event planners to guide you through the choices and enable you to create a unique experience perfectly customized to your exact specification.