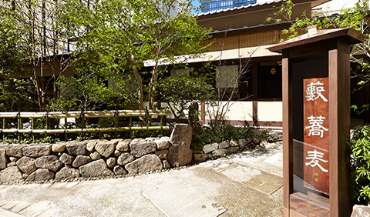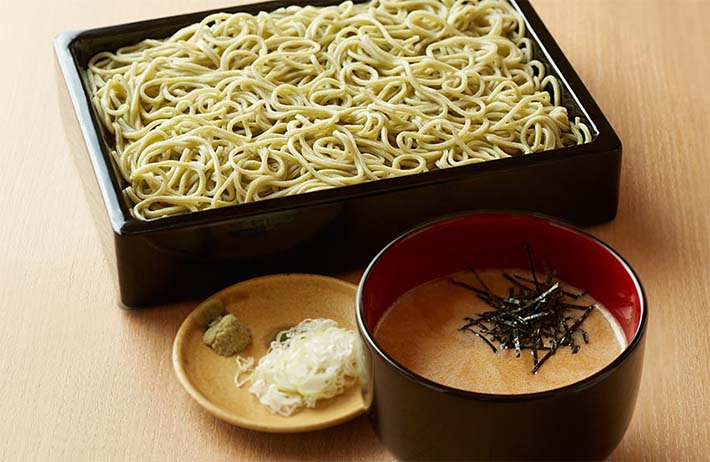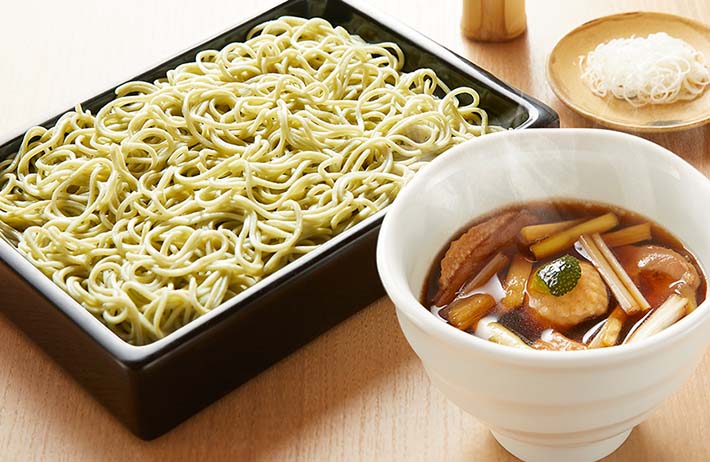 INFORMATION
address

2-10 Kanda-Awajicho, Chiyoda-ku

tel

03-3251-0287

business_hour

11:30am - (L.O. 8:00pm)

access

2-minute walk from Subway "Awajicho Sta." Exit A3
Enjoy fine soba noodles at Kanda Yabusoba, the head family of "Yabu", one of the three Edo-style soba families. Founded in 1881, the taste and technique have not changed for more than 100 years.。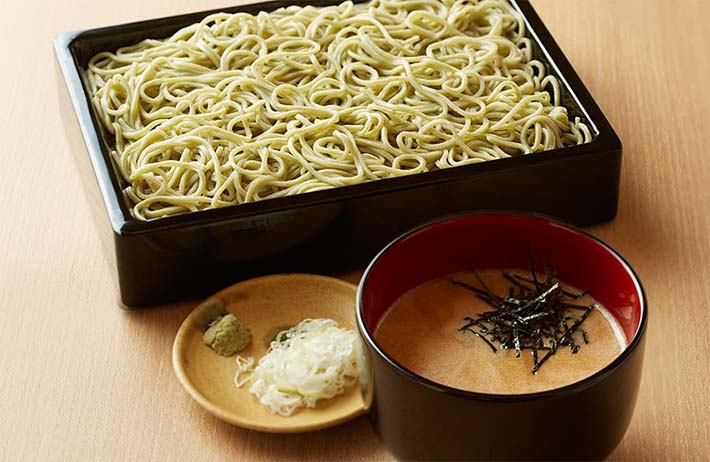 Kanda Yabusoba is a long-established soba restaurant located a three-minute walk from Awaji-machi Station. In a pure Japanese-style restaurant with a relaxed atmosphere, you can enjoy fine soba noodles made from carefully selected Japanese buckwheat flour. Soba-toro" (buckwheat noodle soup with grated yam) is an ever-popular menu item. We also offer a wide selection of soba noodles made with seasonal vegetables and seafood, as well as a variety of exquisite snacks that will make gourmets swoon.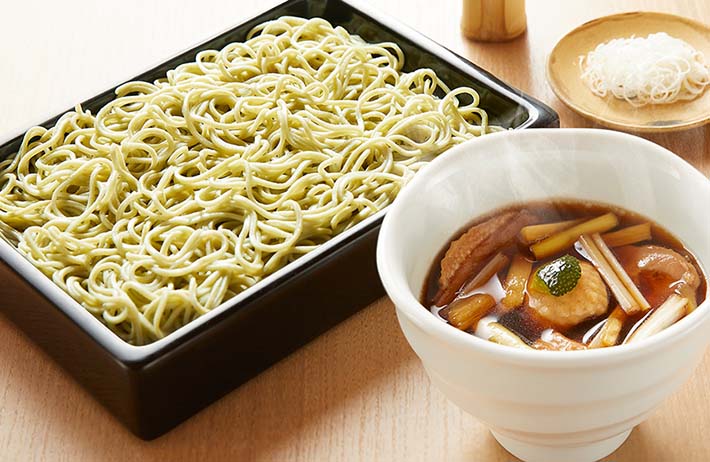 Kamo Seiro Soba is served with cold soba noodles dipped in duck meat sauce. The duck meat is chewy and you can feel the umami of the meat. The many green onions are also a delightful addition to the dish, making it a perfect combination of the firm soba and the broth with the duck meat.
Since the restaurant does not have special measures for Muslims, duck meat is not halal-compliant, but there is no pork on the menu.
Kanda Yabusoba is a restaurant that has transcended the ages with its motto, "Delicious soba with a good feeling," and carries the taste of a long-established restaurant into the present. We hope you will enjoy our famous soba noodles in our tasteful restaurant.