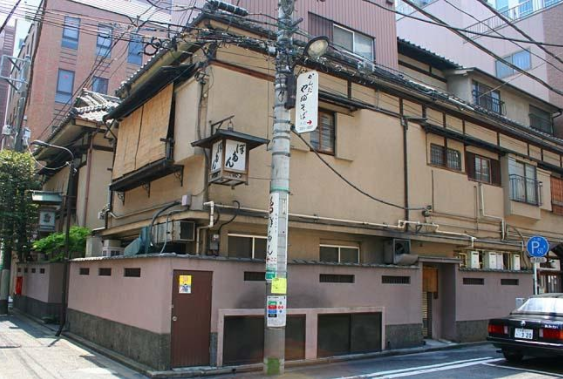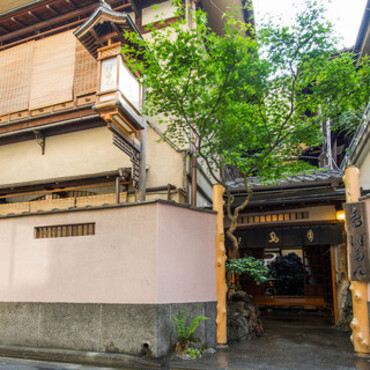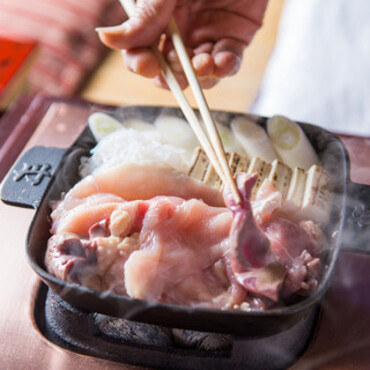 Just a two-minute walk from Awajicho and Ogawamachi stations is the long-established Tori Sukiyaki Botan, which was established in 1897. The specialty of the restaurant is "Tori Sukiyaki," which consists mainly of chicken meat. Using the high grade Binchotan charcoal and an iron pot, the meat is cooked in a way that maximizes its flavor. In this article, we will introduce the famous restaurant "Tori Sukiyaki Botan" that has been loved since the Meiji era.
INFORMATION
address

1-15, Kanda-Sudacho , Chiyoda-ku, Tokyo

tel

03-3251-0577

business_hour

11:30 am - 9:00 pm (last entry at 8:00 pm)

access

2-minute walk from Subway "Awajicho Sta." Exit A3
4-minute walk from Subway "Ogawamachi Sta." Exit A3
5-minute walk from Subway "Kanda Sta."
7-minute walk from JR "Kanda Sta." East Exit
7-minute walk from JR "Akihabara Sta." Electric town Exit
7-minute walk from JR "Ochanomizu Sta." Hijiribashi Exit
Enjoy fresh poultry meat in an elegant restaurant. Tori Sukiyaki Botan, a long-established restaurant established in 1897.
"Tori-sukiyaki (for one, 8,000 yen)" allows you to enjoy various parts of the chicken such as thigh, bone, gizzard, guts, and liver. The fresh poultry meat is processed that morning and is made from Kinsou Chicken from Chiba Prefecture, which does not become tough and does not lose its flavor even after being cooked. In addition to the chicken meat, the restaurant is also particular about the other ingredients. For example, scallions from Saitama, which become sweeter when cooked, tofu from Kanda's Echigo-ya, which is made using a unique method and has a crunchy texture, and orange eggs, whose yolks are so fresh you can hold them with your chopsticks.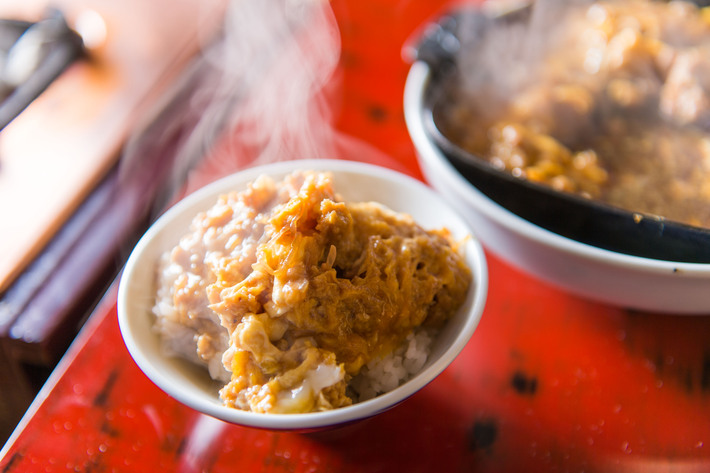 The nabe can be served with three types of rice: rice topped with warishita, the flavor of which has been infused into the ingredients; ojiya, white rice cooked with warishita and egg; or oyakodon, chicken and white rice served with egg. The sweet and spicy warishas have been gradually changed to suit the tastes of the times. The rice can be served first, so you can go on eating with the ingredients of the pot as a side dish.
Tori Sukiyaki Botan offers not only its signature dish, "Tori Sukiyaki," but also a variety of other dishes. The tatsuta-age (1,000 yen), made with the same Kinsou chicken as the nabe, is a popular dish that is tender and juicy. The thickly cooked "Tamago-yaki" (600 yen) is a mouth-watering dish with just the right amount of sweetness.
"Tori Sukiyaki Botan" will open its official website in April 2021. On the page, they are planning to sell "Tori Sukiyaki" hot pot sets and "Tori Soboro". On this note, the "tori-soboro" is available only for takeout and order. Be sure to take this opportunity to taste the history and dedication of Botan, a restaurant that has long had fans.