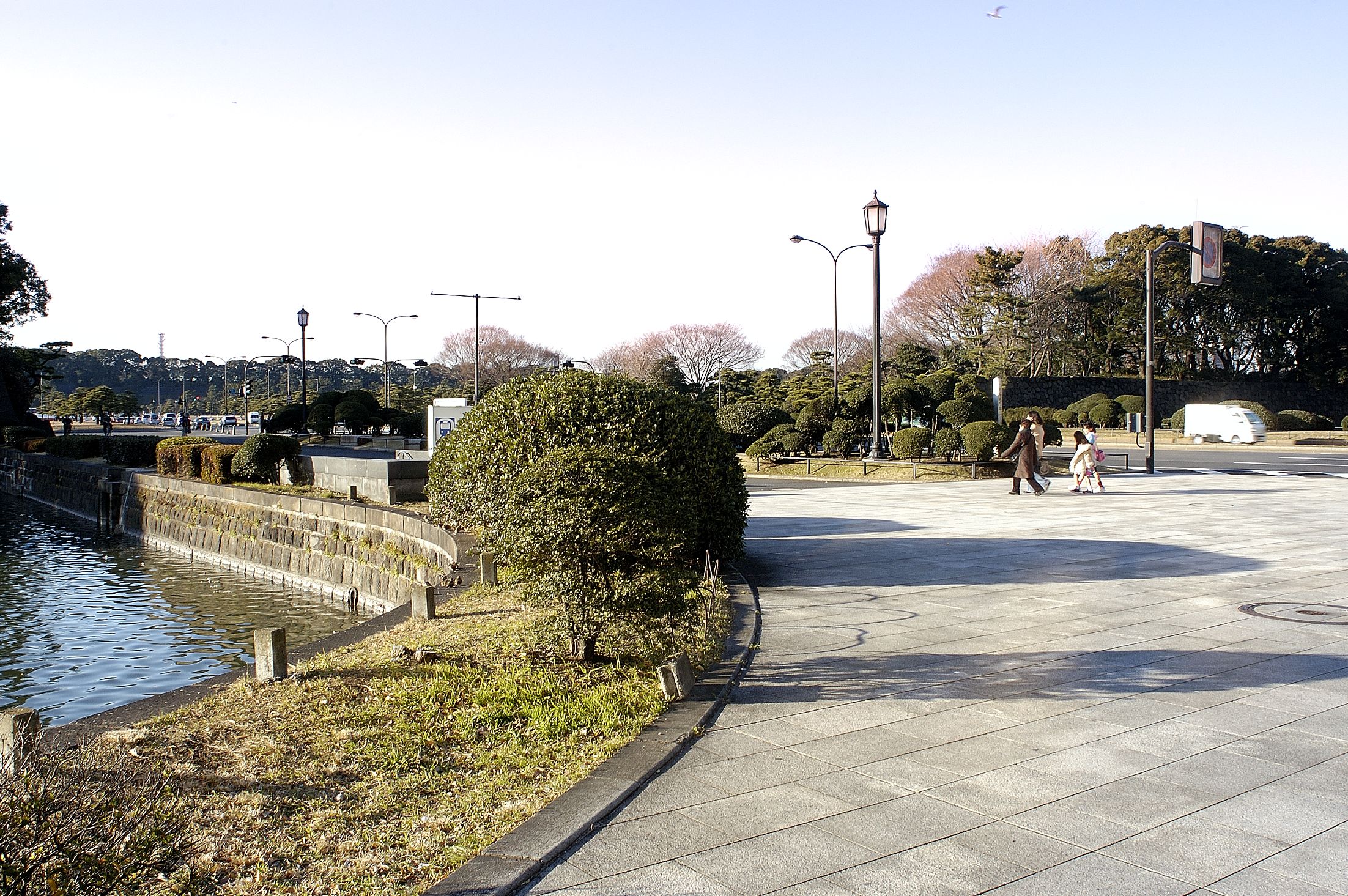 The bridge that runs over the inner moat from Marunouchi leads to the front of the Imperial Palace. Babasakimon Bridge was built in 1629. It received its name from the festivities that would be held inside the gate walls involving circus horses.
On the north side of the bridge is Babasaki moat, and on the West is Hibiya moat.

After victory in the Russo-Japanese War, people marched through the streets in celebration with lanterns. During the festivities, many people died were tragically crushed in the crowd passing here. Because of this incident, the wall was destroyed. Only a rock wall remains from the structure.
INFORMATION
address

1 Koukyogaien, Chiyoda-ku, Tokyo

access

Exit 2 of Nijubashimae Station
Exit B6 of Hibiya Station