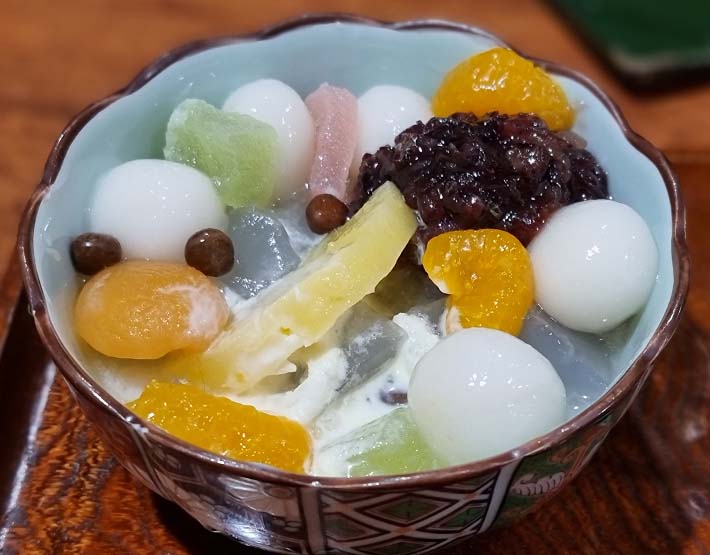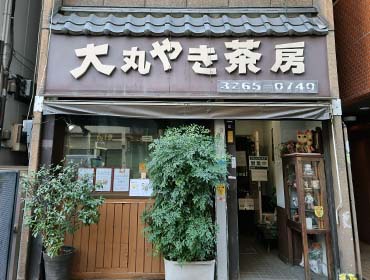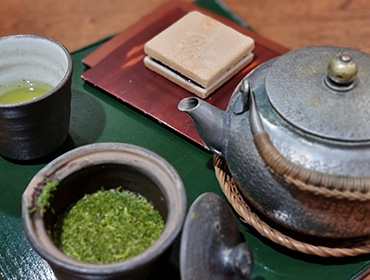 INFORMATION
address

Sakura street, 2-9 Jimbocho, Chiyoda-ku, Tokyo 101-0051

tel

03-3265-0740

business_hour

10:00 – 17:30

access

1 minute walk from Jimbocho station
Rediscover the good old culture of Japan at Daimaruyaki Sabo, which boasts Daimaru Yaki that has been around since the Meiji Era!
Daimaruyaki Sabo is a one-minute walk from Jimbocho Station. It is a sweet shop where you can enjoy Japanese sweets and Japanese tea, including Daimaru Yaki, a specialty since the Meiji era. Daimaruyaki Sabo has a lot of remarkable points that may seem ordinary to Japanese people, but to foreign tourists, they can only be experienced in Japan. For example, enjoying monaka and Daimaruyaki with tea poured by customers themselves in a teapot is a special experience. The combination of the refreshing bitterness of Japanese tea and the sweetness of wagashi is a miracle that can be experienced with all five senses.
We also offer a set of wagashi that is free of animal derivatives and alcohol and can be enjoyed by Muslims.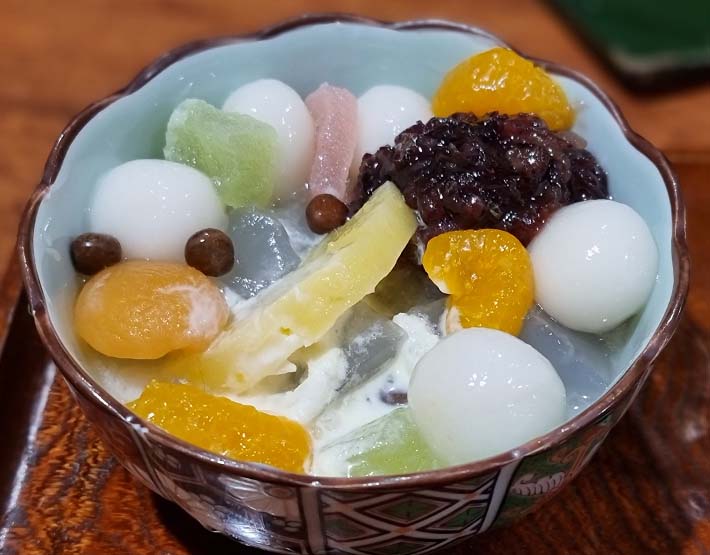 White Dango Anmitsu is a must-try. It is a traditional anmitsu with agar, anko (red bean paste), shiratama (white dango), and fruits. The red bean paste is made with only azuki beans and sugar, and has a deliciously refreshing sweetness.
If you are ever in Jimbocho, please stop by Daimaruyaki Sabo.