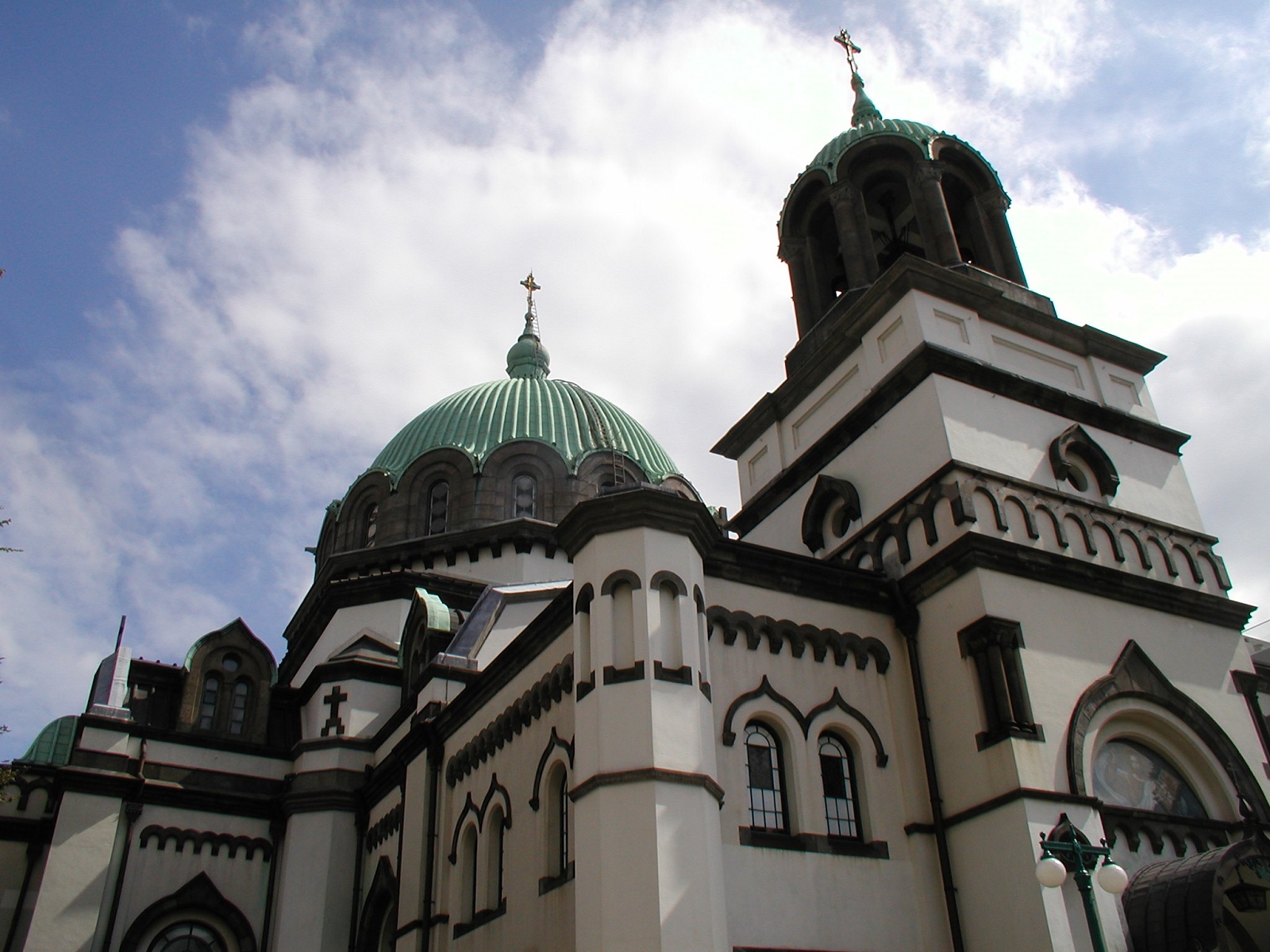 This beautiful Orthodox cathedral stands at 34.5 meters tall, with a bell tower reaching 37.7 meters and a floor space of over 1,050 square meters.
The cathedral, called "Nicolai-do" in Japanese, is named after its founder, St. Nicholas Kasatkin, who played a major role in reviving the Japanese Orthodox Church.
The design of the cathedral, both interior and exterior, was based on Byzantine architecture with thick walls and small windows. Topped with a huge central dome, the structure seems to radiate solidity and power.
The architect Josiah Conder made use of English Romanesque and Renaissance styles to flesh out the details of his design.

Nicholas originally came to Tokyo in 1872, and chose the site for the cathedral.

Visitors are asked for a donation of 300 yen.
INFORMATION
address

4-1-3 Kandasurugadai, Chiyoda-ku, Tokyo

tel

03-3295-6879

access

2 minutes' walk from Hijiribashi Exit of Ochanomizu Station.
2 minutes' walk from Exit B1 of Shin-Ochanomizu Station