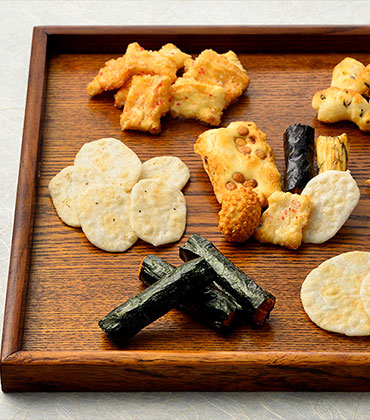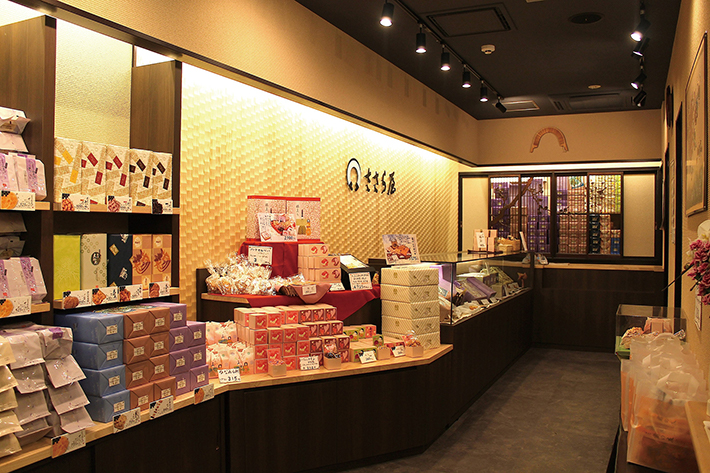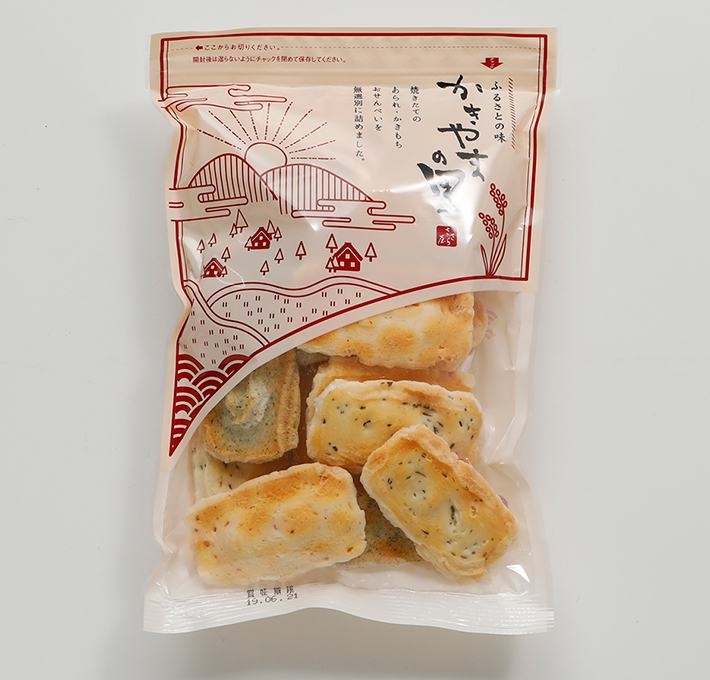 INFORMATION
address

4-8-30 Kudanminami, Chiyoda-ku, Tokyo

tel

03-3261-6312

business_hour

Monday-Friday 9: 30 a.m.-7: 00 p.m.
Saturday 10: 00 a.m.-6: 00 p.m.

access

1 minute walk from Ichigaya Subway Station's EXIT A3
The most popular item at Sasaraya, "Shiroebi Senbei" is loved by both men and women. Rice crackers made from Toyoma rice 100% and carefully selected domestic ingredients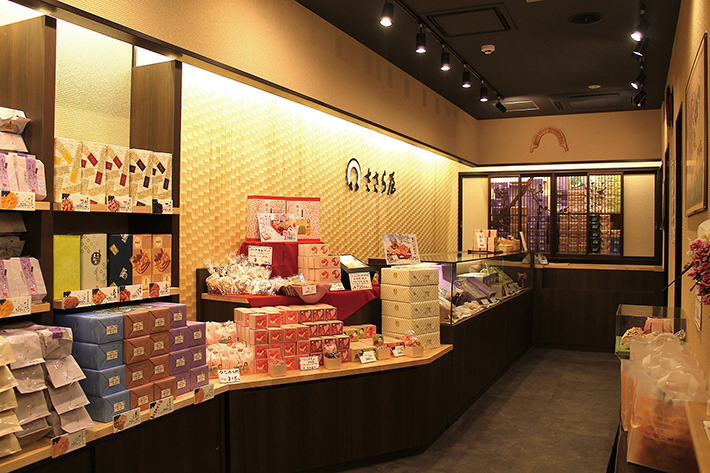 Sasaraya was founded at Nanto City, Toyama Prefecture in 1918. They manufacture and sell rice crackers, hail, okaki rice crackers and gifts using 100% Toyama rice and carefully selected domestic ingredients with appreciating the traditional old-style manufacturing method. The most popular "Shiroebi Senbei" is loved by both men and women.
They do not have halal certified products, but sell no-pork products that do not contain pigs in the ingredients and no-alcohol products that do not use mirin or sake. Limited editions such as kinetsuki mochi is also popular.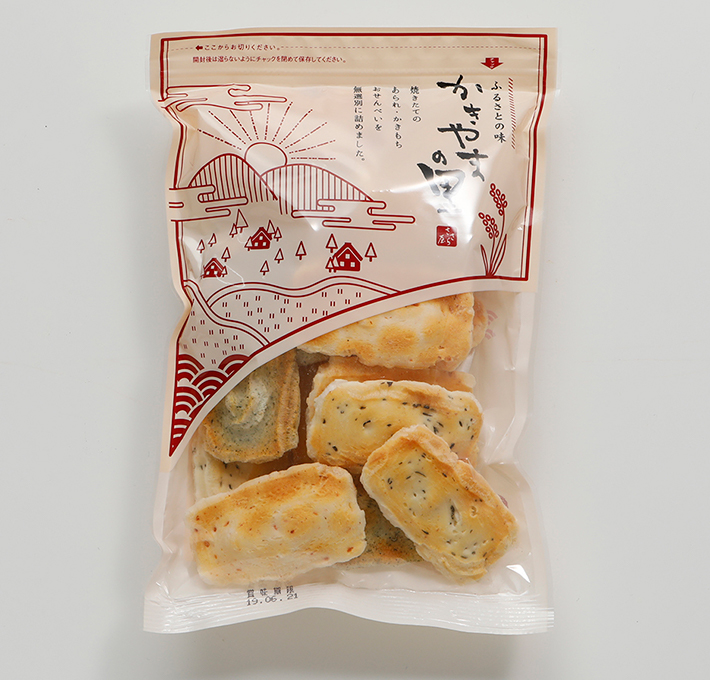 "Kakiyama no Sato unglazed" is a kakimochi made by baking the dough with konbu and shrimp. It has the deliciousness of 100% Aramachi glutinous rice produced in Toyama prefecture without any extra seasonings. It is a Muslim-friendly product because it does not use pork and nor alcohol. How about buying them as a souvenir or gift?