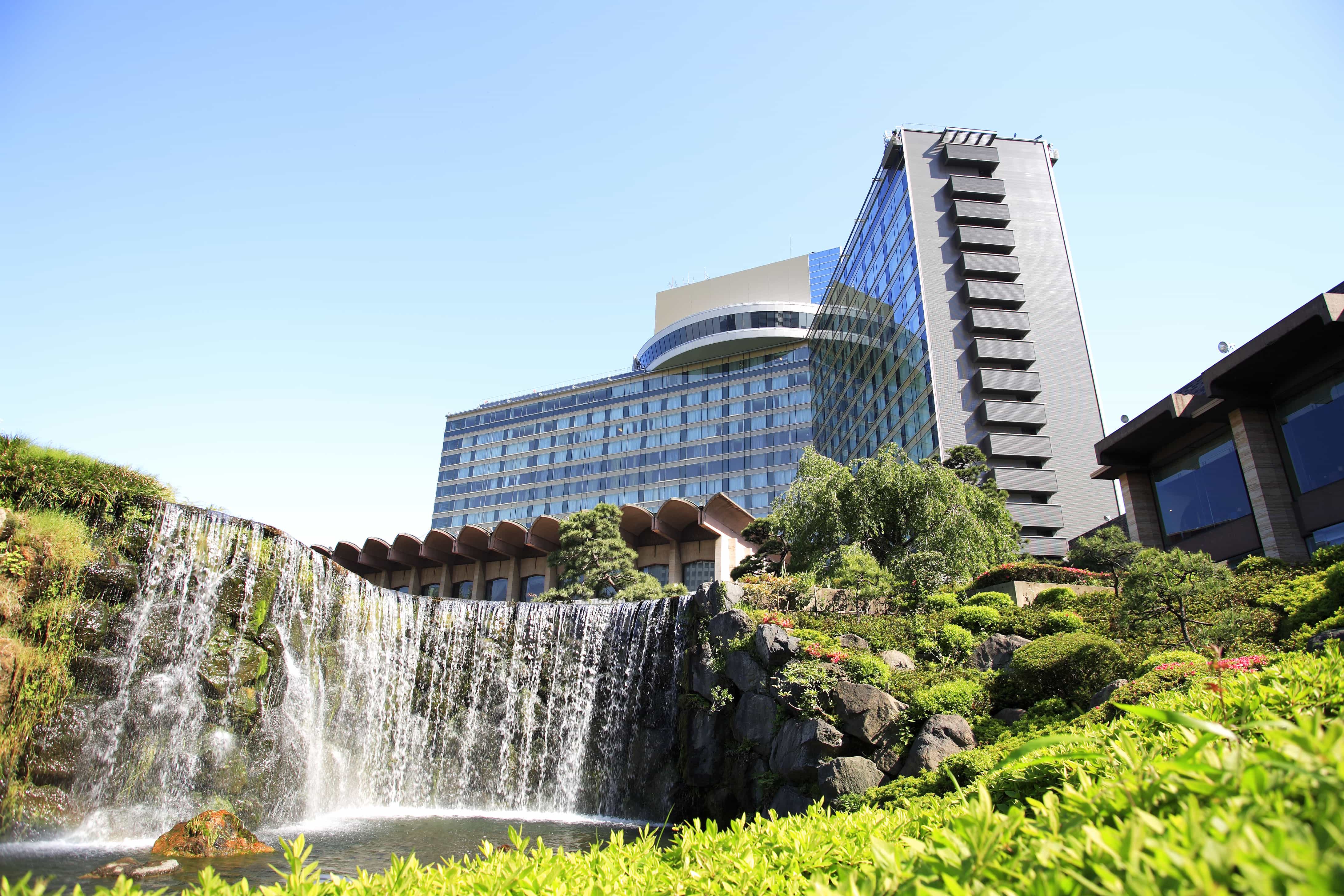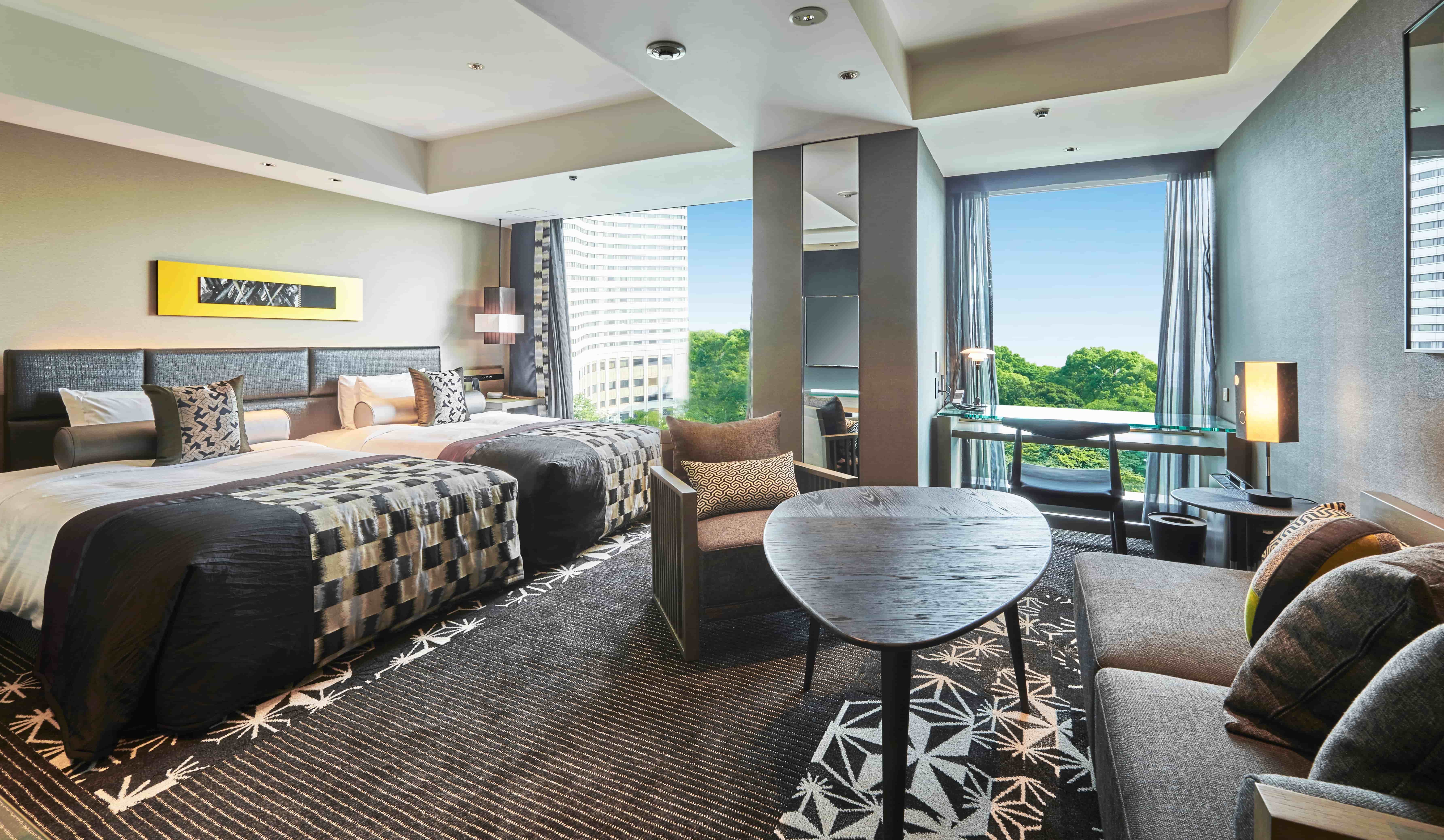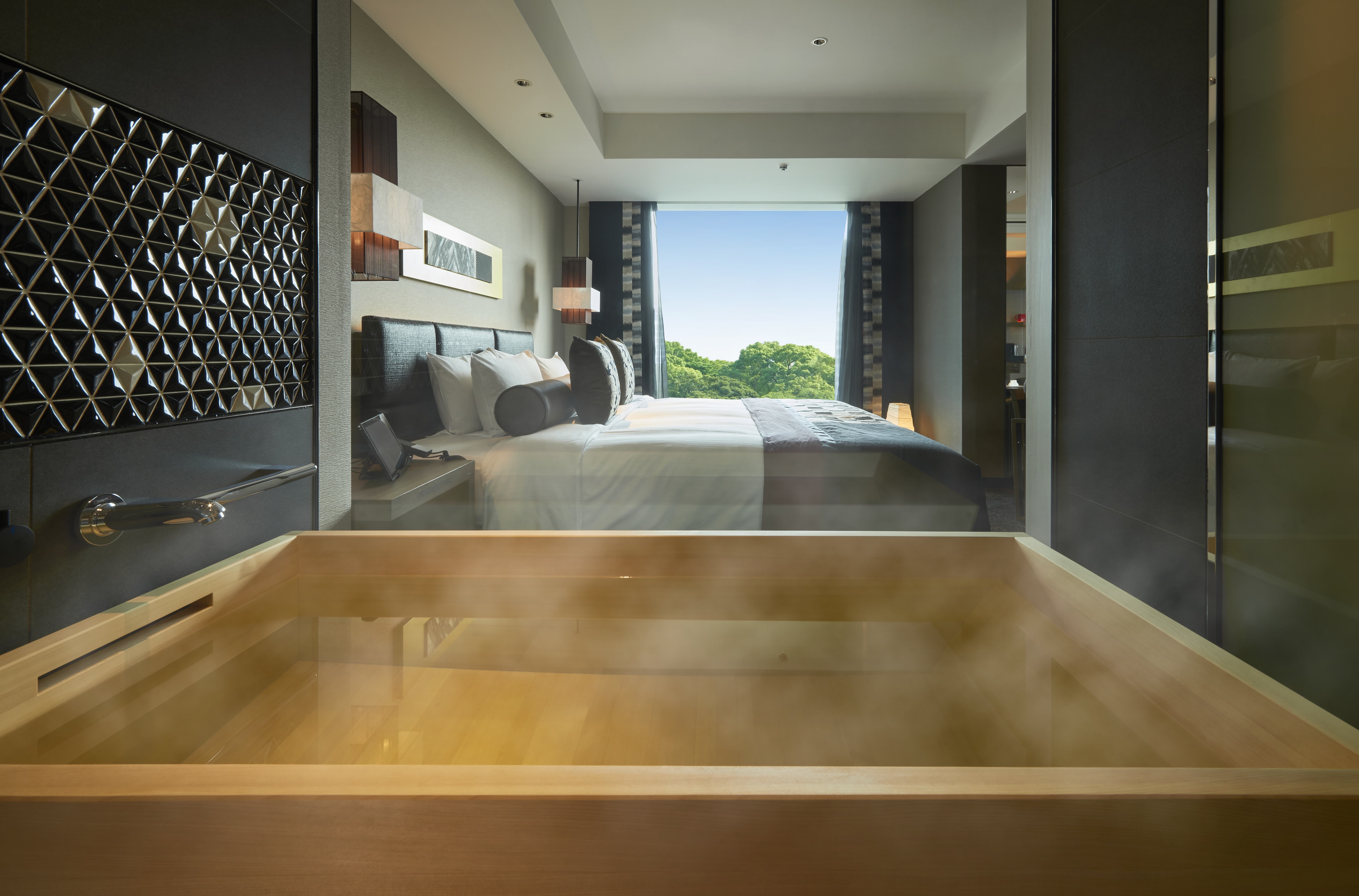 INFORMATION
address

4-1 Kioicho, Chiyoda-ku, Tokyo

tel

03-3265-1111

business_hour

Corresponds to the store

access

3-minute walk from Subway "Akasaka-mitsuke Sta." Exit D
3-minute walk from Subway "Nagatacho Sta." Exit 7
6-minute walk from Subway "Kojimachi Sta." Exit 2
8-minute walk from JR/Subway "Yotsuya Sta." Kojimachi Exit or Akasaka Exit
Closed
Corresponds to the store
Website
https://www.newotani.co.jp/tokyo/
Languages Supported
(Other than Japanese)
English
Other languages are available by staff members.
Cypress baths and New "Shin-Edo" Western cuisine. Hotel New Otani Tokyo strives to embrace new cultural developments while preserving tradition.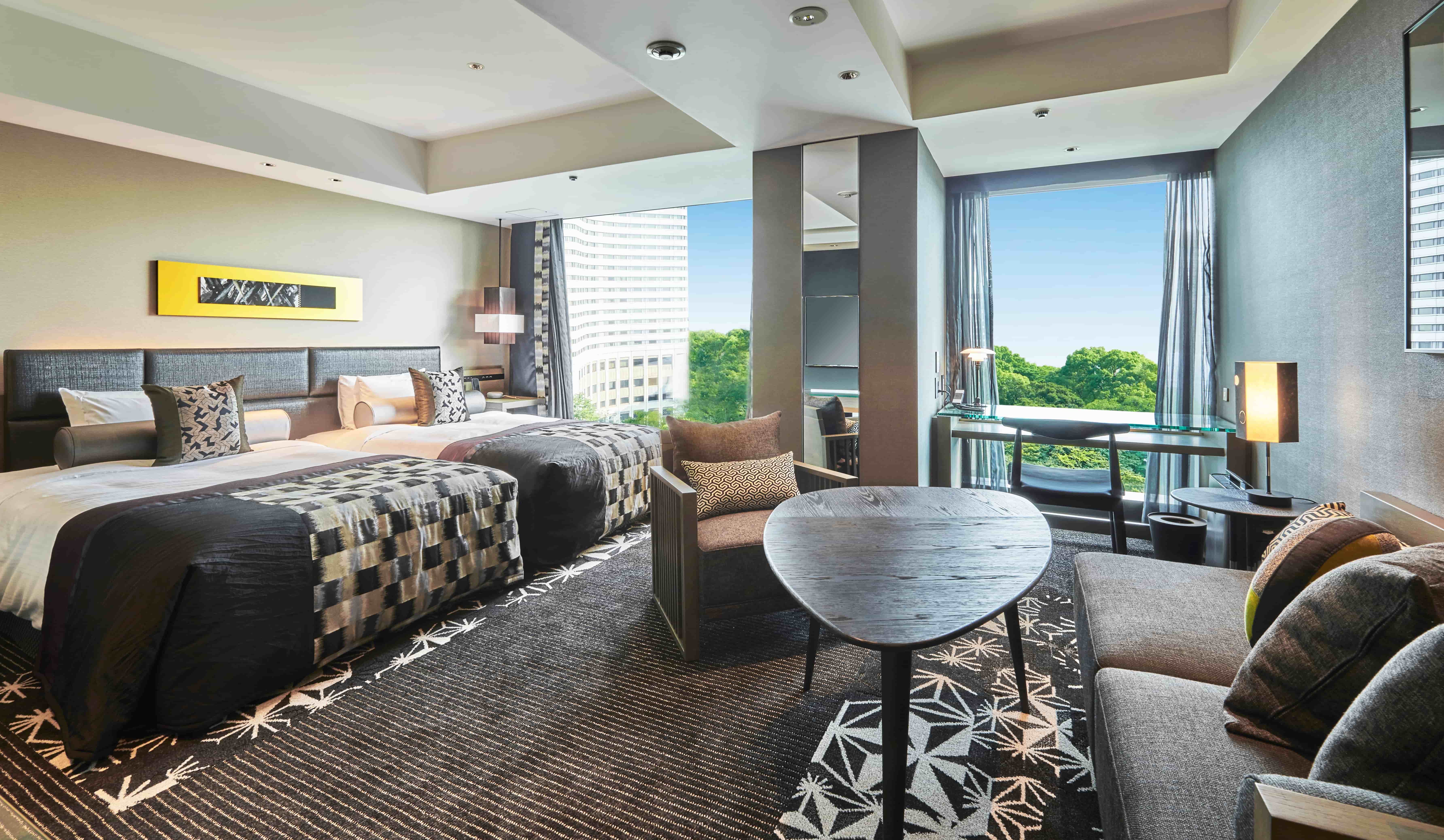 Just 3-minute walk from Subway "Akasaka-mitsuke Sta." and "Nagatacho Sta." or 6-minute walk from Subway "Kojimachi Sta.", the Hotel New Otani Tokyo has been one of Japan's leading international hotels ever since it was built at the time of the 1964 Tokyo Olympics. Since its opening, many international conferences, banquets and receptions have been held here.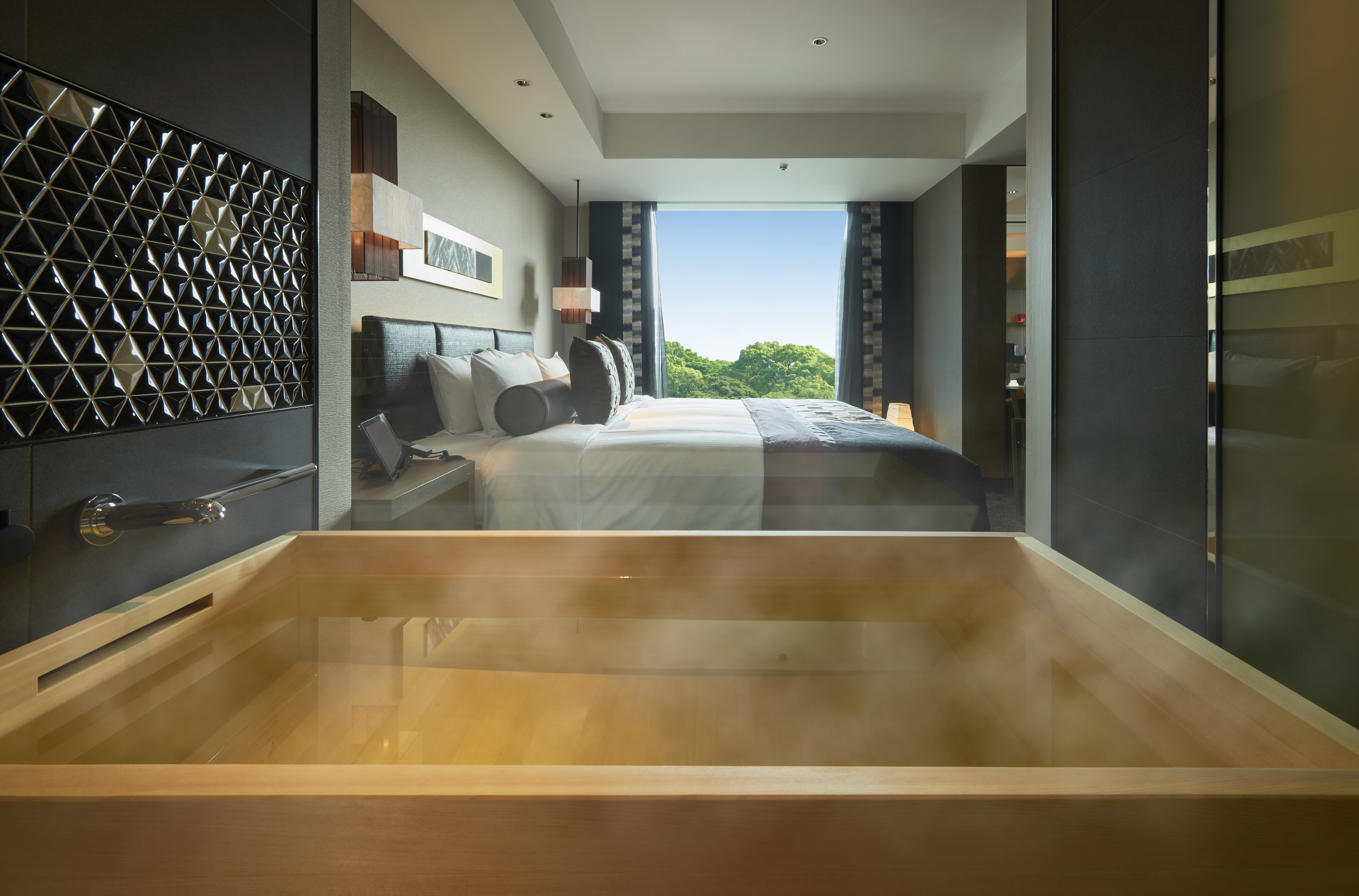 There are currently 1,479 guest rooms at Hotel New Otani Tokyo. The "Shin-Edo" Rooms may be of particular interest with its "Edo x Tokyo" concept.

The "Shin-Edo" Rooms consist of three different types: the 46 square meter "Shin-Edo" Deluxe, 36 square meter "Shin-Edo" Standard, and 26 square meter "Shin-Edo" Single. All are equipped with a cypress wood bath and amenities such as additive-free soap made by the kettle cooking method and green tea/yuzu scented shampoo are also provided. If you stay in one of their "Shin-Edo" Rooms, you will also receive a complimentary bottle of Japanese rice wine, Daiginjo Special Gold Kamotsuru containing gold flecks,.
Hotel New Otani Tokyo's main dining, BELLA VISTA, is a restaurant developed around the concept of "Shin-Edo" Western cuisine that incorporates ingredients from Tokyo. The creation of this cuisine was supervised by Chef MIKUNI Kiyomi, a winner of numerous culinary awards who honed his craft at famous hotels and three-star restaurants. Here, you can enjoy new Western dishes that mix together Japanese and Western styles and ingredients, such as "saffron rice sweet shrimp curry" (3,000 yen) or "wagyu beef stew" (6,600 yen). Only lunch is served a la carte.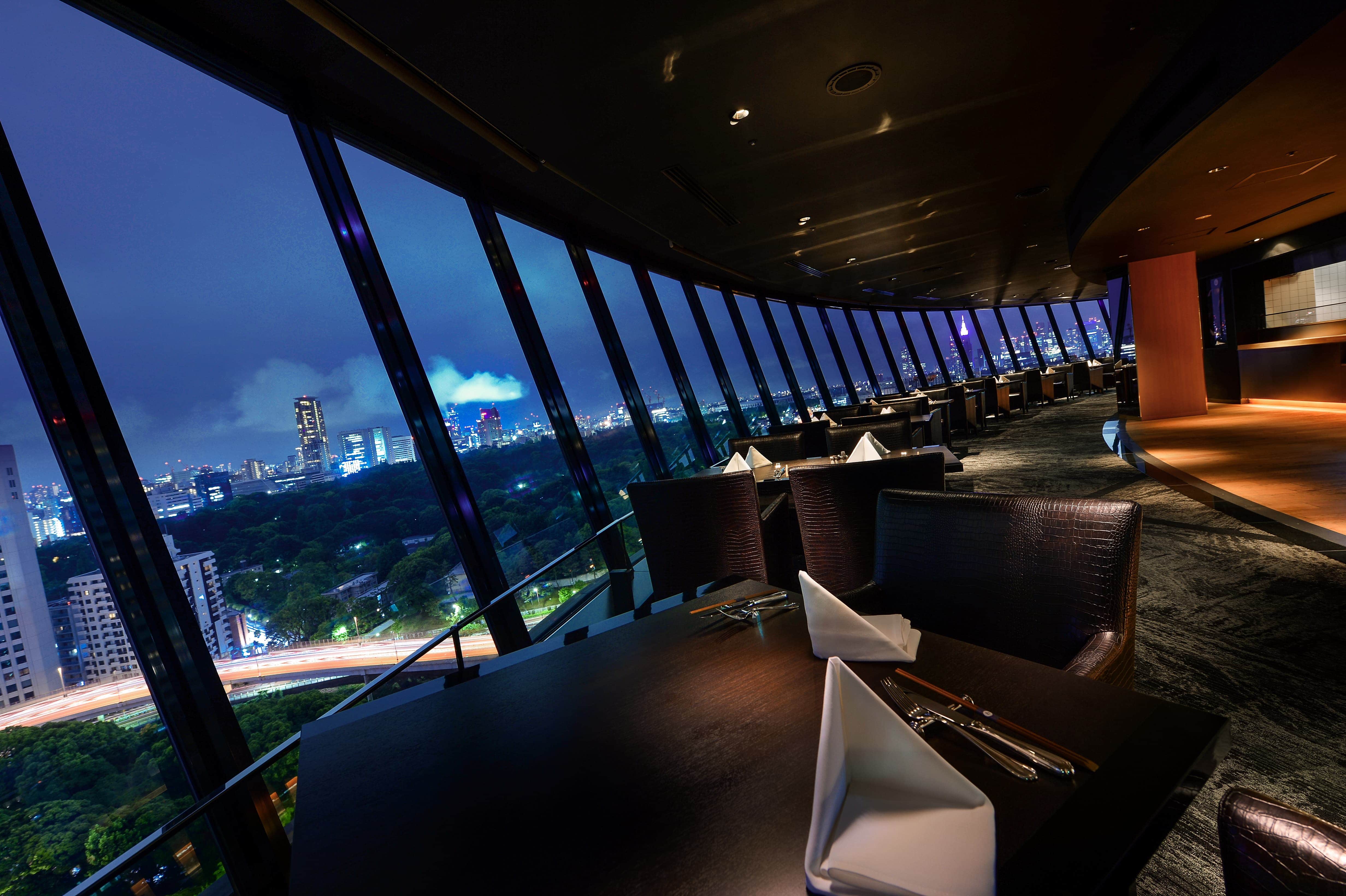 The buffet style dining restaurant, VIEW & DINING THE SKY, is located on the hotel's top floor and you can enjoy 85 different dishes with 360-degree panoramic views. From Japanese to Western and Chinese cuisine (and more sweets!), the menu has been devised by chefs who are all experts in their fields. The stage kitchen serves up teppanyaki, tempura, sushi and roast beef for you to enjoy as soon as they are ready.
The Hotel New Otani Tokyo offers so much more to your life than accommodation, with its restaurants, bars, corporate event hosting, wedding hall, and more. You can find a spa, esthetic salon, beauty salon, photo studio, nursery room, and post office. To create memorable birthdays, anniversaries, and other special events, why not choose Hotel New Otani Tokyo?
Their hotel also rents prayer mats for their Muslim guests. If you would like to rent one, please contact them in advance.