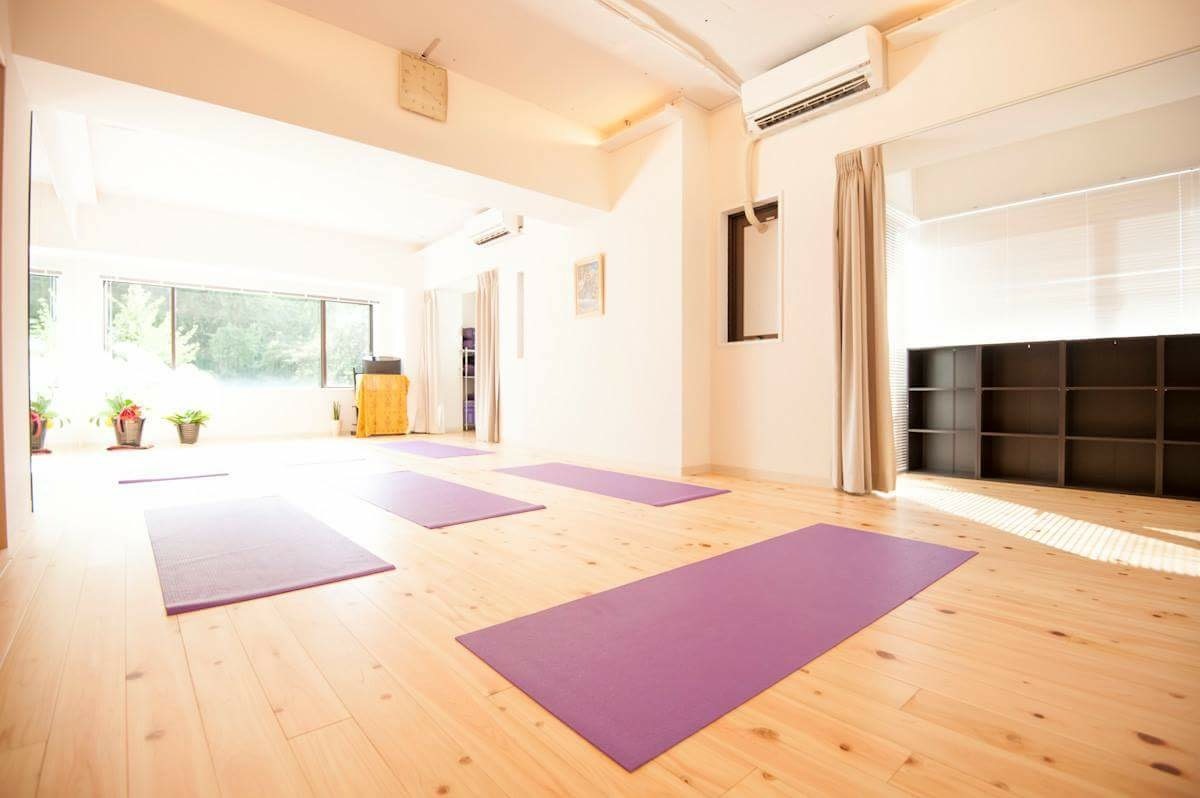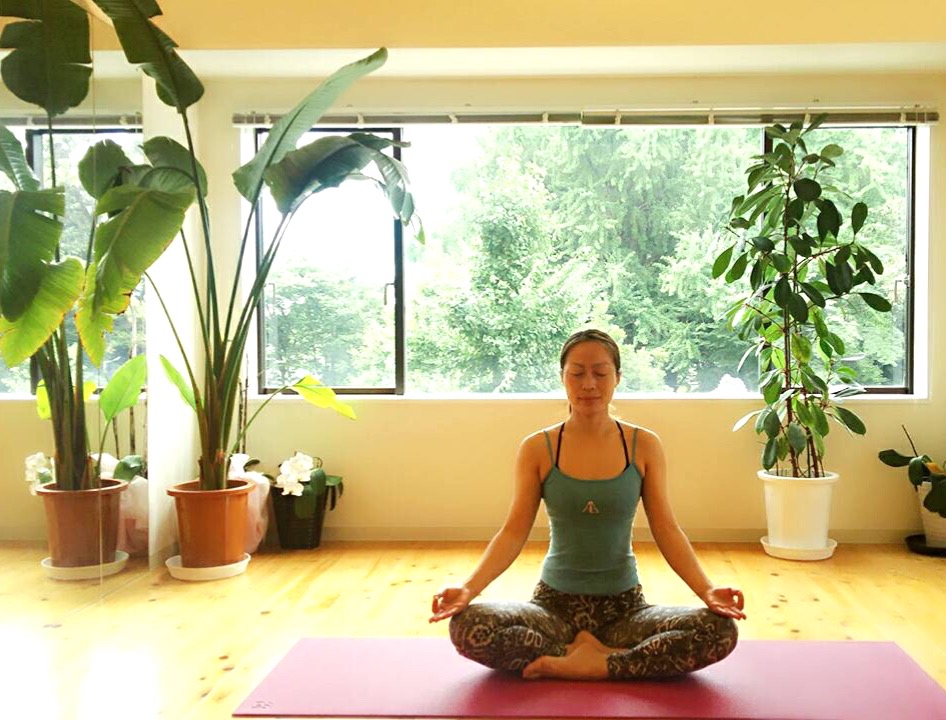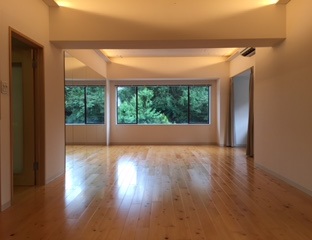 INFORMATION
address

Enju Ochanomizu Building 302, 2-17-2 Soto-Kanda, Chiyoda-ku, Tokyo

business_hour

Weekdays 9:30 am - 8:30 pm
Weekends and holidays. 9:00 am - 3:00 pm

access

5-minute walk from Subway "Shin-Ochanomizu Sta."
6-minute walk from JR/Subway "Ochanomizu Sta."
8-minute walk from Subway "Suehirocho Sta."
Yoga Studio rcu Ochanomizu offers a wide range of classes. There is also a yoga course with your babies.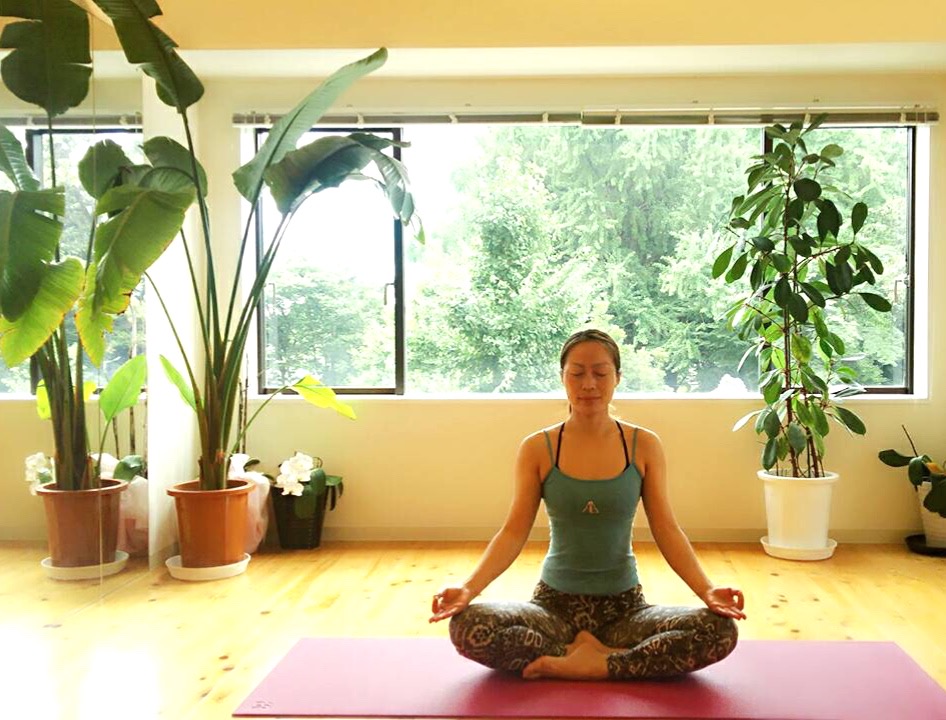 Yoga Studio rcu Ochanomizu is located just 5-minute walk from Subway "Shin-Ochanomizu Sta." and 6-minute walk from JR "Ochanomizu Sta." They have room-temperature and pilates studio with lessons tailored to various concerns.
Basic Classes for beginners include programs such as Gentle Yoga with auxiliary tools as appropriate, Basic with basic yoga poses, and Hatha Yoga that allows you to learn the fundamentals of classical yoga. Even if your body is stiff at first it will gradually become supple through continuing yoga.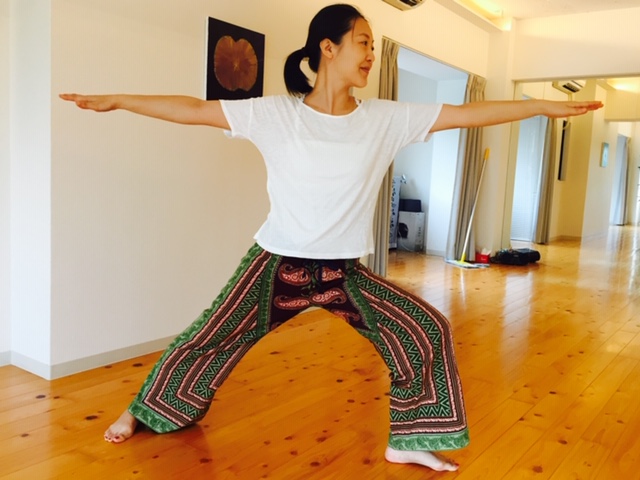 Relax & Anti-Age has lineup with a strong meditation component including Aroma Flow Yoga, practicing yoga while inhaling beautiful aromas, Yin Yoga, holding poses for a long time, Mindfulness Yoga, which enhances concentration, and Meditation Yoga, which calms your nerves. Even those who just want to stop by after work or who are not confident in their physical strength can participate with no problems at all.
Postnatal Yoga & Exercise at Mom & Baby Maternity class can be taken by mothers along with their babies over 3 months of age. The lesson focuses on improving mental health to relieve childcare fatigue and stress, as well as providing a space where you can interact with mothers who have children of the same age.

Yoga Studio rcu Ochanomizu has also developed programs such as Conditioning that emphasizes physical and mental conditioning and Strength Up & Shape for more effective body training. Why not come enjoy some lessons that will improve your strength at rcu Ochanomizu?