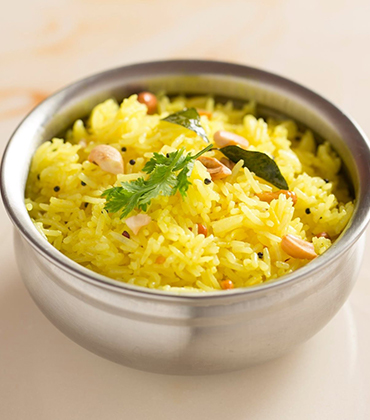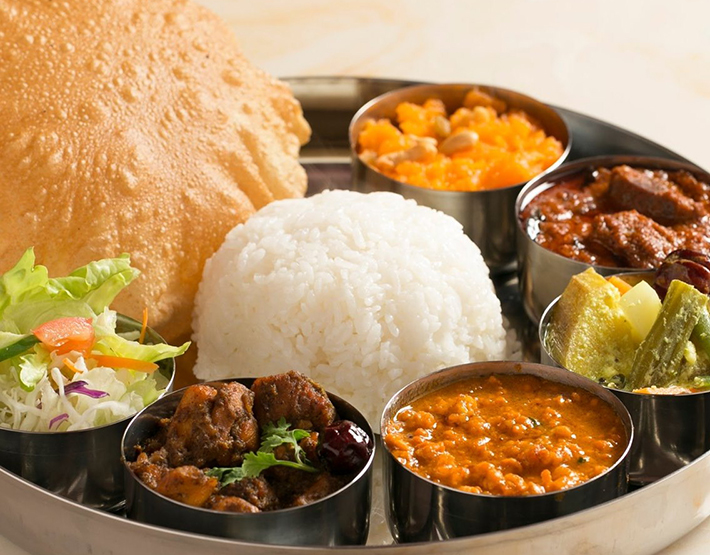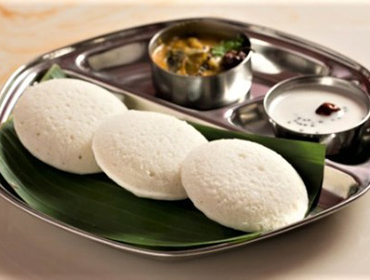 INFORMATION
address

2-1-11 Nishikanda, Chiyoda-ku, Tokyo

tel

03-6265-6969

business_hour

11:00 a.m.-3:00 p.m.(LO2:30 p.m.)
5:00 p.m.-9:00 p.m.(LO8:00 p.m.)

access

5 minute walk from Suidobashi Station
5 minute walk from Exit A4 of Jimbocho Station
Loved by the Indian Embassy! "Sri Balaji Suidobashi" is an exotic and fascinating South Indian restaurant that uses coconut and curry leaves.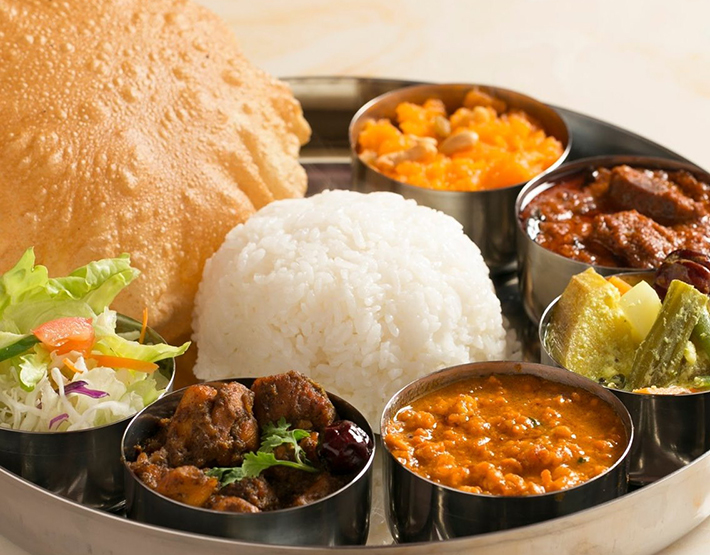 Sri Balaji is a South Indian restaurant located a 5-minute walk from Suidobashi Station. They serve the local taste because we want our customers to enjoy delicious and healthy South Indian cuisine.
"South Indian" cuisine, which has been rapidly gaining popularity recently in Tokyo, uses less oil than North Indian cuisine and has a spicy and refreshing aftertaste. They use unique herbs and spices such as shredded coconut and curry leaf.
They also offer meals, tiffins and many types of dosa. Please enjoy the unique and exotic taste.
Sri Balaji raj is a restaurant where you can eat authentic South Indian cuisine. South India, known for its Kerala region facing the Arabian Sea, grow peppers and other spices.
They also have a vegetarian menu that uses fresh vegetables. Please come and enjoy our spicy food that would spice up your body and mind!