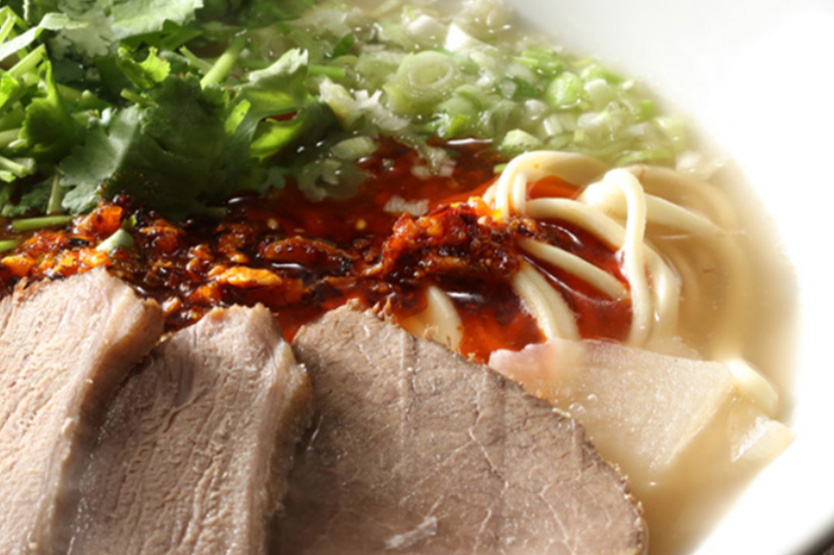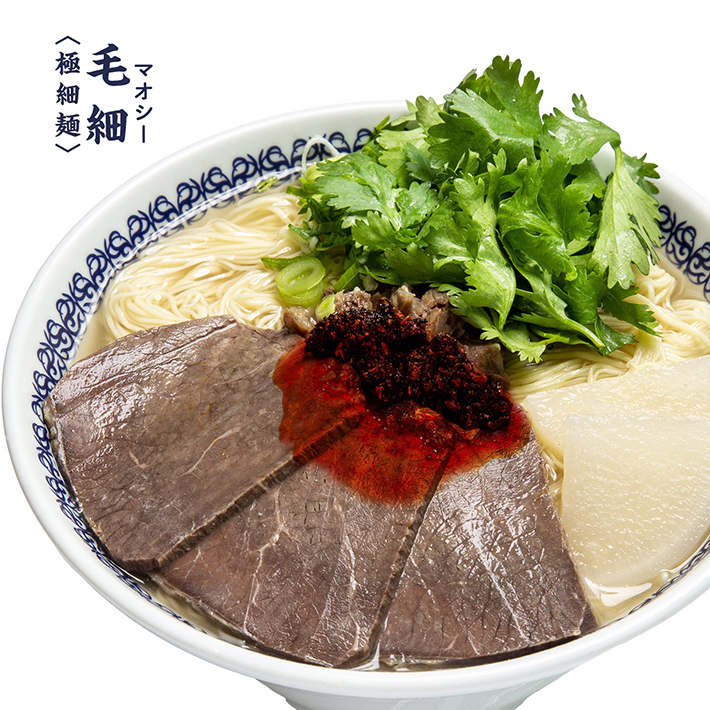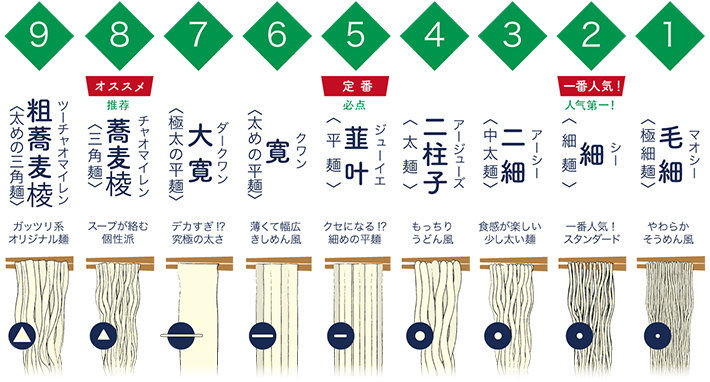 INFORMATION
address

1-3-18, Kandajimbocho,Chiyoda-ku,Tokyo

tel

03-6811-7992

business_hour

Lunch 11:00 a.m.-3:00 p.m.
Dinner 5:00 p.m.-8:30 p.m.
※ Dinner time may change due to the spread of COVID-19, so please make a phone call in advance for more information.

access

3-minute walk from Jimbocho Station
8-minute walk from Ochanomizu Station
Halal Certificated Chinese Lanzhou noodle shop "Mazulu" has the best noodles you can ever taste in Jimbocho!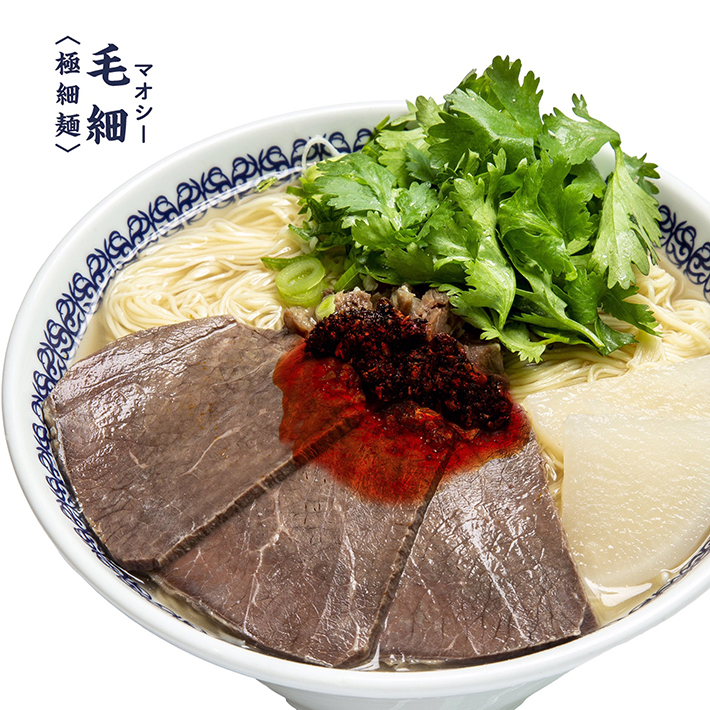 Mazulu is a Lanzhou noodle shop, located a 3-minute walk from Jimbocho Station. The soup is made from halal certified beef and beef bones, which are boiled together for a long time with more than 10 kinds of spices. This historical soup looks very clear, but has a rich flavor of beef that would spread in your mouth. The soup is accented with medicinal spices, which goes well with handmade noodles. The water used for the soup is ultra-soft water that has no impurities, which makes the noodle very tasty.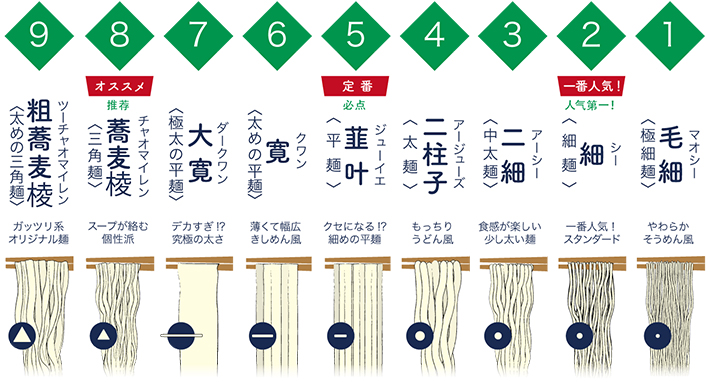 The chef trained at the main shop in China will make handmade noodles after receiving an order. You can choose the noodles of your favorite thickness from 9 types. There are thin noodles, flat noodles, and triangular noodles. After you order your noodle, you get to actually see how the chef handemake the noodle. The thinnest noodle (Maoshi) is hand streched more than other noodles, and if one bowl of Maoshi noodles are connected together, the total length will be 200m! The texture of the noodle is completely different depending on the thickness and shape, so please try various types.
Mazulu has obtained the halal certification of the Nippon Asia Halal Association. There is no alcohol menu. This shop has many female customers, which is rare for a noodle shop. "Lanzhou Beef Noodles" is loved by many people from all over the world.