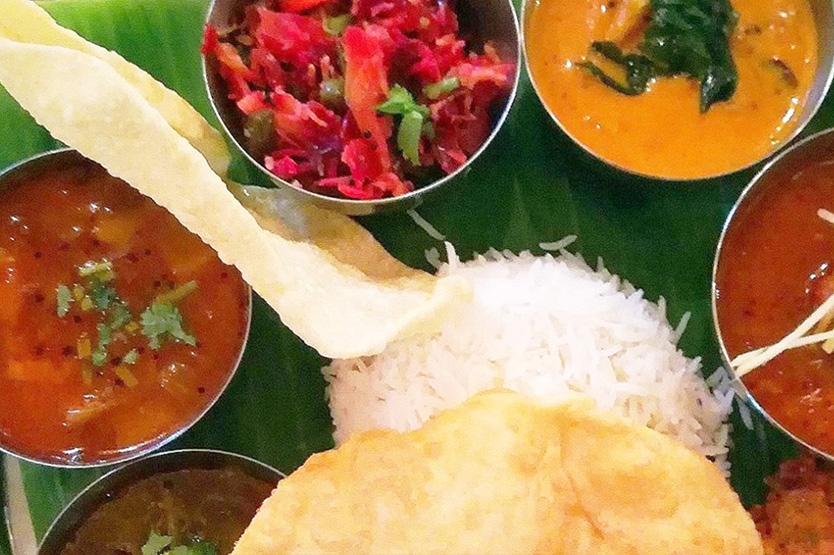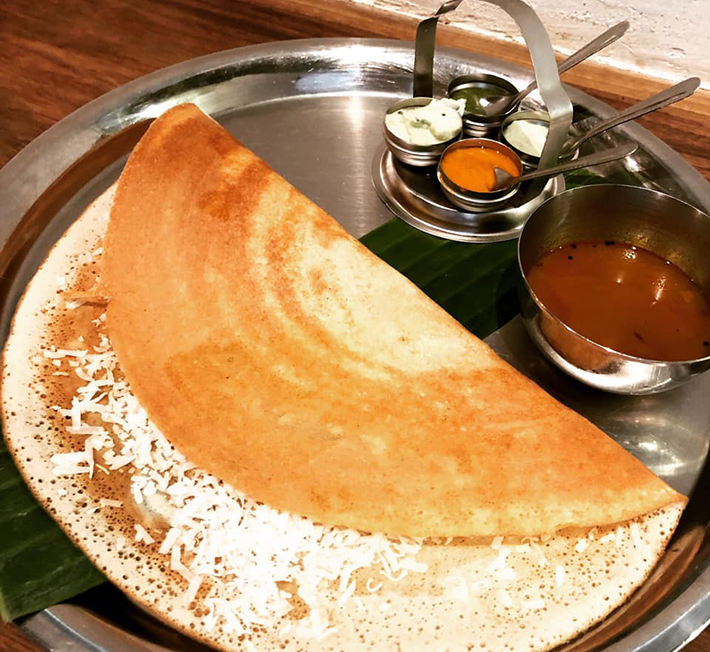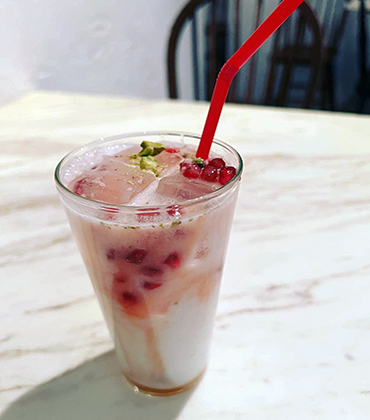 INFORMATION
address

2F Komuro Building, 3-2 Kanda Ogawamachi, Chiyoda-ku, Tokyo

business_hour

LUNCH  11:00 a.m.-3:30 p.m. (L.O. 3:00 p.m.)
DINNER 5:30 p.m.-10:00 p.m. (L.O. 9:00 p.m.)

access

4 minute walk from Ogawamachi Station
5 minute walk from Jimbocho Station
Shop Holidays
Monday
Language (Other than Japanese)
English / Hindi / Malayalam
Homepage Adress
https://santosham.tokyo/
Santosham, a place where you can enjoy set meals and light meals of the Kerala region.
This South Indian restaurant's owner has good taste and you'll need to get in line to have a meal!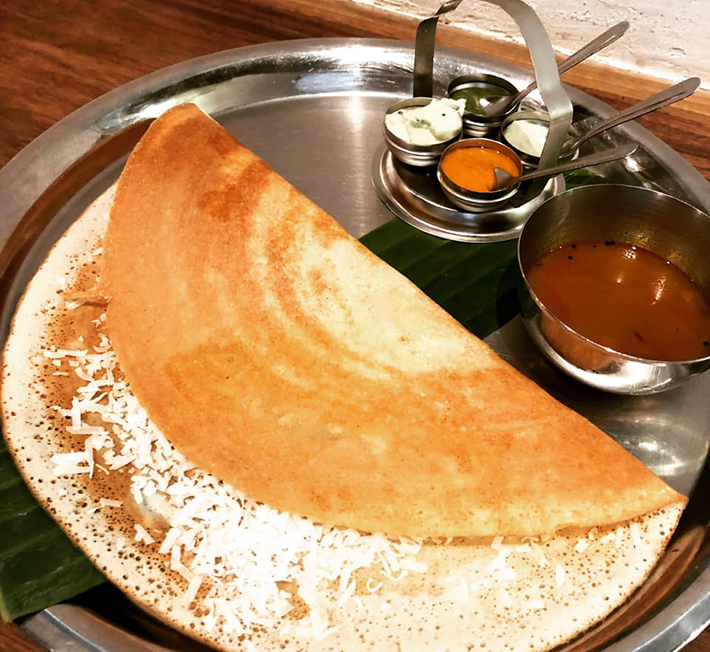 Santosham is a South Indian restaurant located a 5-minute walk from Jimbocho Station. They serve South Indian soul food in a local style, with a focus on Kerala set meals (MEALS) and light meals (TIFFIN).
The name of the restaurant "Santosham" means "happiness" in the Malayalam, the laguage used in the chef's hometown. The name came from his idea to create a store where customers, staff, and everyone involved can be happy.
In the Kerala region, there is are wide variety of menus using rice and coconut and the taste is different from that of North India. Here they can also prepare menu using halal meat, so please don't hesitate and ask the staff for details.