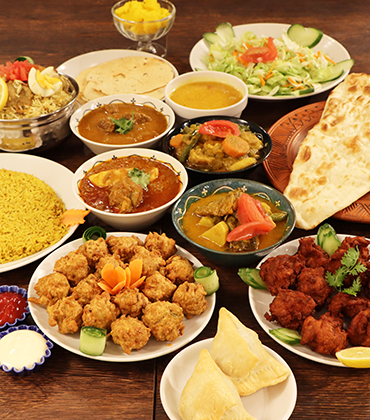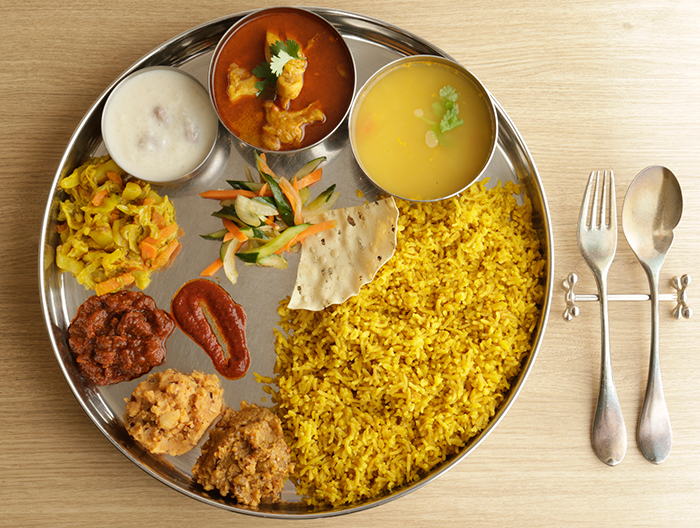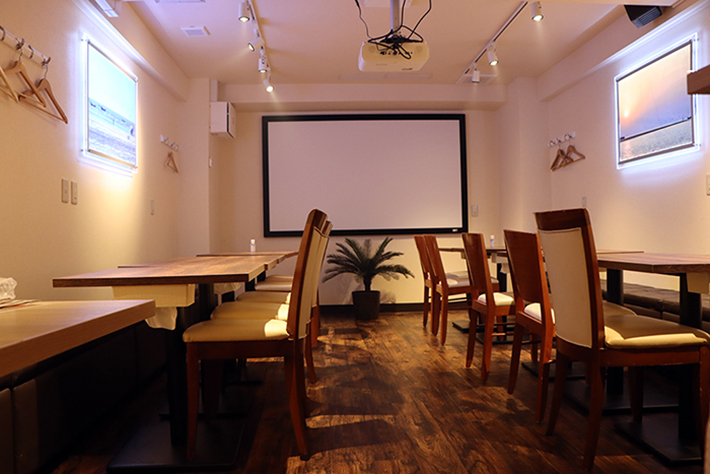 INFORMATION
address

2-34, Kanda Jimbocho, Chiyoda-ku, Tokyo

tel

03-6721-5514

business_hour

Lunch 11:00 a.m.-3:00 p.m. 
Dinner 5:00 p.m.-10:30 p.m. Last Order 10:00 p.m.

access

2 minute walk from Jimbocho Station
5 minute walk from Kudanshita Station
Shop Holidays
Sundays
Language (Other than Japanese)
English / Hindi / Bengali / Urdu
Homepage Adress
https://www.torkari.jp/
A famous curry shop in Jimbocho! Bengal's home-cooked "Torkari" with a gorgeous scent of freshly ground spices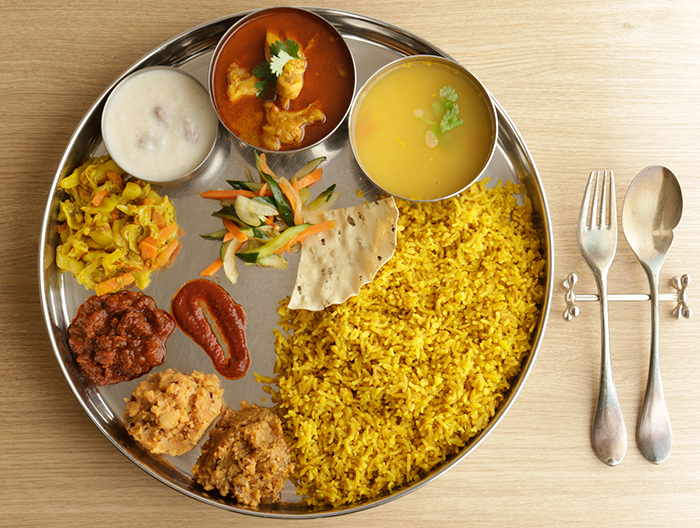 "Torkari" means "curry" in Bengali. Here you can taste local home-cooked dishes such as Volta, Baji, Biryani and Khichdi, which are eaten in the Bengal region. Volta is a mashed dish that is slowly becoming popular these days. The chili pepper and fermented fish Shukki Volta is highly recommended. It's bright red and very spicy, but if you mix it up with others and eat it, you'll be addicted to it.
Tolkali is nut-free, crab-free, and chemical seasoning-free. You can enjoy the delicious smell of this dish using halal ingredients and freshly ground spices. Both owners and chefs are Muslims. Please come and try the authentic home-cooked dishes from Bengal region in Bangladesh.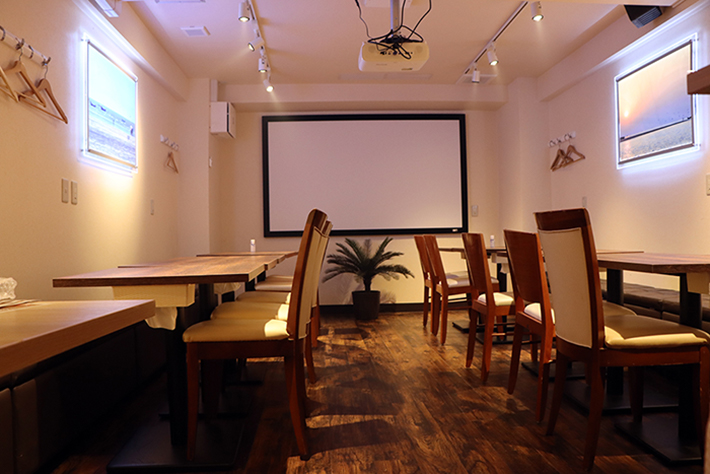 Torkari Jimbocho has a basement where you can rent the entire space and hold events. The basement has a quiet and calm atmosphere, so it can be used for various situations such as meetings, study sessions, workshops, parties and celebrations. There are also projectors, screens and of course WIFI. You can rent it as a rental space, so please feel free to contact us.