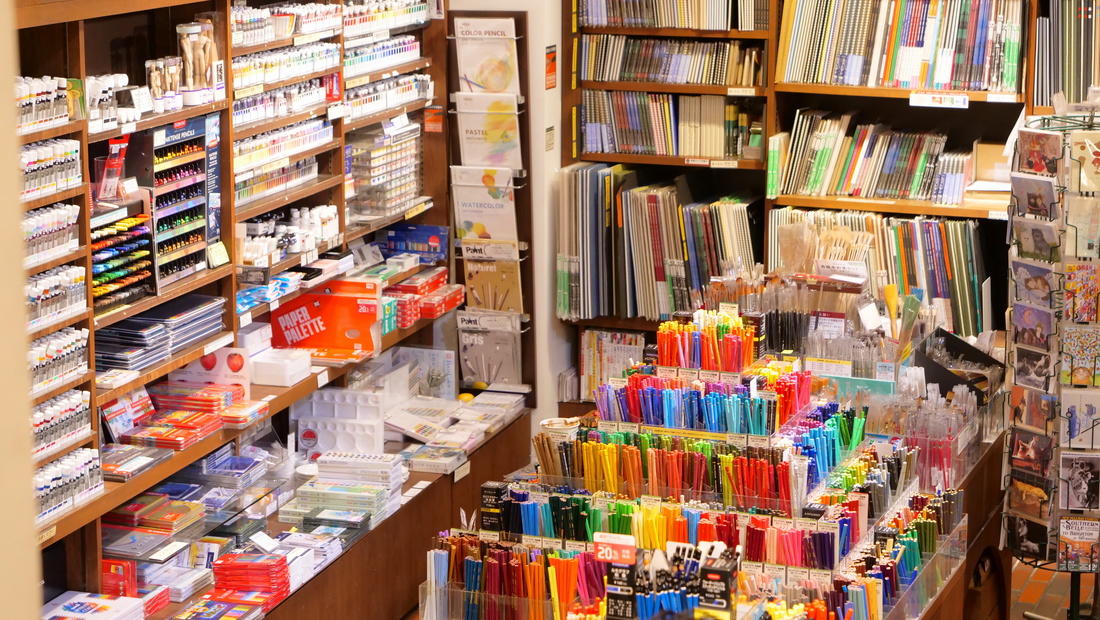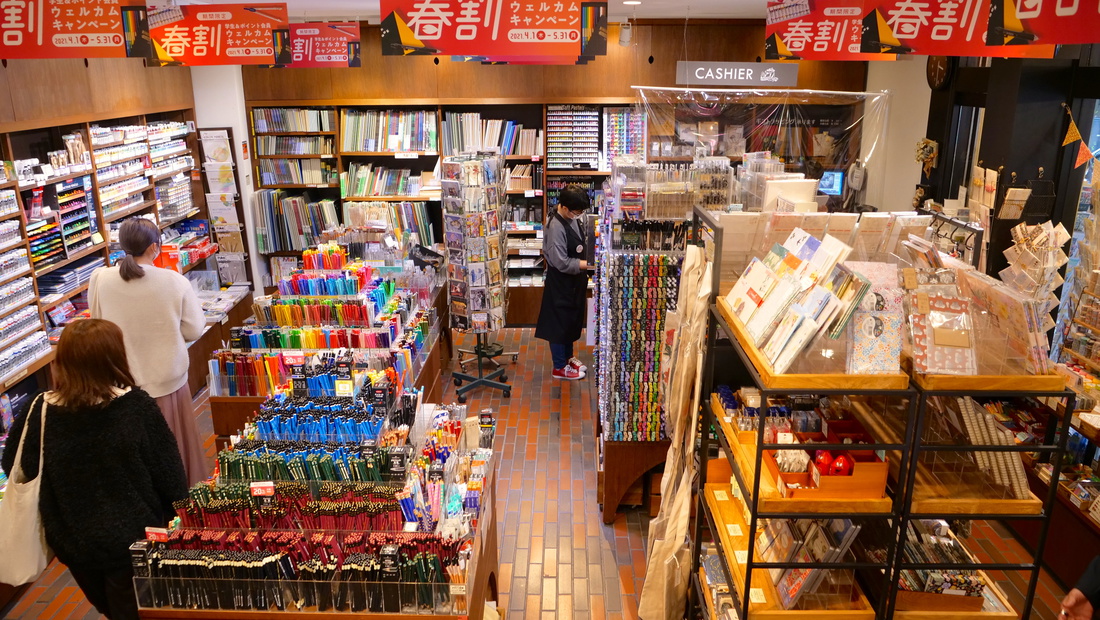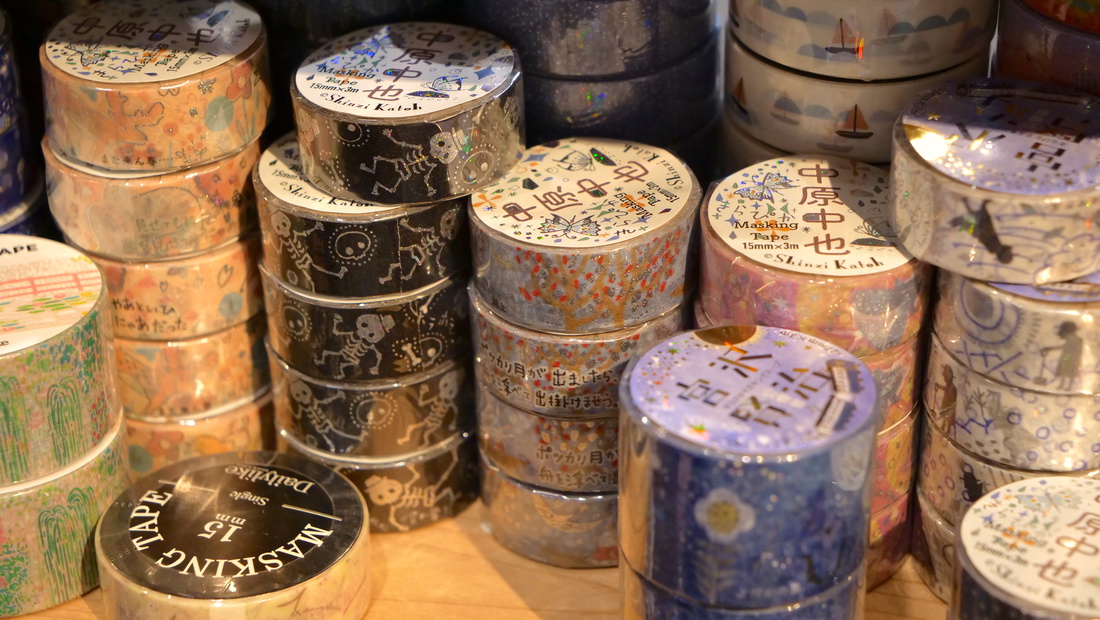 LEMON GASUI in front of JR Ochanomizu Station is not just simply an art supply store, but a very unique and exciting store selling artistic stationery, super-cute items, and all kinds of supplies and tools related to architectural design from all over the world. With its long history of about 100 years, LEMON GASUI looks like a museum or a magician's kitchen. It's a MUST-VISIT!
INFORMATION
address

2-6-12 Kanda Surugadai, Chiyoda-ku, Tokyo

tel

03-3295-4681

business_hour

1st-4th floor
Weekdays: 10:00-20:00
Weekend, Holidays: 11:00-19:00

B1 floor
Weekdays: 10:00-20:00
Saturdays: 11:00-19:00

access

Ochanomizu Station (JR Sobu Line) 1-minute walk
Shin-Ochanomizu (Tokyo Metro Chiyoda Line ) "B1 Exit" 2 minutes walk
Ochanomizu (Tokyo Metro Marunouchi Line) "Exit 1" 4 minutes on foot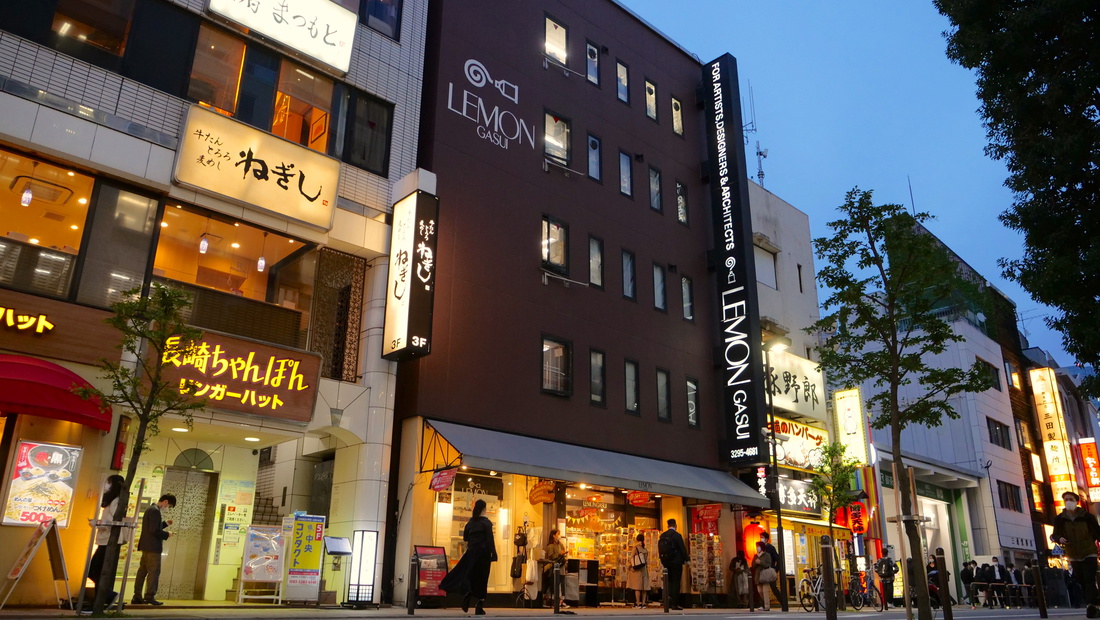 Highlight ① Super cute stationery and miscellaneous goods selected by the staff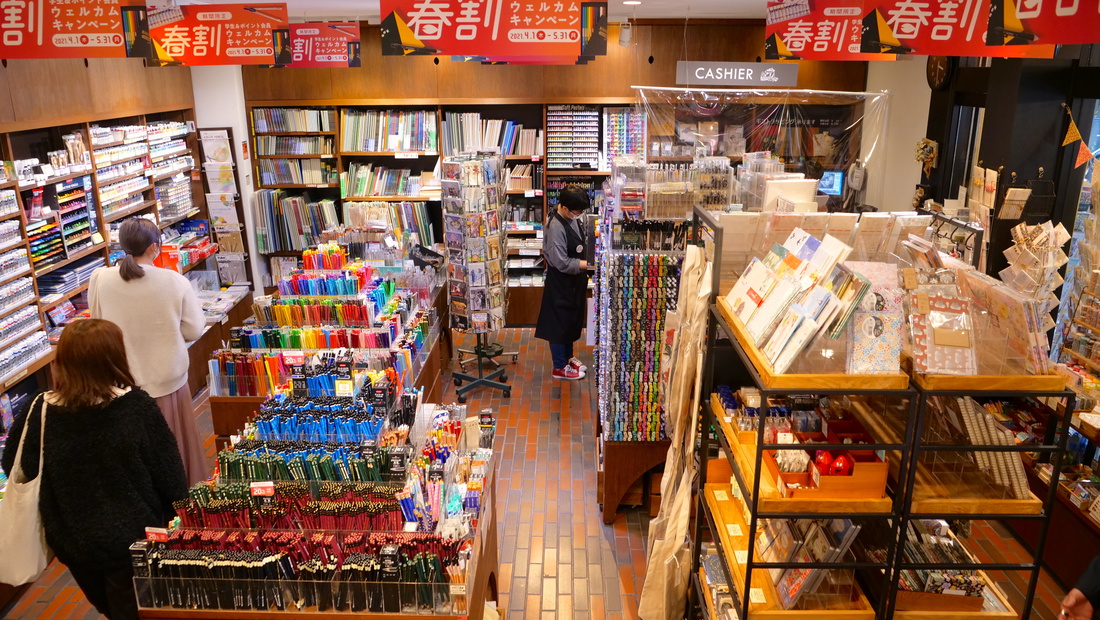 LEMON GASUI has a total of five floors, from the basement floor to the 4th floor. On the first floor, painting materials and stationery are sold. The shop staff is in charge of selecting the products which are super cute and very artsy. Perfect for everyday use or as a small gift.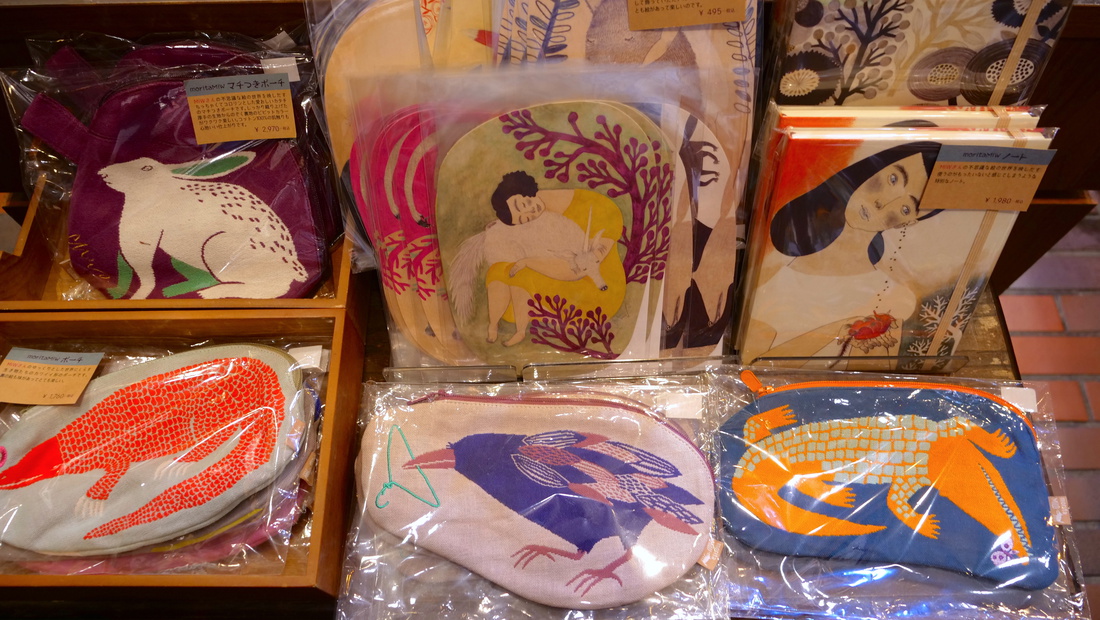 Not only Japanese brands but also famous brands from all over the world are available.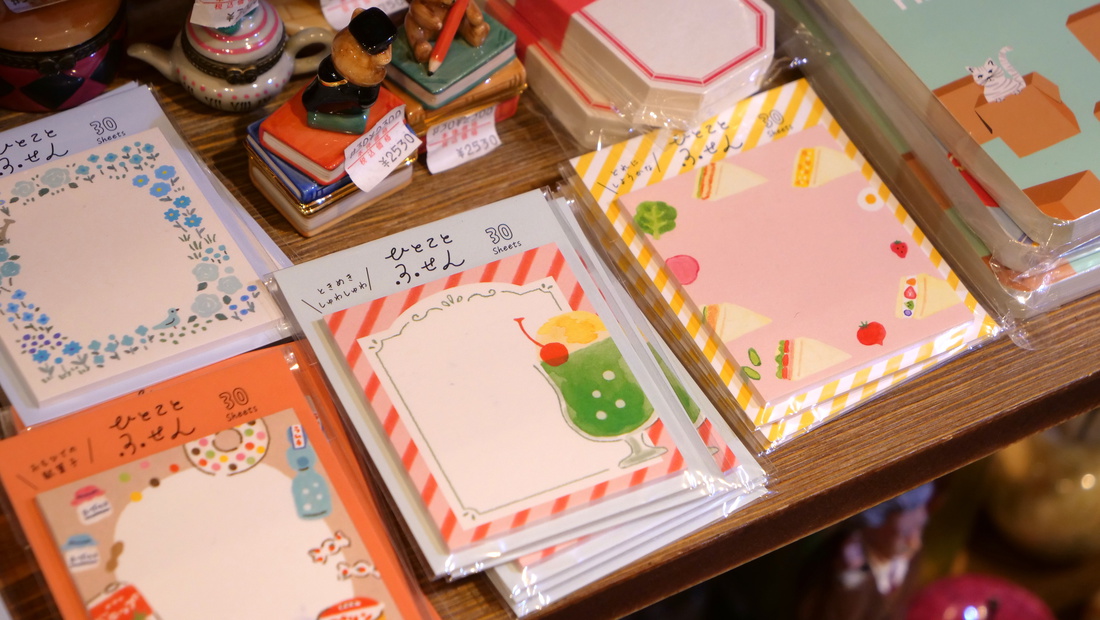 Particularly, the corner of masking tape is a must-see. Such a wide variety of products and artistic designs is quite hard to find. That's one reason for the shop's popularity. Sometimes, customers buy one of every masking tape type!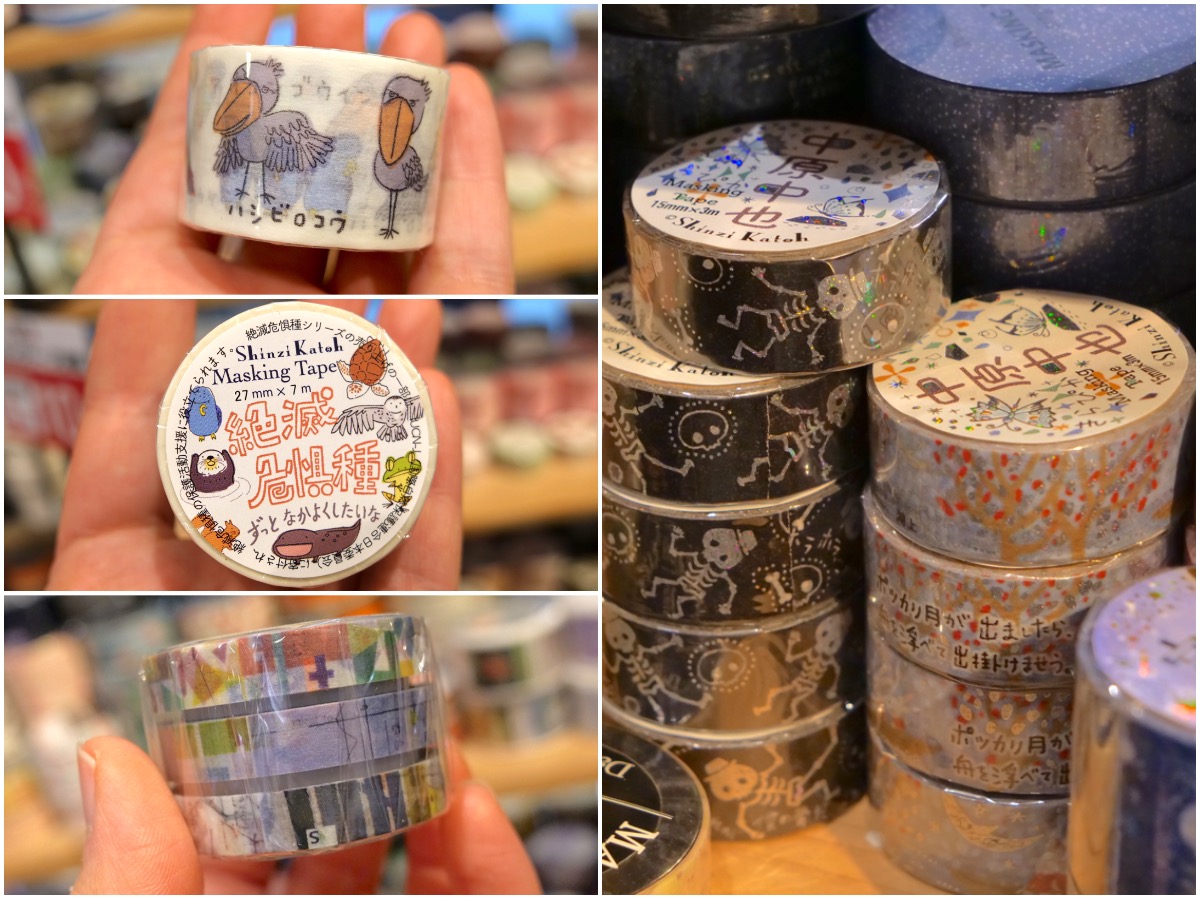 Highlight ② The variety of architecture model materials is astounding!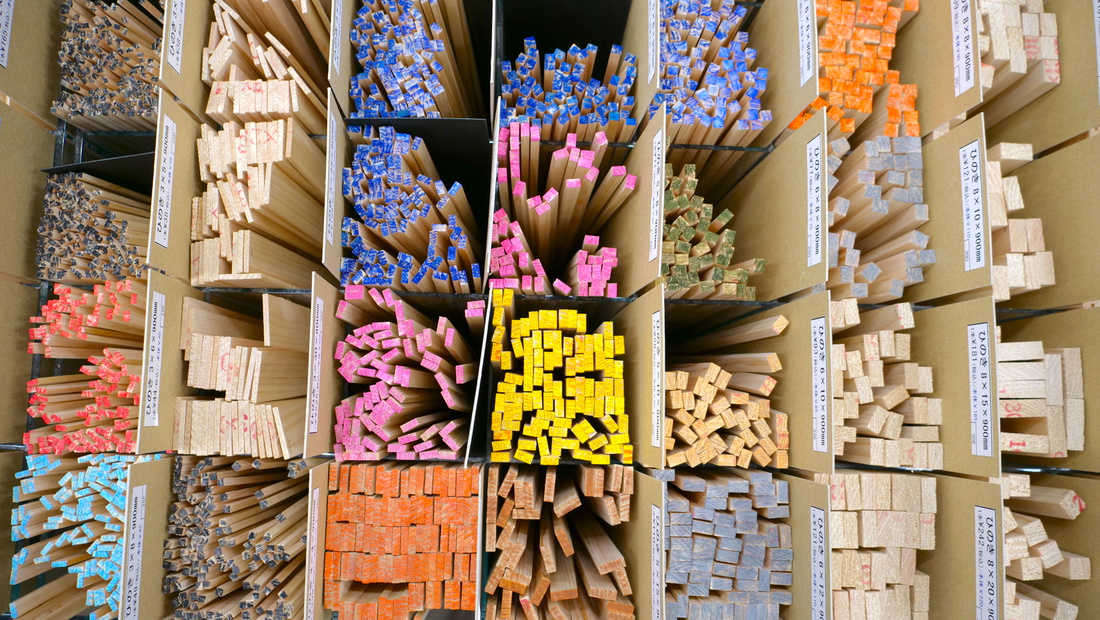 From famous design offices to aspiring architecture students from all over Japan, everyone buys their supplies here. One reason for that is LEMON GASUI being often recommended by university professors to college students enrolled in the Department of Architecture, who need to purchase their very first design tools. They'll keep coming throughout their studies until they eventually need to select materials for their graduation work. That's how great the selection is. They have everything for beginners and professionals!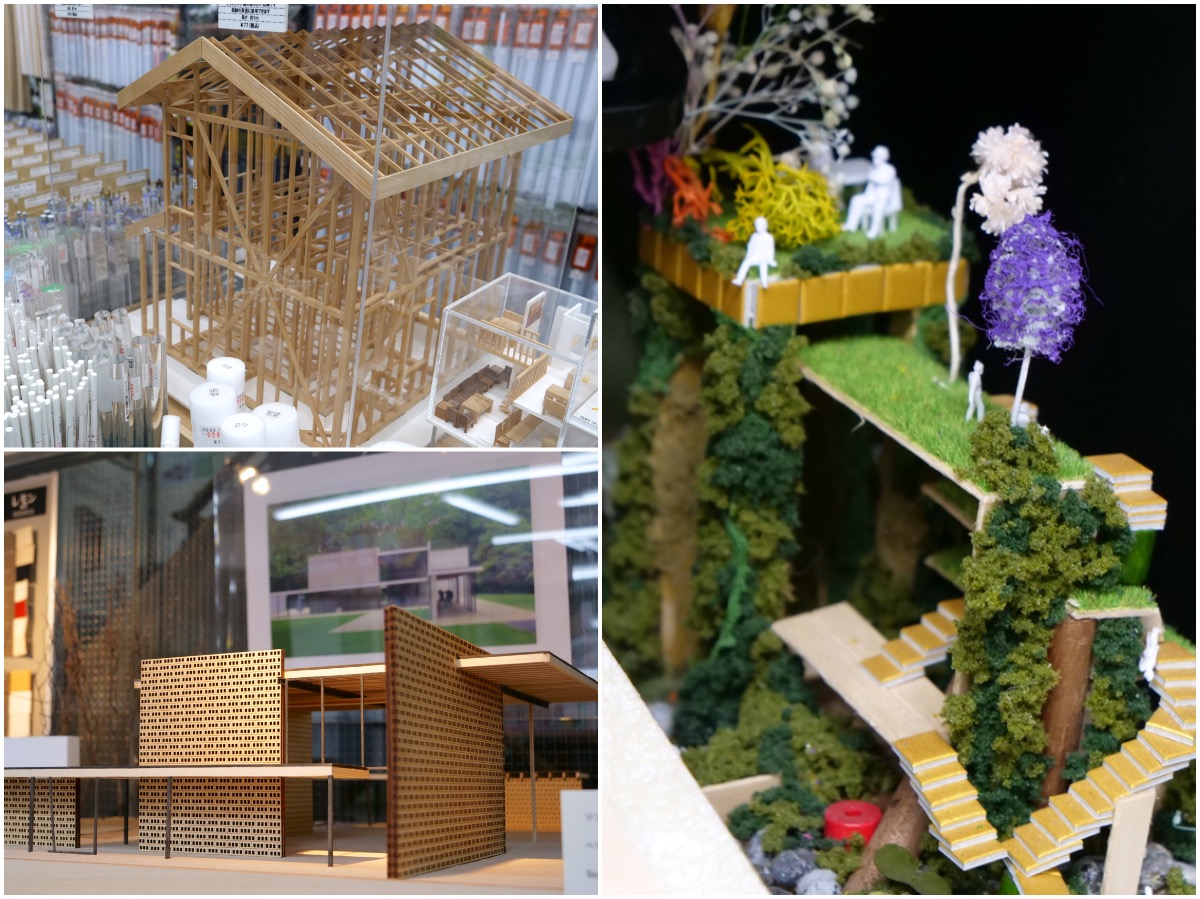 It's the 21st century and – of course – LEMON GASUI has an online store, but still many students and architects prefer coming in because they like to actually see and touch the materials and get advice from the staff.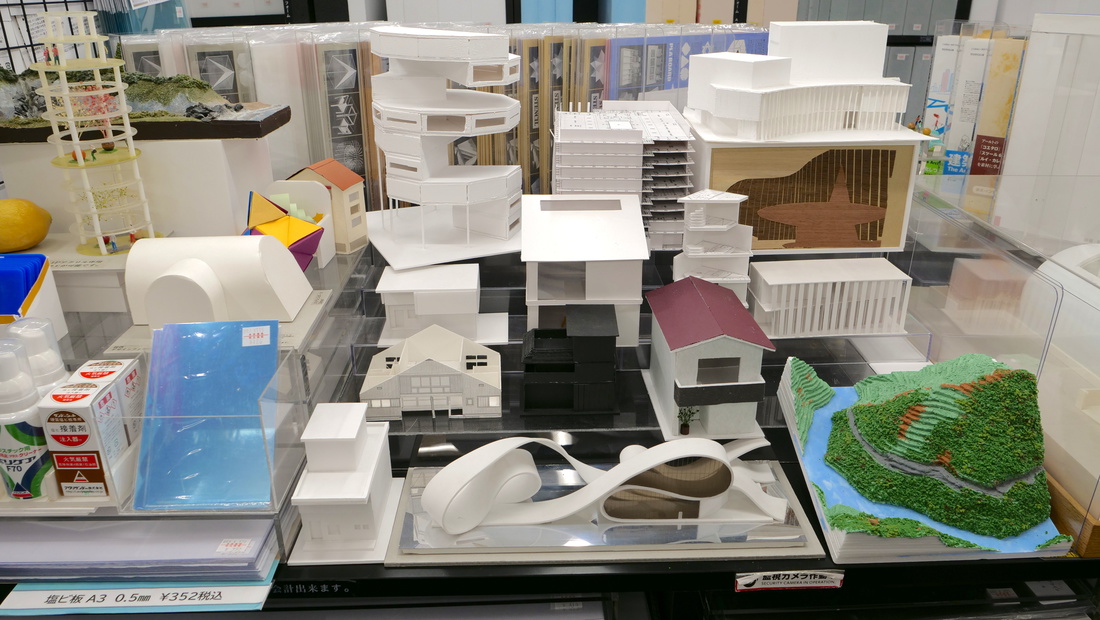 Highlight ③ A long-established store with a history of about 100 years supporting all "creators"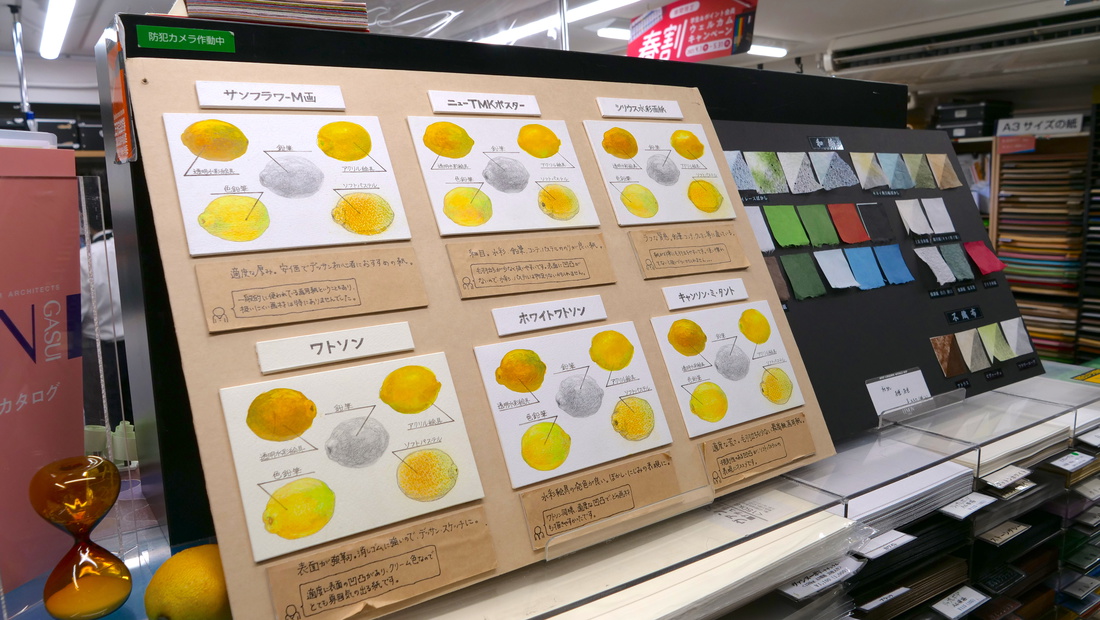 The roots of LEMON GASUI are found in a Western-style painting materials store founded in 1923. Since that time, the shop has developed steadily, and in 1950, a cafe opened, offering freshly squeezed lemon and fruit juice – a popular drink at that time. Half of the shop was a cafe and the other half sold art supplies. That's the reason why the shop was named "LEMON GASUI". It literally translates as "lemon art supplies".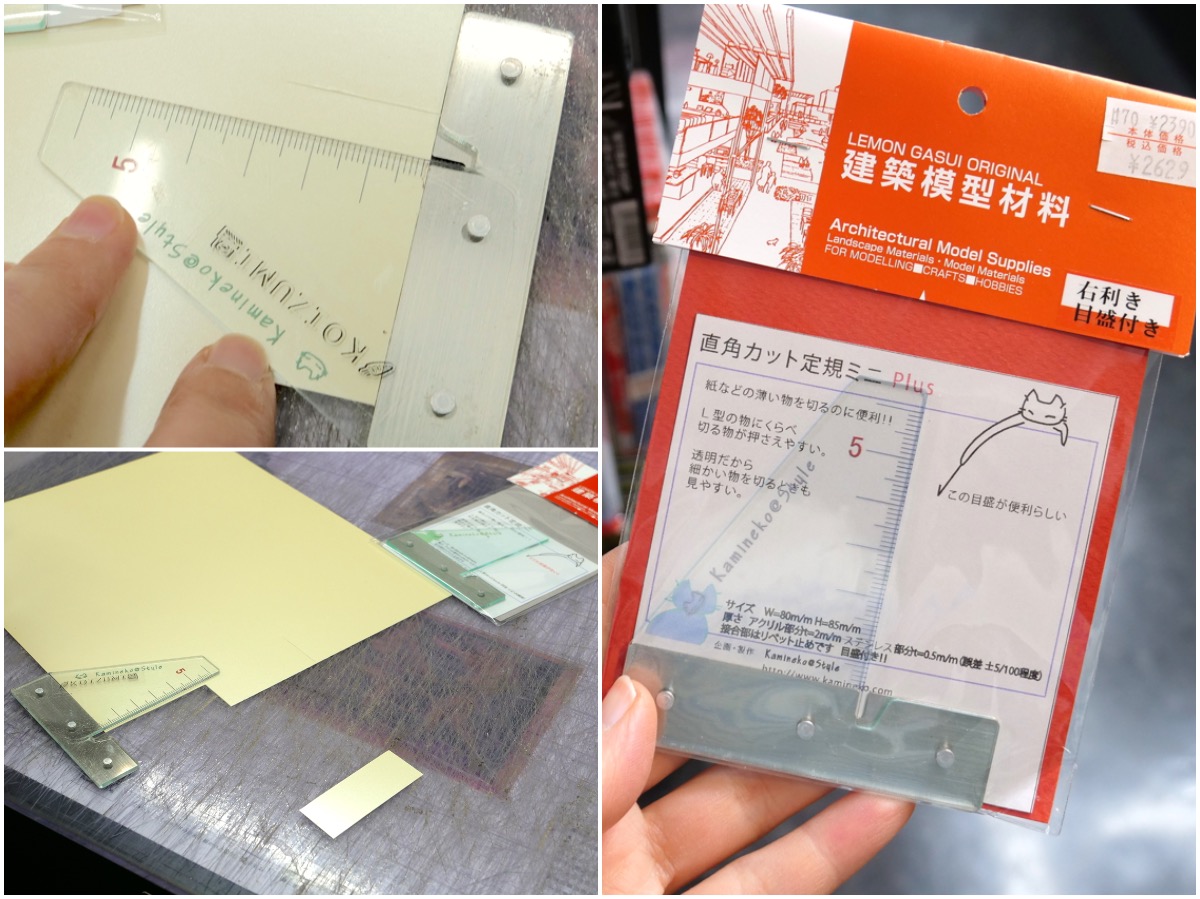 LEMON GASUI has everything, from architecture model materials, painting accessories, and stationery. The staff are familiar with all materials and will gently assist you in selecting materials and help you choose the right products for your needs: from beginners to professionals. In addition, at the start of each university semester, the shop has a big sale to support students entering the Department of Architecture. Furthermore, since 1978, LEMON GASUI is hosting the graduation design exhibition "Lemon Exhibition" in which architecture students from all over the country participate every year.
The wide variety of products at LEMON GASUI is a must-see for anyone aiming to be an architect, those who create masterpieces as a hobby, and stationery fans. By visiting LEMON GASUI you will get creative ideas for sure!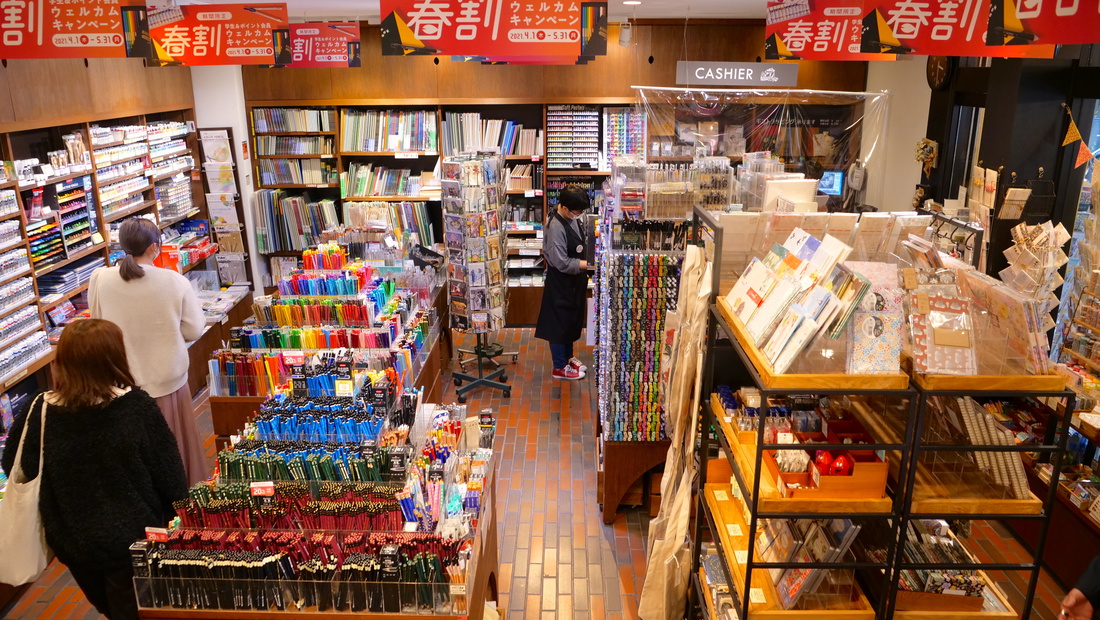 30's Woman

2022-06-08 22:53:23

前にここで買ったイギリス?かのポストカードが素敵でした。後に無くなり、マスキングテープにお店のパワーが注がれた? ずっとオシャレでいつもドキドキします✨坂下の文房堂とカレー食べて神保町、サンクレールの地下パン屋のクルミパンも美味でした😄