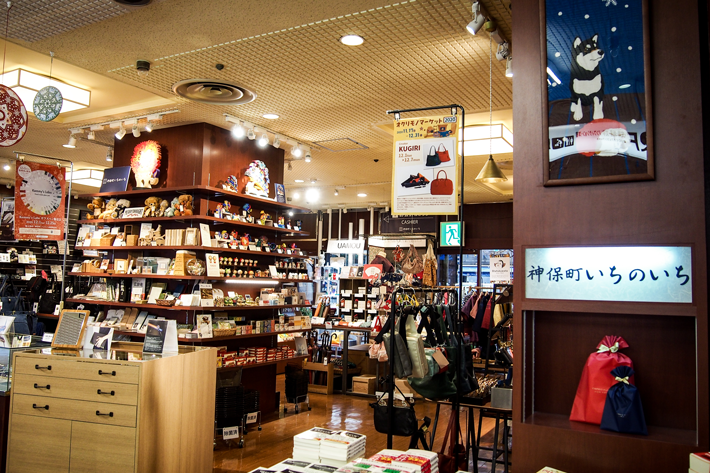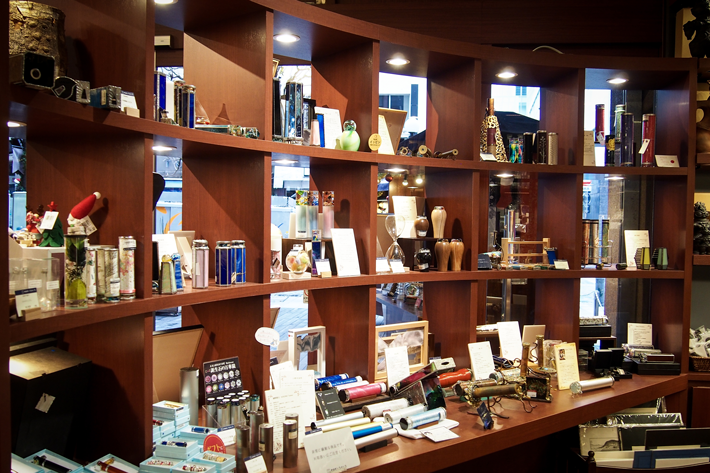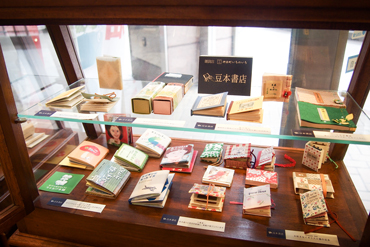 "Jimbocho Ichinoichi" opened In November 2013, inside of "Books Sanseido's Jimbocho flagship store". This select store is different from your regular Books Sanseido, in that it unique non-book items, so make sure you come and check them out when you are around.
INFORMATION
address

Books Sanseido's Jimbocho flagship store. 1-1, Kanda-Jimbocho, Chiyoda-ku

tel

03-3233-0285

business_hour

10:00 am - 8:00 pm

access

3-minute walk from Subway "Jimbocho Sta." Exit A7
6-minute walk from JR / Subway "Ochanomizu Sta."
5-minute walk from Subway "Shin-ochanomizu Sta."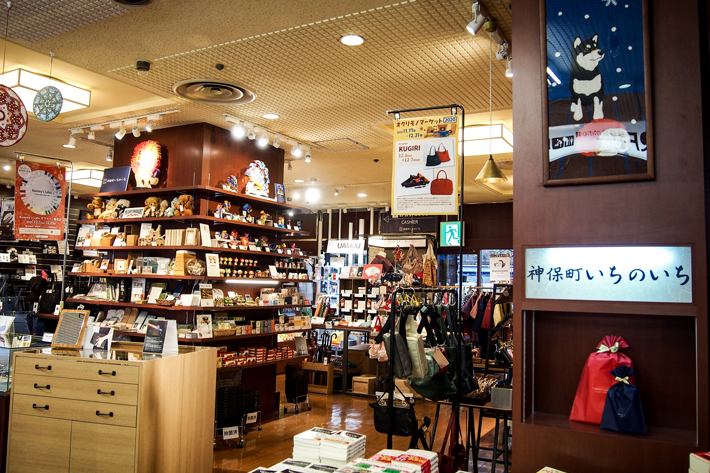 "Since the beginning of the Showa era, Books Sanseido has been a 'department store for students,' with all kinds of products that they need, including the store's own brand of stationery and student uniforms. We wanted to give our customers, who go way back with us and have grown discerning over the years, a chance to enjoy seeing their favorite products once again. That's what 'Jimbocho Ichinoichi' is all about," said Kanou, the bookstore's owner.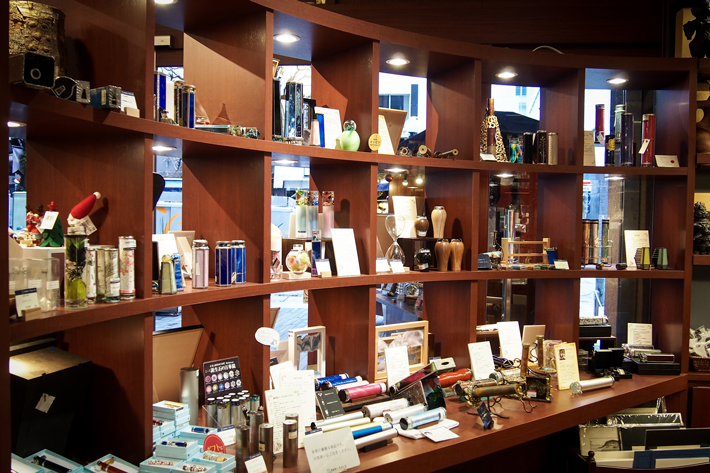 When you are at the bookstore, you will notice more than 200 kaleidoscopes there made by 30 artists. "Each kaleidoscope is a work of art that shows his or her personality and perspective upon the world. Do take a look at them - and be ready to grow very addicted. May I also suggest this as a gift for parents who are busy with housework and childcare, or for people who are in the hospital" said Kano.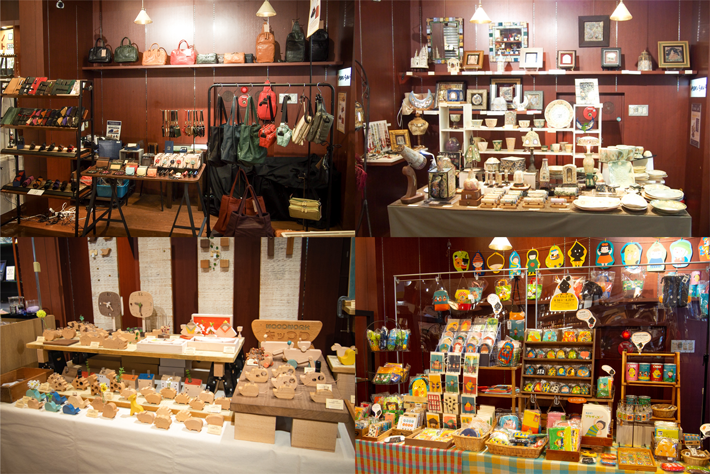 One of the highlights is the "C's TABLE" corner, where different artists are invited to display their works on a weekly basis. When you see the artists there, feel free to drop by and ask them questions about their works. You can find a different exhibition there every Tuesday, and apparently some people show up every Tuesday just to be the first ones to catch the new exhibition.
Bookstores are places where people interested in different subjects tend to gather, and I think that Jimbocho Ichinoichi is just a place where such wonderful things happen. Even if you don't have any business at the bookstore, I still hope you can come and spend some time here," says Kano. When you are around, definitely pay Jimbocho Ichinoichi a visit, and experience the world like you never have before.