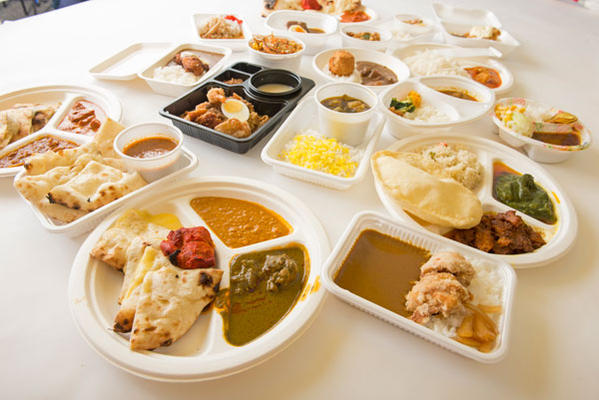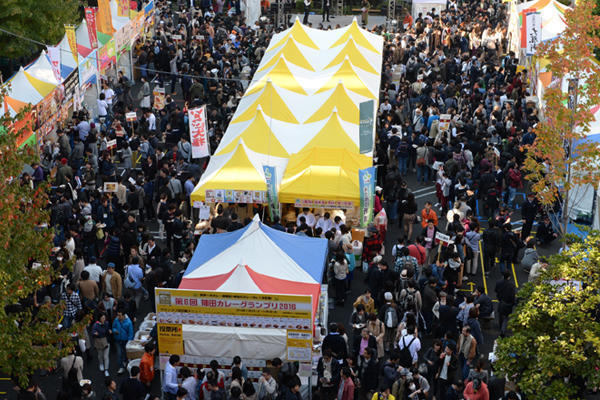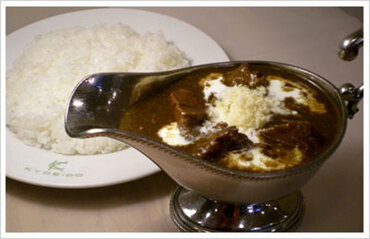 Jimbocho has over 50 curry stores where all different types of curry can be enjoyed, ranging from European and Western curry to Indian curry. A fierce curry-fuelled battleground has formed in Jimbocho. Here are four specialty curry stores curry-lovers should keep an eye on.
INFORMATION
address

Kanda-Jimbocho area, Chiyoda-ku, Tokyo
Introducing 4 recommended stores in Jimbocho, a curry battlefield.
Sumatra Curry Kyoeido
Curry Restaurant Bondy
Kitchen Nankai Jimbocho
Ethiopia
The town of Jimbocho is filled with famous curry shops. Recently, the "Kanda Curry Grand Prix" and the "Kanda Curry Street Eating Walk Stamp Rally" have been held in areas of Kanda including Jimbocho. The event program for 2021 is still pending, but there are many popular stores in Jimbocho, as well as the greater Kanda area, outside of the ones mentioned on this list. So please come and find a curry that makes you want to come back countless times.