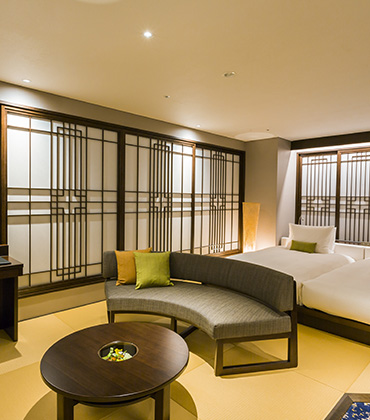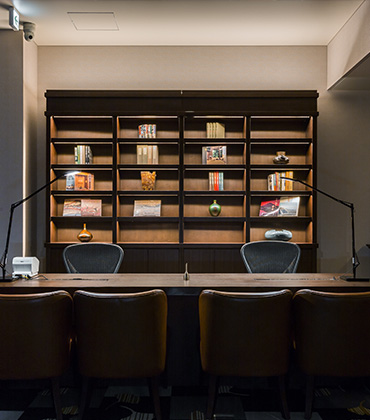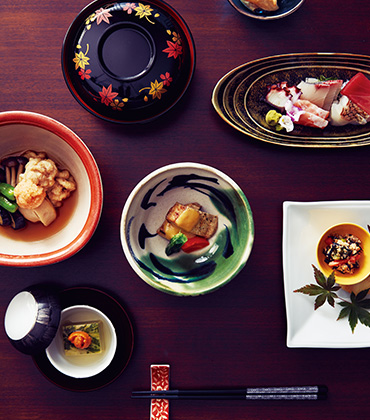 Poetic rambling through ancient Japanese beauty
Experience humble spirit in Japanese patina beauty

RYUMEIKAN was founded in the year of 1899(Meiji era 32)as named Ryokan (Japanese style hotel)Ryumeikan taken over the former hotel, Nakuraya Ryokan. Throughout a hundred years of its prestigious history, Ryumeikan has been delivering tight bonds in family. And now in August 2014 new bonds are brought by the Ryumeikan family forward to another stage with honorable name of Hotel Ryumeikan Ochanomizu Honten in cultural town Kanda-Ochanomizu.
INFORMATION
address

3-4 Kanda-surugadai Chiyoda-ku Tokyo, 101-0062, JAPAN

tel

03-3251-1135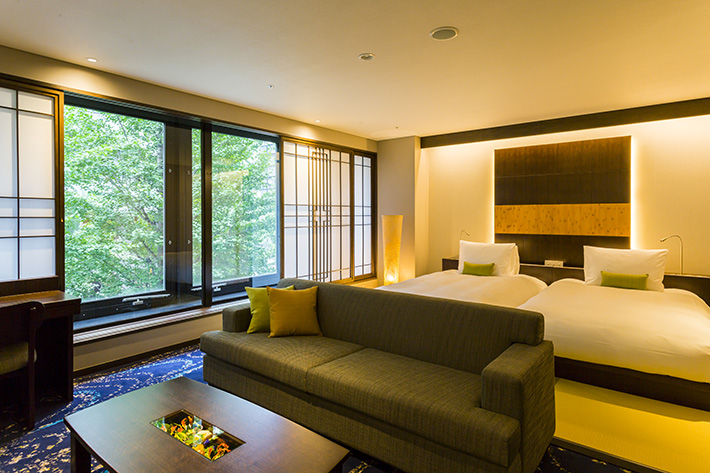 Embrace yourself in tranquil Japanese ancient with beauty and function.
Once you step in a guest room you are enlighten on contemporary Japanese Tokyo style. Not only longing for ancient beauty, but fused with modernity and function.
Gifting you ephemeral pleasures in shimmering lights through a shoji/paper sliding door, patina décor inspired by tea ceremony in Edo period, private ceramic bath in a spacious room.