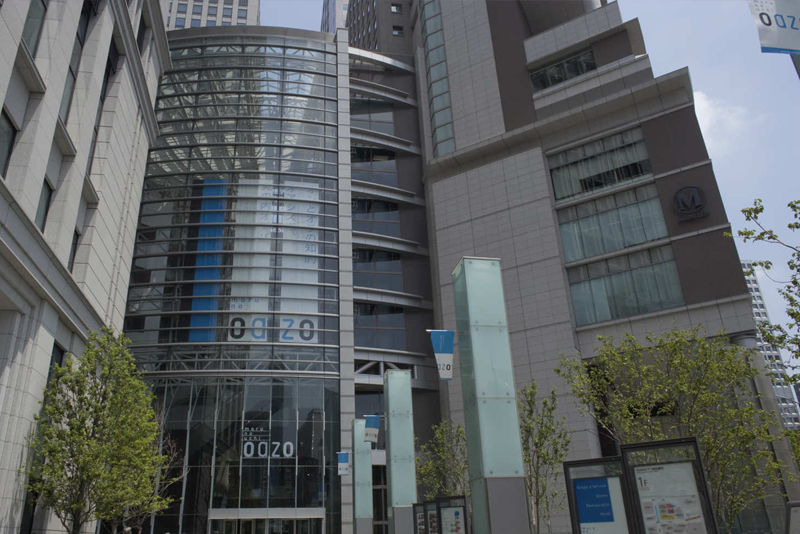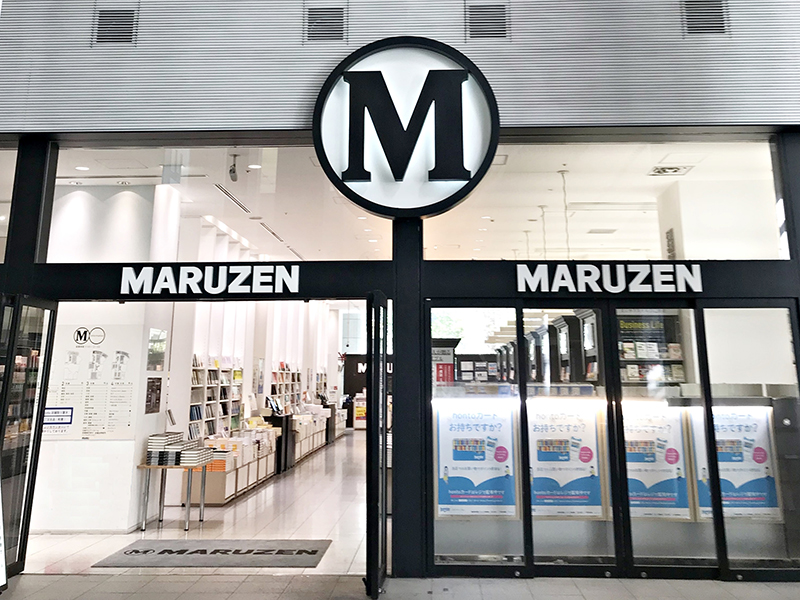 A large complex of popular stores from all over Japan and one of the largest bookstores in Japan, Marunouchi Oazo.
INFORMATION
address

1-6-4 Marunouchi, Chiyoda City, Tokyo

business_hour

B1F to 2F
 Restaurants & Groceries: 9:00 a.m.–9:00 p.m.
 Shops & Services: 10:00 a.m.–9:00 p.m.
1F to 4F
 Books & Stationery: 9:00 a.m.–9:00 p.m.
5F to 6F
 Restaurants: 11:00 a.m.–11:00 p.m.
Opening hours vary by shops

access

Near by JR Tokyo Sta. Marunouchi North Entrance
Directly connected from Subway Tokyo Sta.
Directly connected from Subway Otemachi Sta.
A large complex of popular stores from all over Japan and one of the largest bookstores in Japan, Marunouchi Oazo.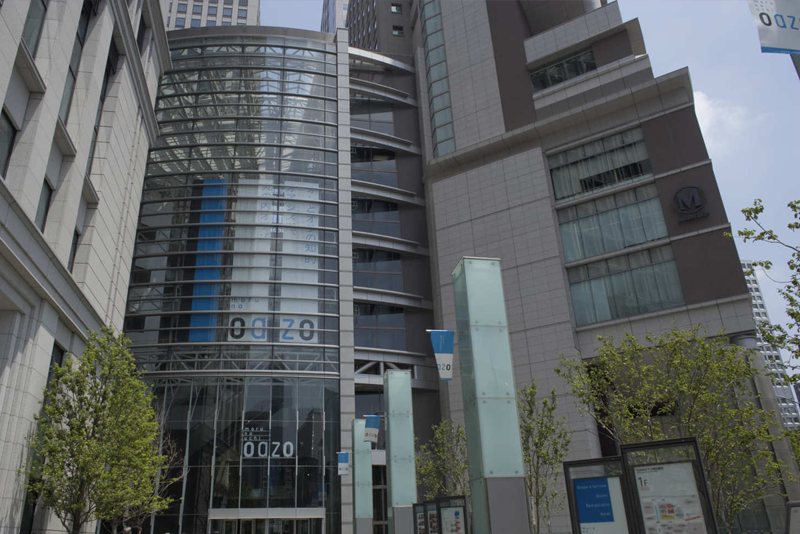 The large complex Marunouchi Oazo is directly connected to Subway Tokyo Station and Otemachi Station. Inside the 29-story building, floors from the first basement to the sixth floor are the commercial zone, floors from the seventh floor to twenty-ninth floor are occupied by the Marunouchi Hotel, and other floors are used mainly as offices.
From the first basement to the second floor, there are cafes, restaurants and variety goods shops. FISH, located on the first basement floor, is a popular restaurant known for introducing spiced curry to the public. You can enjoy the unique taste of FISH, a complex mixture of spices imported from India.
A large bookstore Maruzen Marunouchi Main Store occupies across from the first floor to the fourth floor. On the third floor, you can see Personal Lounge Maruzen 3F. Inside the floor, where visitors can stay for 1,100 yen for the first hour, you can read books and magazines that are selected by bookstore staff according to themes. In addition, Wi-Fi and power supply are available so that digital nomads can work there.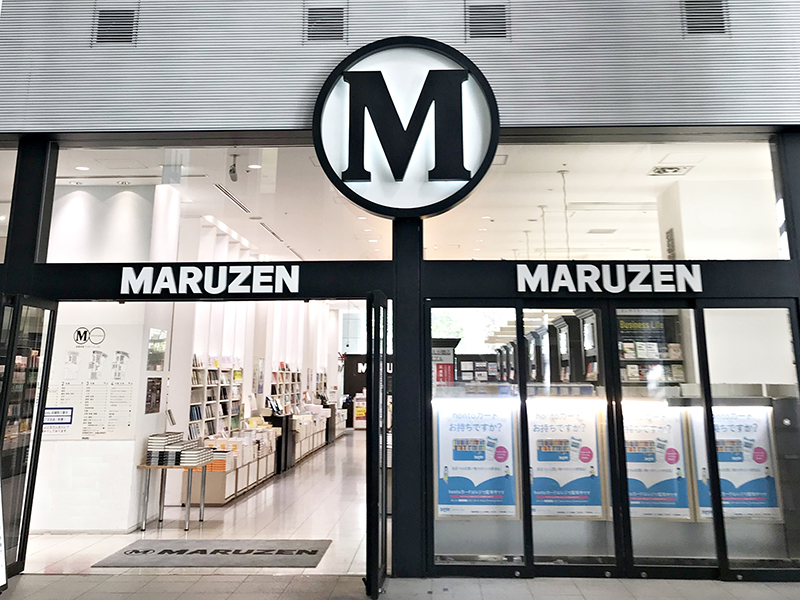 dari K on the first floor is the cocoa and chocolate specialty shop. Their featured products are drinks and sweets made with a machine called Cacao grinder, which instantly changes cacao beans into cacao 100% chocolate paste. You can directly taste the freshness of cacao beans.

The fifth and sixth are restaurant floors. You can find Konaya Marunouchi Oazo shop on the fifth floor. The restaurant, based on Sugamo, serves very popular curry udon. For its soup, they use curry roux with vegetable, fruits and meat boiled thoroughly and four kinds of broth blended. Their curry udon is a masterpiece with no compromise. Also, the soup and the thin, soft and chewy noodles are great combination.

Marunouchi Oazo features some of the best local stores and one of Japan's largest bookstores. Enjoy dinner or lunch while browsing for books. At OO Square nearby the first floor entrance, various events, such as concerts and talk shows are held on an irregular basis, and benches are available for resting during normal hours. When you visit Tokyo Station or Otemachi Station, please come visit Marunouchi Oazo.
The information is current as of May 2023.