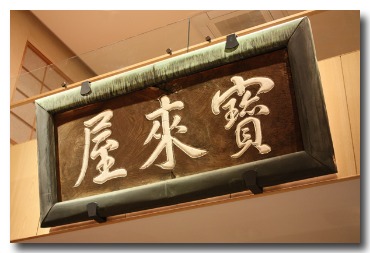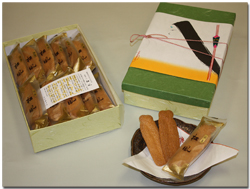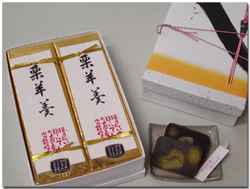 This is the long-established Japanese sweets shop founded in the first year of the Meiji period. There are about 10 kinds of beautiful Japanese sweets (from 263 yen) in seasonal colors that are unique to Japan.
Besides take-out, you can also drink green tea and eat sweets on the 2nd floor of the shop.
INFORMATION
address

2-4-15 Kudan-minami, Chiyoda-ku, Tokyo

tel

03-3261-4612

business_hour

9:00am - 6:00pm (Monday to Friday)
10:00am - 4:00pm (Saturday)

access

・7-minute walk from
 Subway "Kudanshita Sta."
・8-minute walk from
 JR / Subway "Ichigaya Sta."
・8-minute walk from
 Subway "Hanzomon Sta."
60's Woman

2020-12-03 09:56:57

いつも手土産には購入させて頂きます。味よし、年代を問わずいいといっていただけます。一押しはやはり松風です。カリカリした食感と甘みが、好まれる理由かもしれません。個包装なので、バラマキにも重宝。コスパもいいです。
そして、包装の掛け紙が女性の横顔で楚々としています。もちろん、その時の用途をお店に伝えますと、相談にのってくださいます。