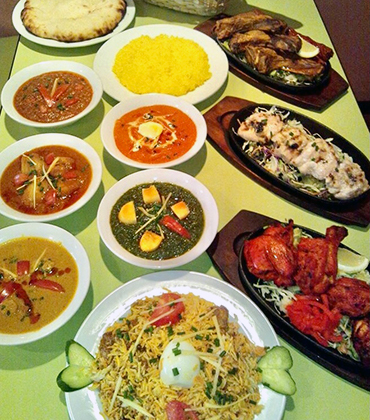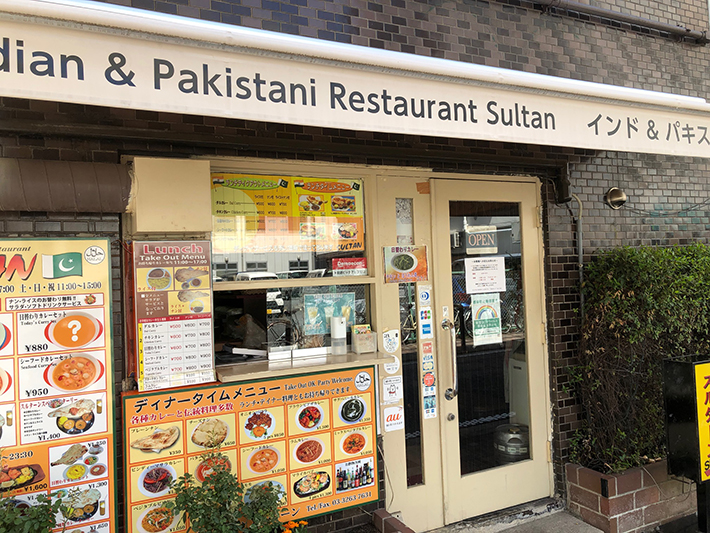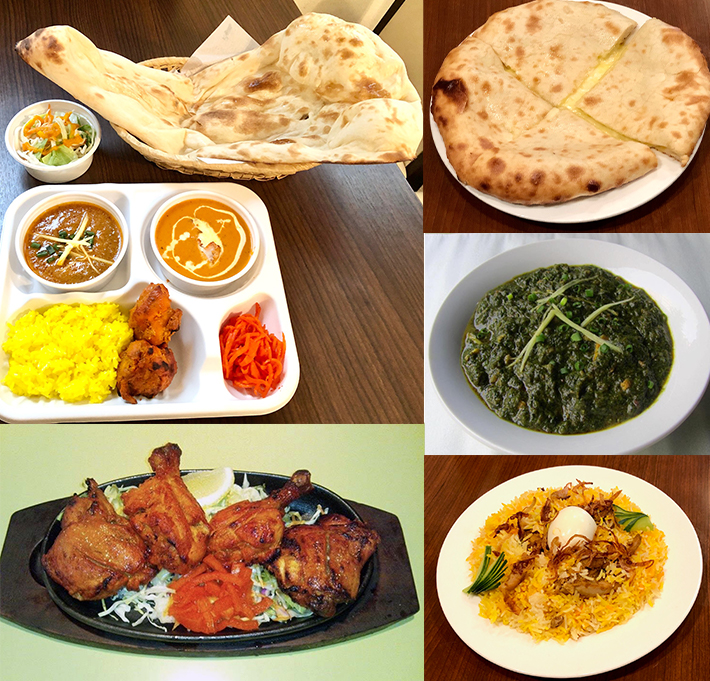 INFORMATION
address

Tozaikan Building 1F,2-9-7 Iidabashi, Chiyoda-ku, Tokyo

tel

03-3267-7631

business_hour

11:00 a.m.-10:30 p.m.

access

5 minute walk from JR Iidabashi Station
6 minute walk from JR Suidobashi Station
Shop Holidays
None
Language (Other than Japanese)
English, Hindi, Urdu
Homepage Adress
http://sultan.co.jp/
Great service!! "SULTAN Iidabashi Main Restaurant" is an authentic Indian & Pakistani restaurant. There are also restaurants in Shinjuku and Ueno.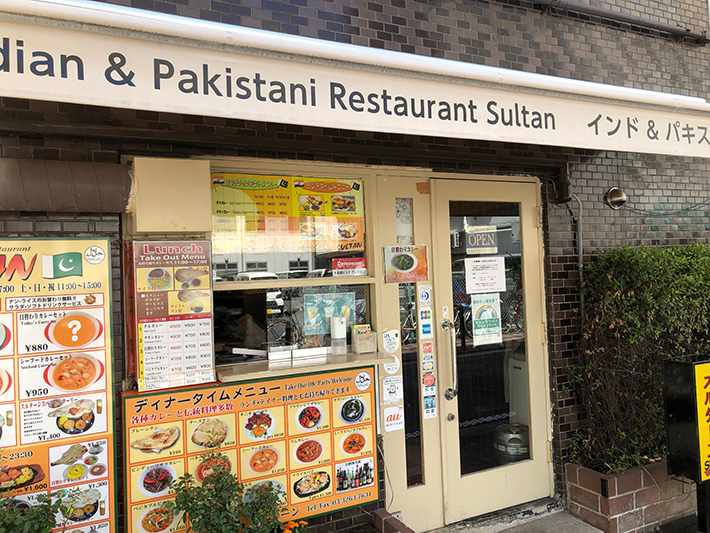 Sultan Iidabashi Main Resaurant is an Indian & Pakistani restaurant, 5-minute walk from Iidabashi Station. The owner is a kind and devout Muslim, and the ingredients have been Halal since the opening. Even the Japanese seasonings used in the restaurant are all Halal products.
There is a prayer space, so Muslim tourists can feel free to come to the restaurant. The staffs at the restaurant are all very kind and friendly. Sultan Iidabashi main restaurant offers authentic food and has a very good reputation.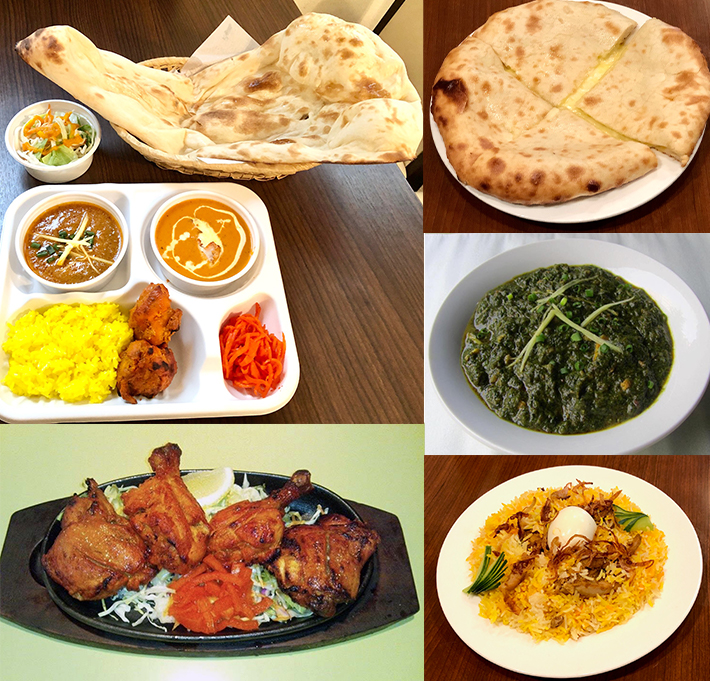 At lunchtime, there is no charge for more Nan & Rice, and the service is excellent. You can enjoy various menus and many types of curry. When I talked to the fans of this restaurant, Nan was very popular.
"Come and enjoy our delicious food. We also do takeout and delivery, so please feel free to contact us!"