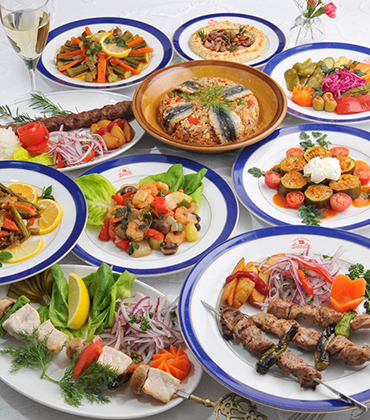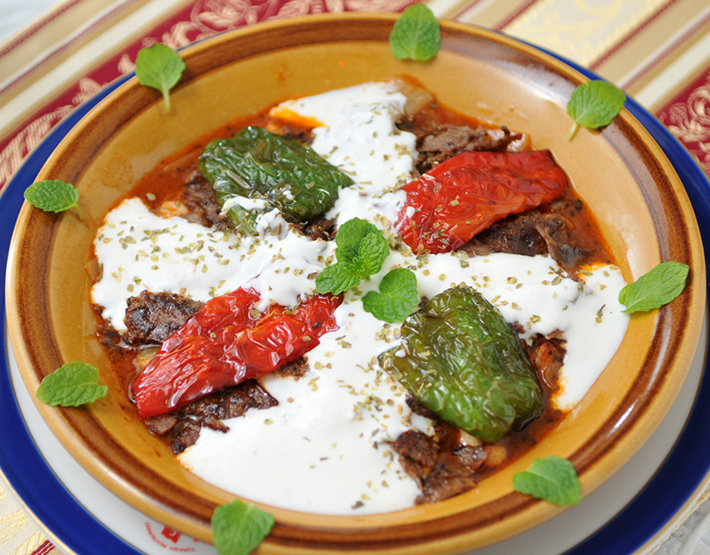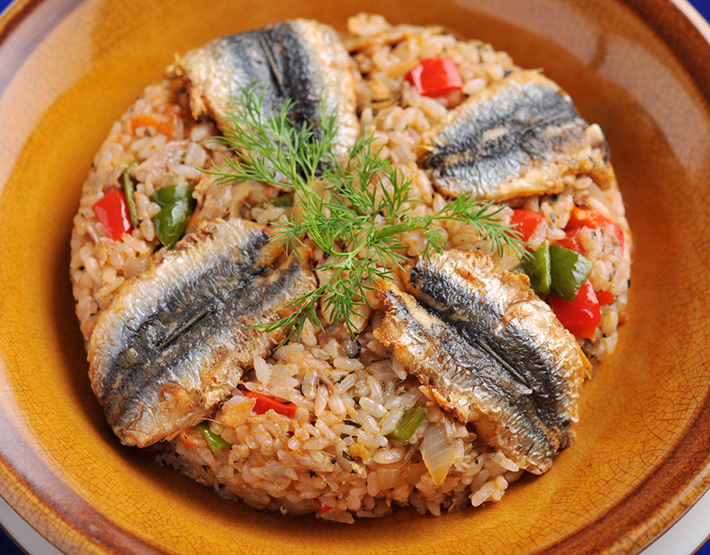 INFORMATION
address

1F Sakakibara Building, 4-4-5 Kudanminami, Chiyoda-ku

tel

03-6431-8803

business_hour

11:30 a.m.-3:00 p.m.
5:00 p.m.-11:00 p.m.

access

3minutes walk from JR Ichigaya station
One of the world's greatest cuisines in Ichigaya, Turkish restaurant " BOSPHORUS HASAN "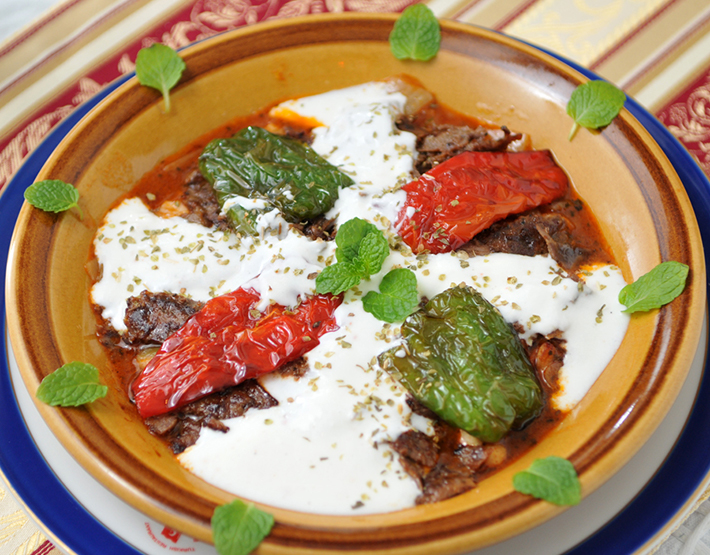 BOSPHORUS HASAN is a Turkish restaurant, 3-minute walk from Ichigaya Station. "BOSPHORUS" is a name of a strait in Turkey. When Mr. Hasan, the previous owner chef, came to Japan for the first time, Turkish food was unfamiliar, in Japan. That is why he named his restaurant BOSPHORUS HASAN, hoping that he can be the bridge between Japan and Turkey.
The main restaurant is in Shinjuku, and this Ichigaya restaurant is the second restaurant. The owner is a Muslim from Istanbul. Most people in Turkey are Muslim, but this country is known for not being too strict on drinking. At the restaurant, you can enjoy alcohol such as Turkish beer and authentic Turkish food. All food menus are halal. Enjoy the beautiful contrast of red and white of BOSPHORUS Yogurt Kebab, a popular menu in the restaurant. It contains homemade yogurt, lamb, beef, peppers, tomatoes, eggplants, and more, full of nutrition and volume.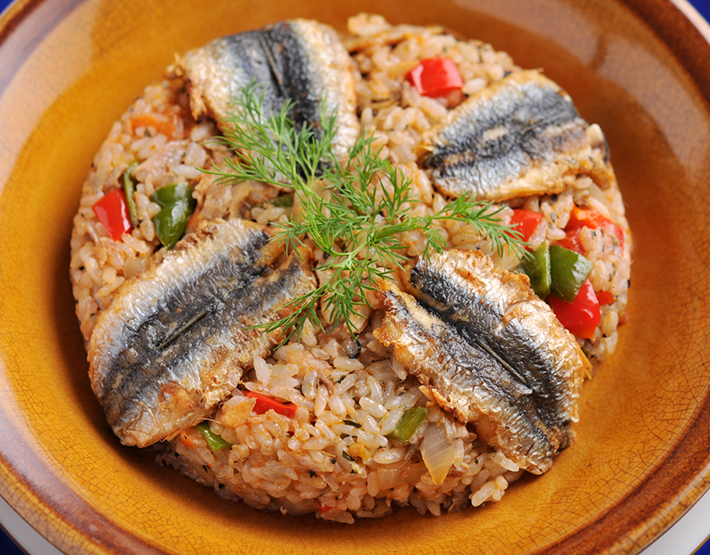 Turkish cuisine is one of the world's three greatest cuisines. The history of the Ottoman Empire is behind the food culture, and it has a taste that cannot be expressed in a single word. This sardine pilaf is often eaten along the Black Sea coast. The spices are not too strong, and many dishes use the original taste of the ingredients that Japanese people prefer.