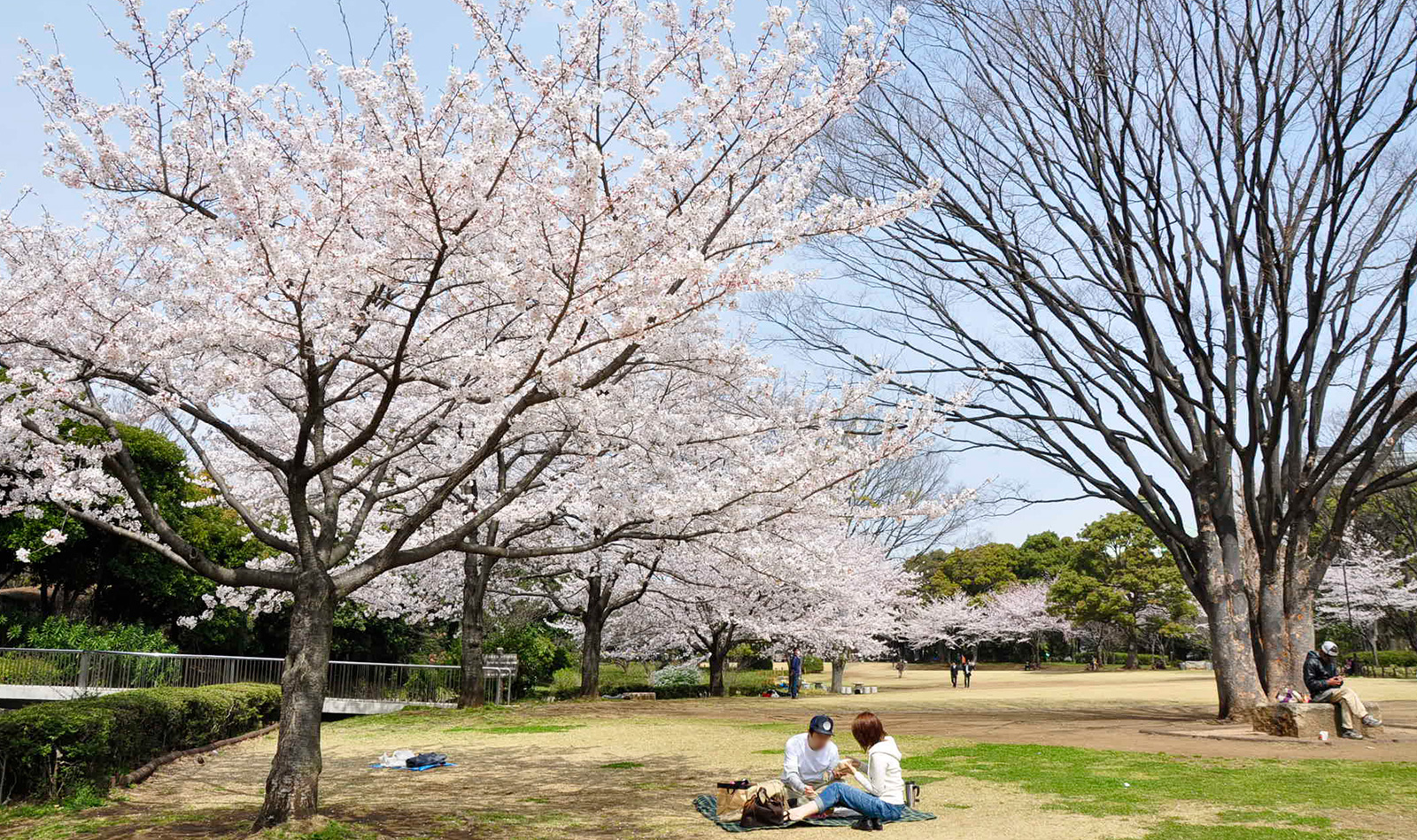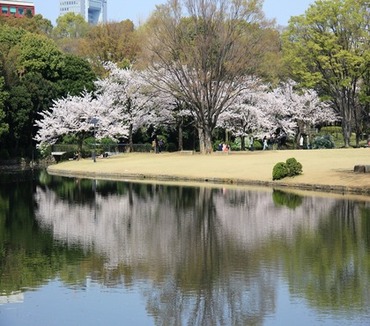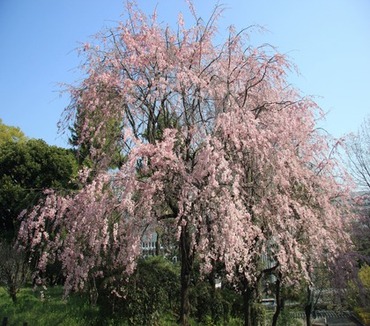 "Kitanomaru Garden is five-minute walk from Tokyo Metro Kudanshita Station and Takebashi Station.
Adjacent to the Imperial Palace, this garden boasts an extensive area of around 200,000 square meters, despite its location in central Tokyo. The garden features seasonal flowering plants and so its look and feel changes from season to season. We would like to introduce Kitanomaru Garden, a huge space overflowing with natural beauty.

*Photographs provided by the Ministry of the Environment, Imperial Palace Gardens Management Office, Kitanomaru Office. "
INFORMATION
address

1-1 Kitanomarukoen, Chiyoda-ku

tel

03-3211-7878

access

5-minute walk from Subway "Kudanshita Sta."
5-minute walk from Subway "Takebashi Sta."
There are various cultural facilities in the surrounding area. At Kitanomaru Garden you can enjoy the four distinct seasons, from the cherry blossoms in spring to the red leaves in fall.
Kitanomaru Garden, where you can sense the seasons changing through the trees, is also known as one of the top places for cherry blossom viewing in Tokyo. In spring you can see more than 200 cherry trees in full bloom, including varieties such as Yamazakura, Someiyoshino and Oshimazakura. In fall, maple trees such as Irohamomiji, Oomomiji and Yamamomiji turn red and yellow, coloring the park's "Momijiyama Hill".
There are many historic sites in the area, such as the old Edo Castle's Tayasu-mon Gate and Shimizu-mon Gate, which are both recognized as important cultural properties. There are also many cultural facilities, such as the National Showa Memorial Museum, the National Museum of Modern Art, Tokyo, the National Archives of Japan, and the Science Museum. After a peaceful walk through the trees in the garden, visiting the mentioned historical sites and facilities will make a most cultural day out.