Hashikatsu Honten

Buy the same chopsticks the Japanese royal family uses

Since the store opened in 1910, "Hashikatsu Honten" carries more than 80 kinds of chopsticks, including chopsticks used by the Japanese Imperial Family, high-end disposable chopsticks for hotels, airplanes, and restaurants, and festive chopsticks when having guests for a celebrative meal. Visiting the shop is not only a fun shopping experience but also a deep dive into Japanese chopsticks culture.

The shelves in the store are full of chopsticks in different sizes, colors, and materials. There are high-end disposable chopsticks made from domestic wood for commercial use in restaurants and "celebratory chopsticks" for entertaining guests at home.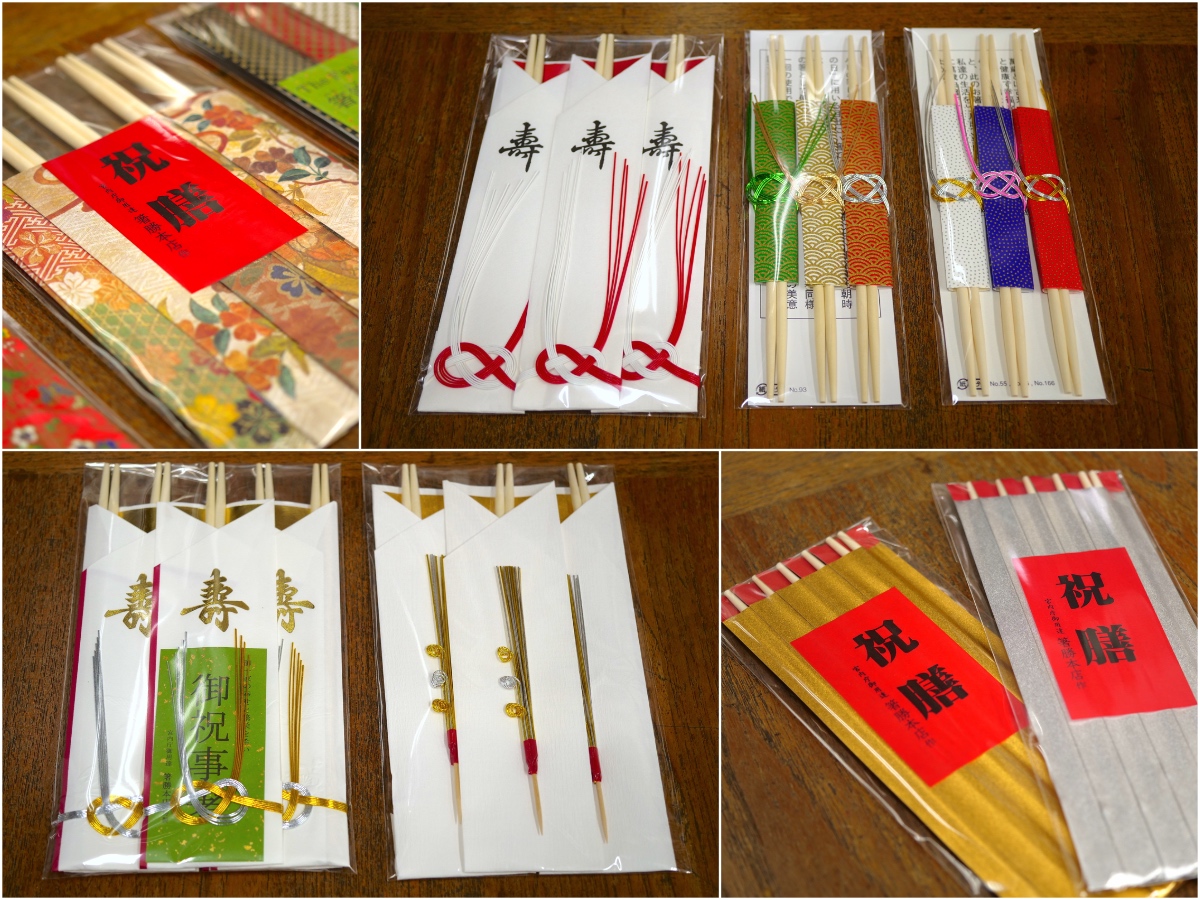 Japanese disposable chopsticks are made from domestic wood. They are carved out of the leftovers of wood used for building materials that have no other use. It's a way to eliminate waste and value ​​resources. Japanese people who very are particular about clean, hygienic tableware generally use disposable chopsticks only once and then throw them away, but in fact, unlacquered wood chopsticks can be reused.
High-grade chopsticks from "Hashikatsu Honten" are perfect as a Japanese gift and when treating special guests at home. So why don't you get a pair of exceptional chopsticks for a special occasion?
SPOT INFORMATION

Hashikatsu Honten Read more
| | |
| --- | --- |
| Address | Hashikatsu Building 1st floor, 3-1-15 Sotokanda, Chiyoda-ku, Tokyo |
| TEL | 03-3251-0840 |
| Business Hour | 午前9時〜午後6時(土曜日は午後3時まで) (時短営業で変わる場合があります) |