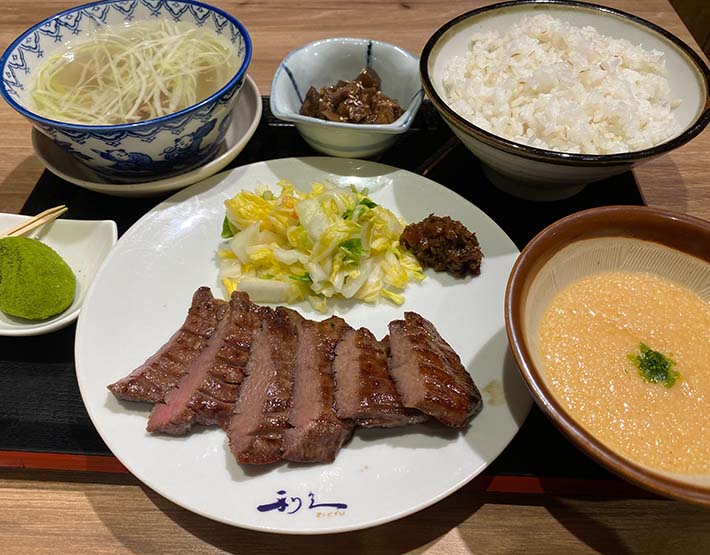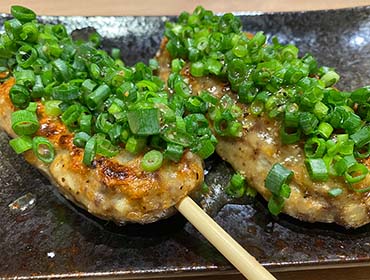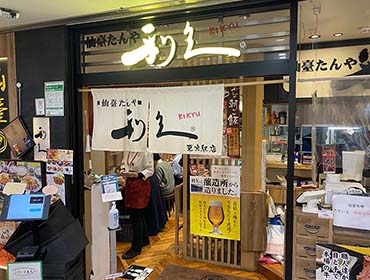 INFORMATION
address

B1 Gransta in the ticket gates of JR Tokyo Station, 1-9-1 Marunouchi, Chiyoda-ku, Tokyo

tel

03-5220-6811

business_hour

Monday - Saturday 7:00 - 22:30 (L.O. 22:00)
Sunday & Holidays 7:00 - 21:30 (L.O.O. 21:00)

access

3 MINUTES WALK FROM YAESU NORTH EXIT OF JR TOKYO STATION.
3 MINUTES WALK FROM MARUNOUCHI NORTH EXIT, JR TOKYO STATION.
Taste Sendai's famous "Rikyu" thick beef tongue at Gransta in the ticket gates of Tokyo Station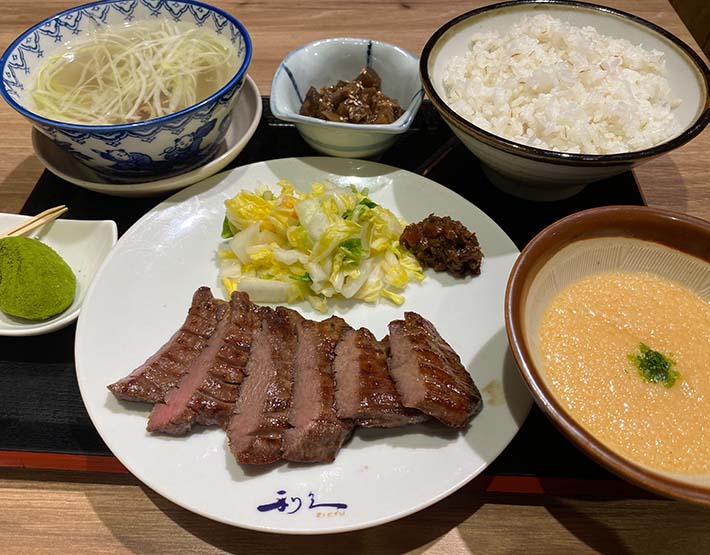 After lunch, we found a very lively restaurant "Rikyu" in Tokyo Station. The name "Rikyu" is a well-known beef tongue restaurant that boasts of its name recognition on a national level.
The beef tongue set meal comes with tail soup, barley rice, nanban miso (soybean paste), and oshinko (pickled ginger). The tail soup, made by slowly simmering beef tail, is full of flavor and has a light aftertaste, which alone will make the barley rice go down a treat. The generous serving of oshinko also goes perfectly with the main dish, grilled beef tongue! The beef tongue, grilled by skilled chefs, is perfectly cooked and salted. The secret to its deliciousness is its thick yet crisp texture.
The juicy flavor of this popular Japanese young chicken meatball is mixed with a generous amount of beef tongue. The coarsely ground beef tongue has a unique flavor that makes it an irresistible delicacy. A full lineup of souvenirs and take-out items! The shop is convenient for business trips and vacations because it is located inside the station!! Be sure to try Sendai's famous Beef Tongue' at Tokyo Station!