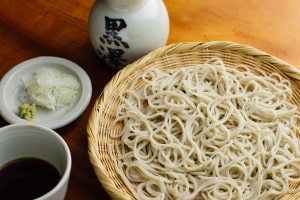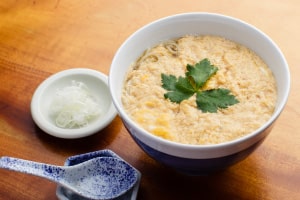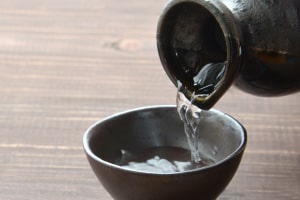 A pure Japanese traditional architecture located in Nagatacho, which governs Japanese politics. Pursuing a unique view of gastronomy in a place suitable for introducing Japanese food.
The menu is based on the home recipe of "Kurosawa", the film director known around the world, and soba noodle chef formerly worked at the prominent soba restaurant "Nagasaka Okina".
Nagatacho Kurosawa is waiting for your visit with traditional Japanese cuisine such as Shabu-shabu with black pork and beef from Kagoshima prefecture, soft-shelled turtle dish and hand-made soba noodles.
INFORMATION